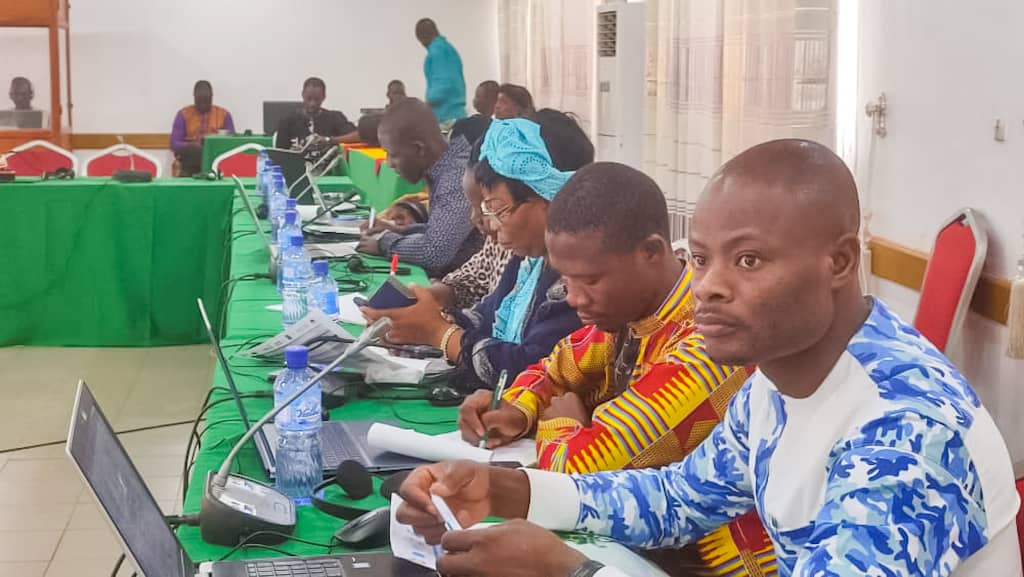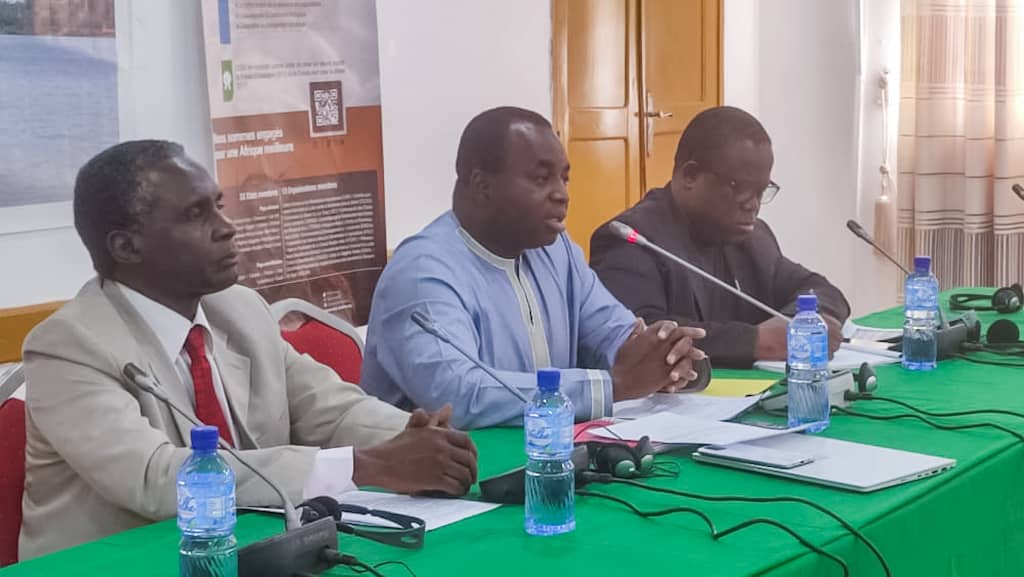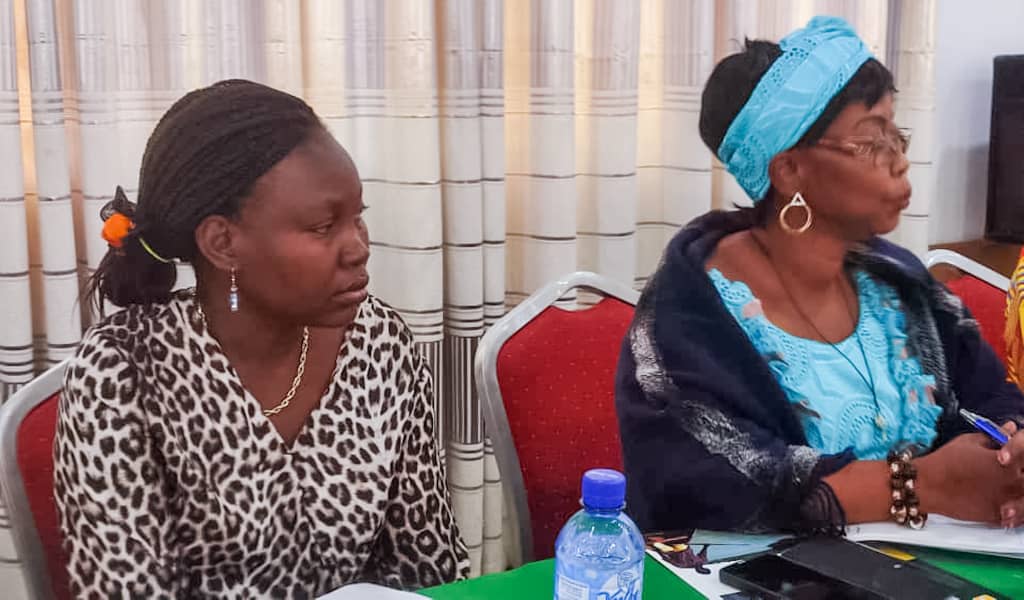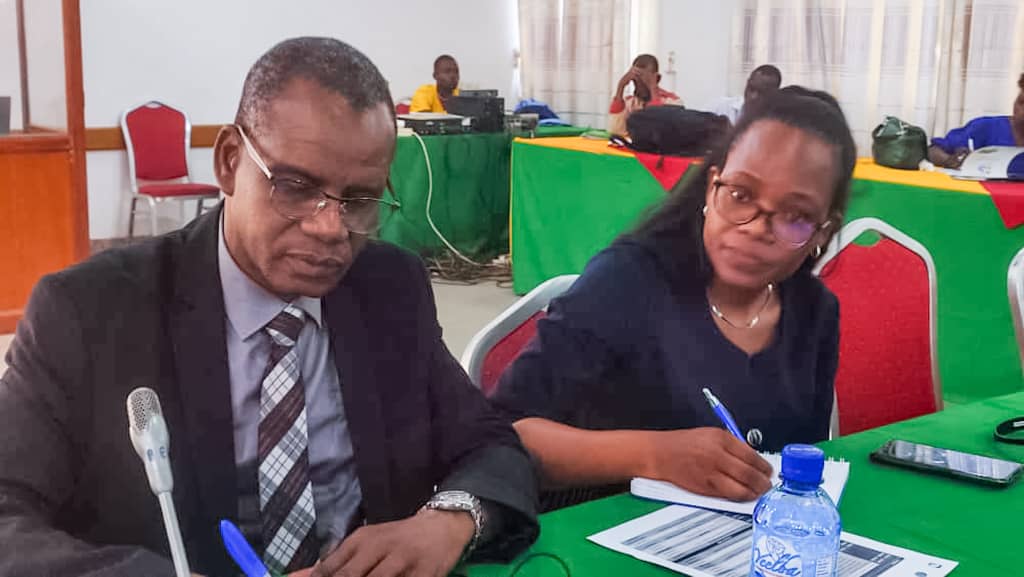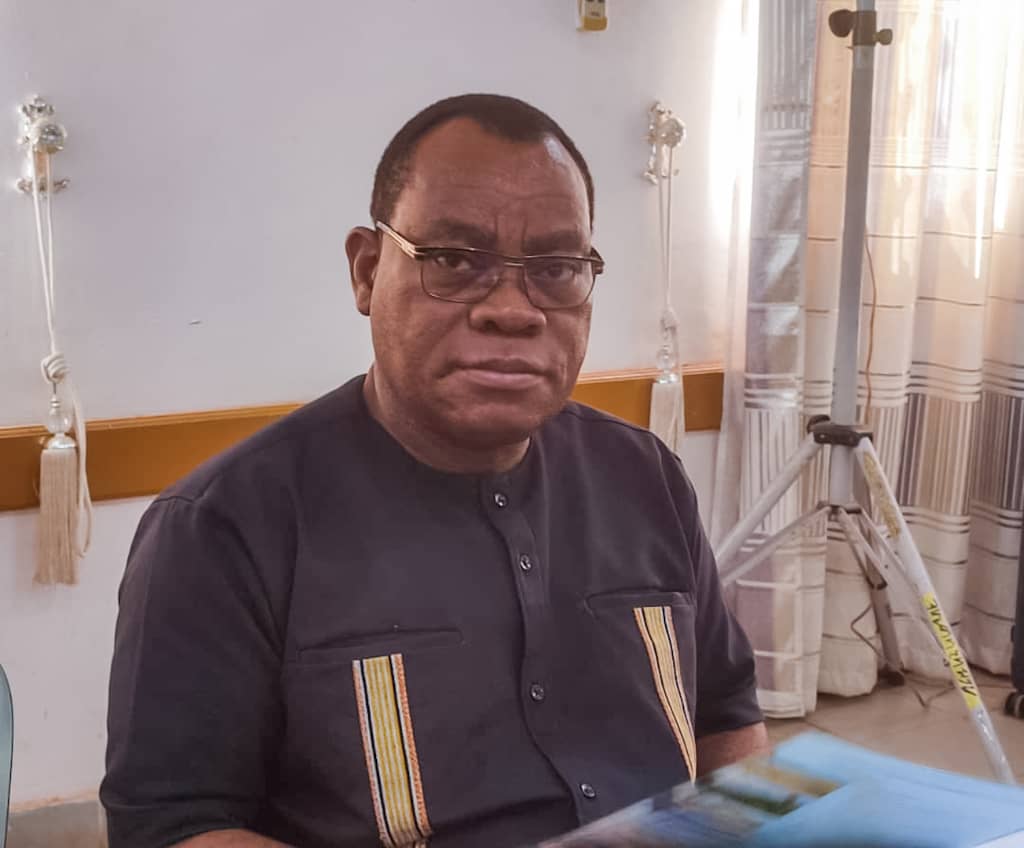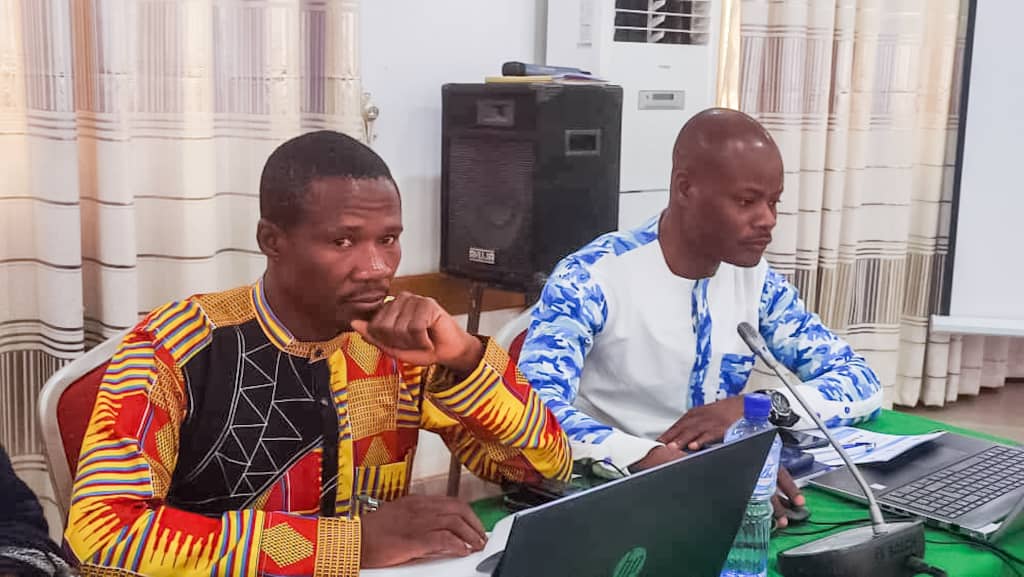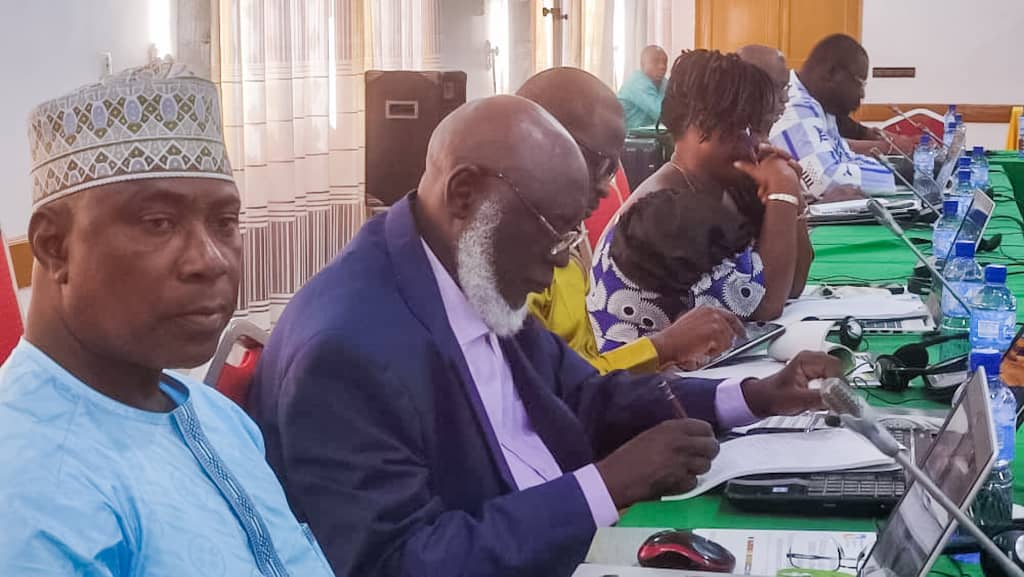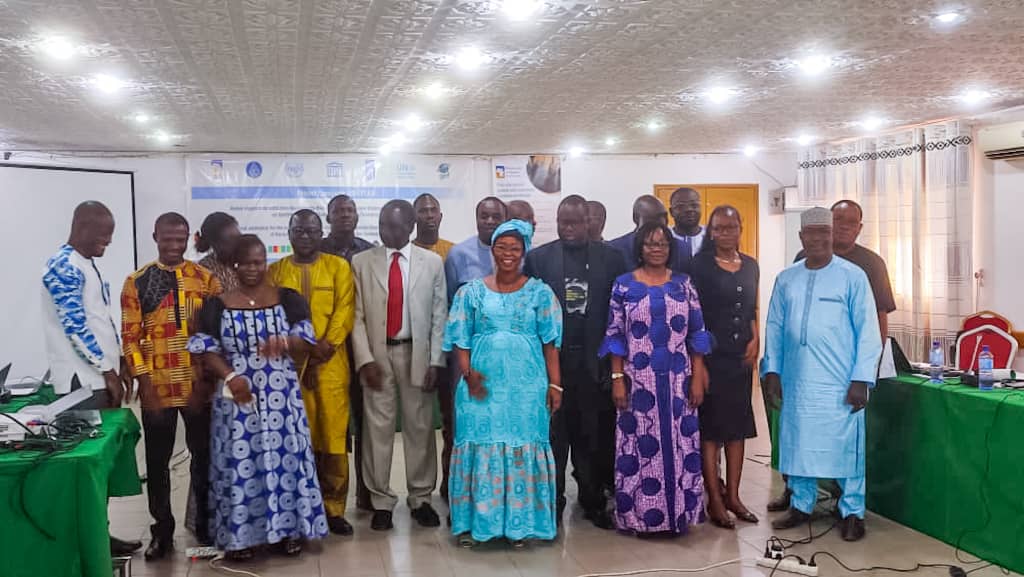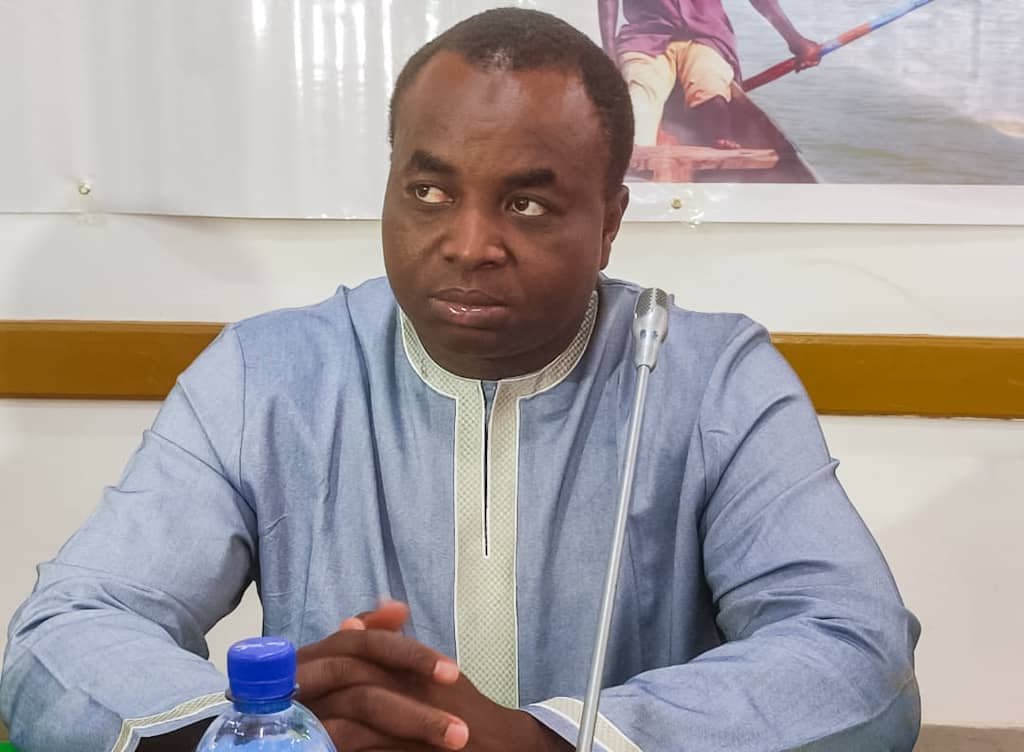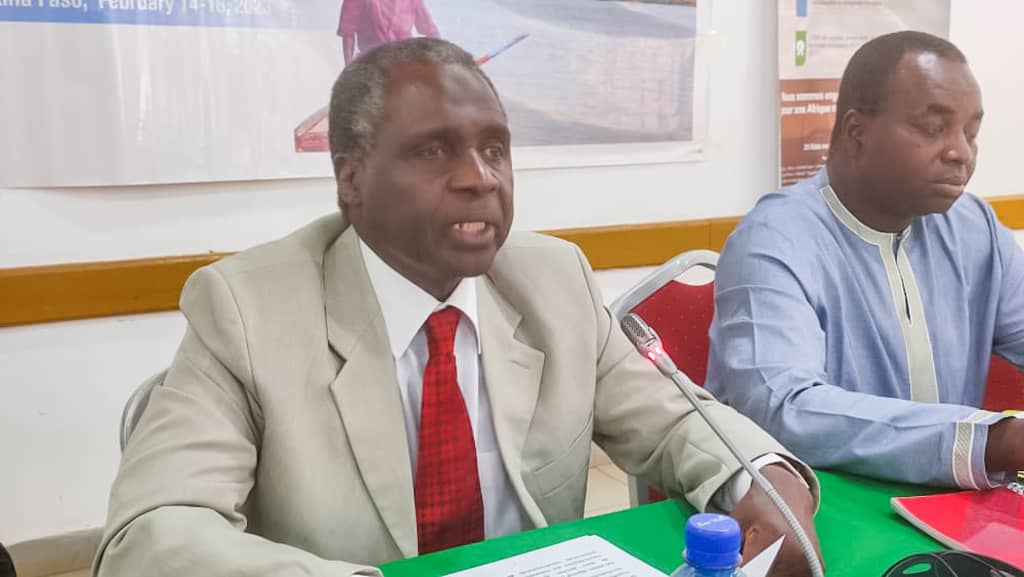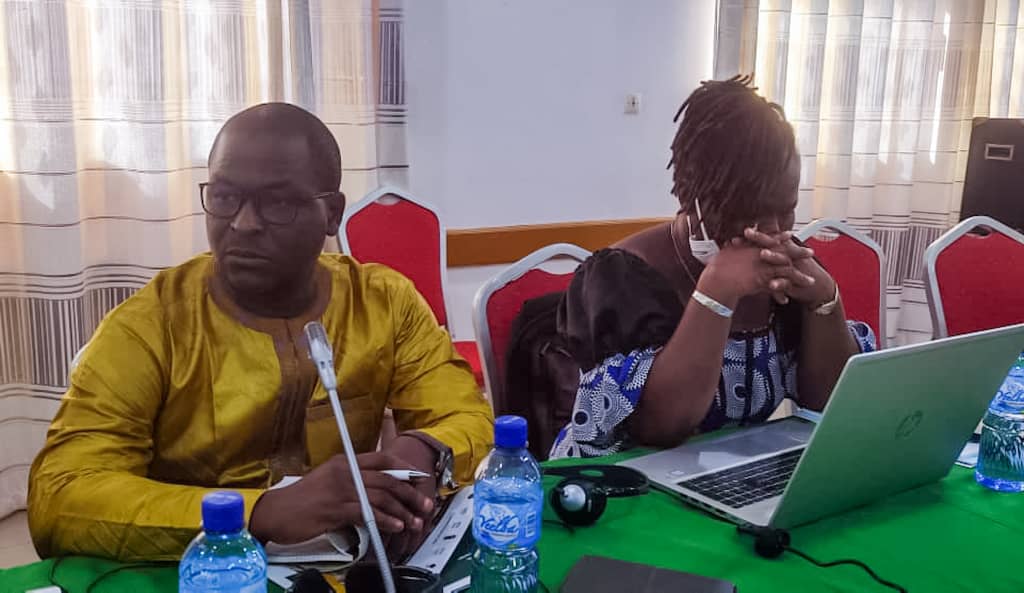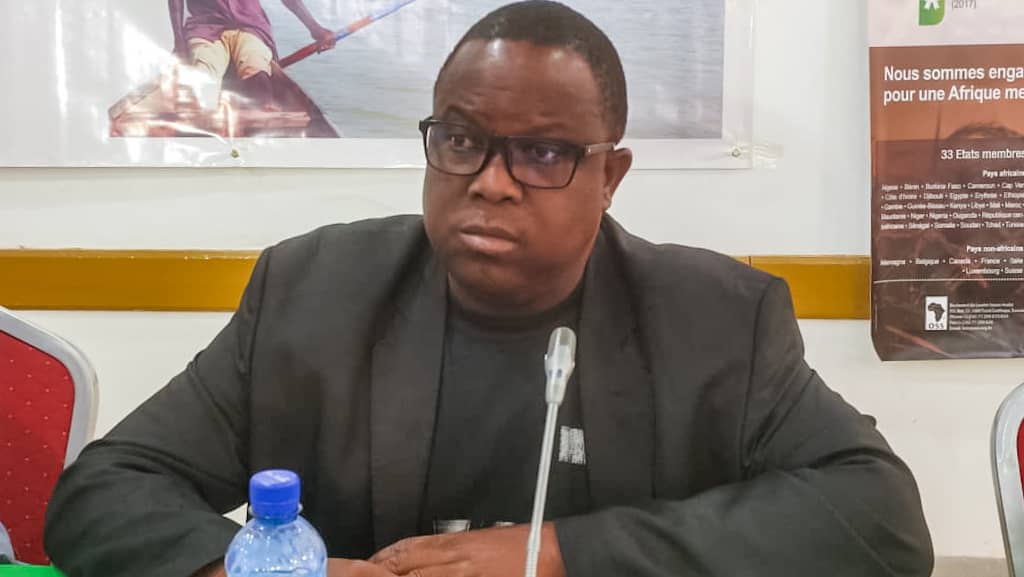 Ouagadougou will be hosting the regional workshop for the validation of the Iullemeden-Taoudeni/Tanezrouft Aquifer System (ITTAS) Transboundary Diagnostic Analysis (TDA) thematic reports. It is worth reminding that the TDA is a Global Environment Facility (GEF) approach for international waters, and aims to identify major transboundary issues and assess their impacts on these resources.
This three-day meeting is part of the implementation of the: "Improving IWRM, knowledge-based management and governance of the Niger Basin and the Iullemeden- Taoudeni/Tanezrouft" NB-ITTAS regional project, which covers Algeria, Benin, Burkina Faso, Chad, Côte d'Ivoire, Cameroon, Guinea, Mali, Mauritania, Niger and Nigeria.
The opening of the works was chaired by Mr. Ilboudo Boubakar, Representative of the Minister of Environment, Water and Sanitation (MEWS), Mr. Abdelkader Dodo, OSS Water Program Coordinator, and Mr. Allomasso Tchokponhoué, NB-ITTAS project Regional Coordinator.
This meeting is organized by the OSS, in collaboration with the Ministry of Water in Burkina Faso and brings together representatives of the countries and national and regional institutions (Ministries of Water, Agriculture, Environment, the Niger Basin Authority), the civil society, and the West African international institutions (GWP, CGRE/ECOWAS) working on the management of the Iullemeden-Taoudeni/Tanezrouft Groundwater and the Niger Basin. 
The participants in this stage, which is highly important in the development of the TDA before moving on to the regional Strategic Action Plan (SAP) elaboration, will have to review the 4 regional thematic reports (socio-economy, environment, climate change and governance) and have them validated. They will also have to validate the concept notes relating to the pilot sites for good water management practices demonstration, that will be implemented to support the SAP development process.