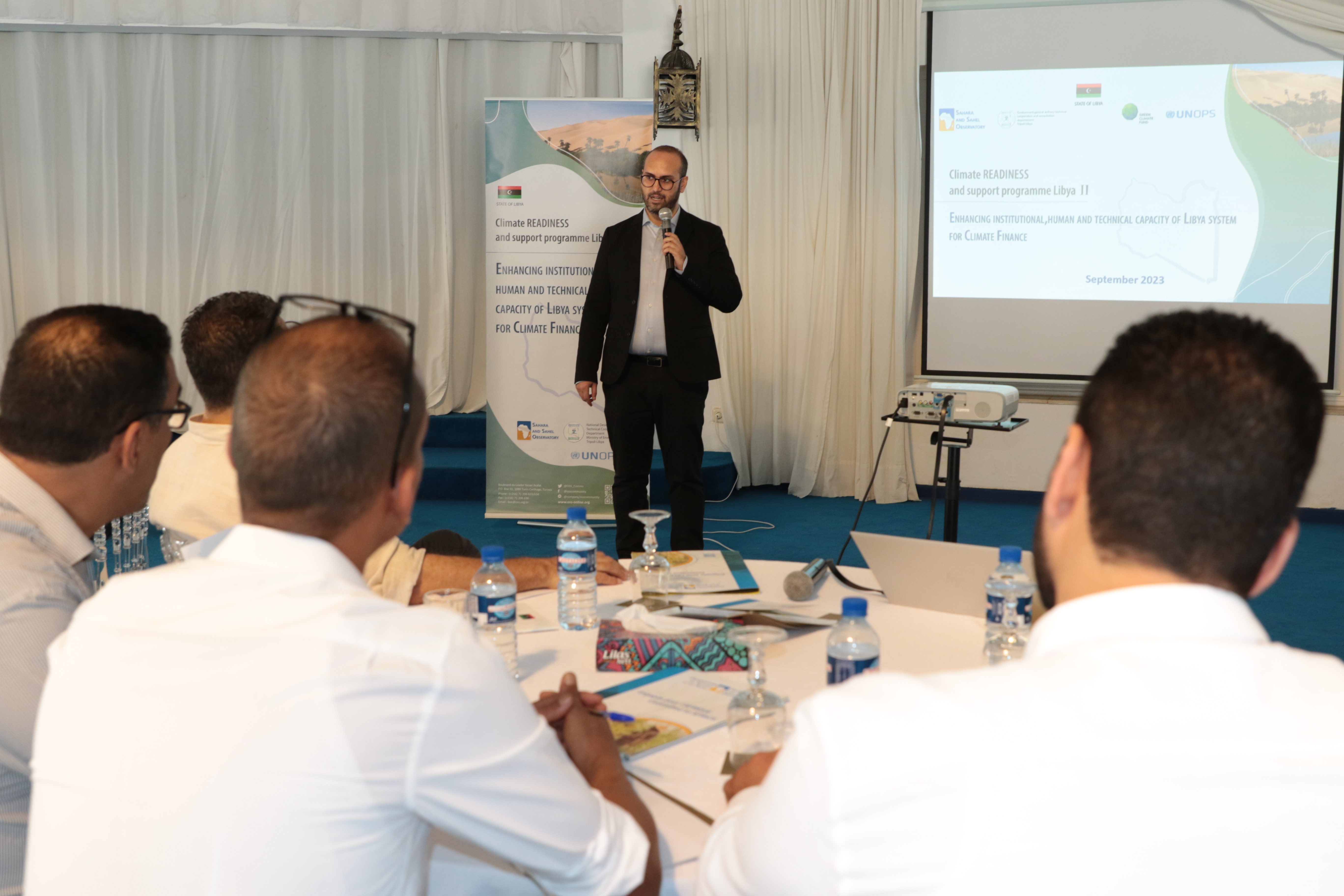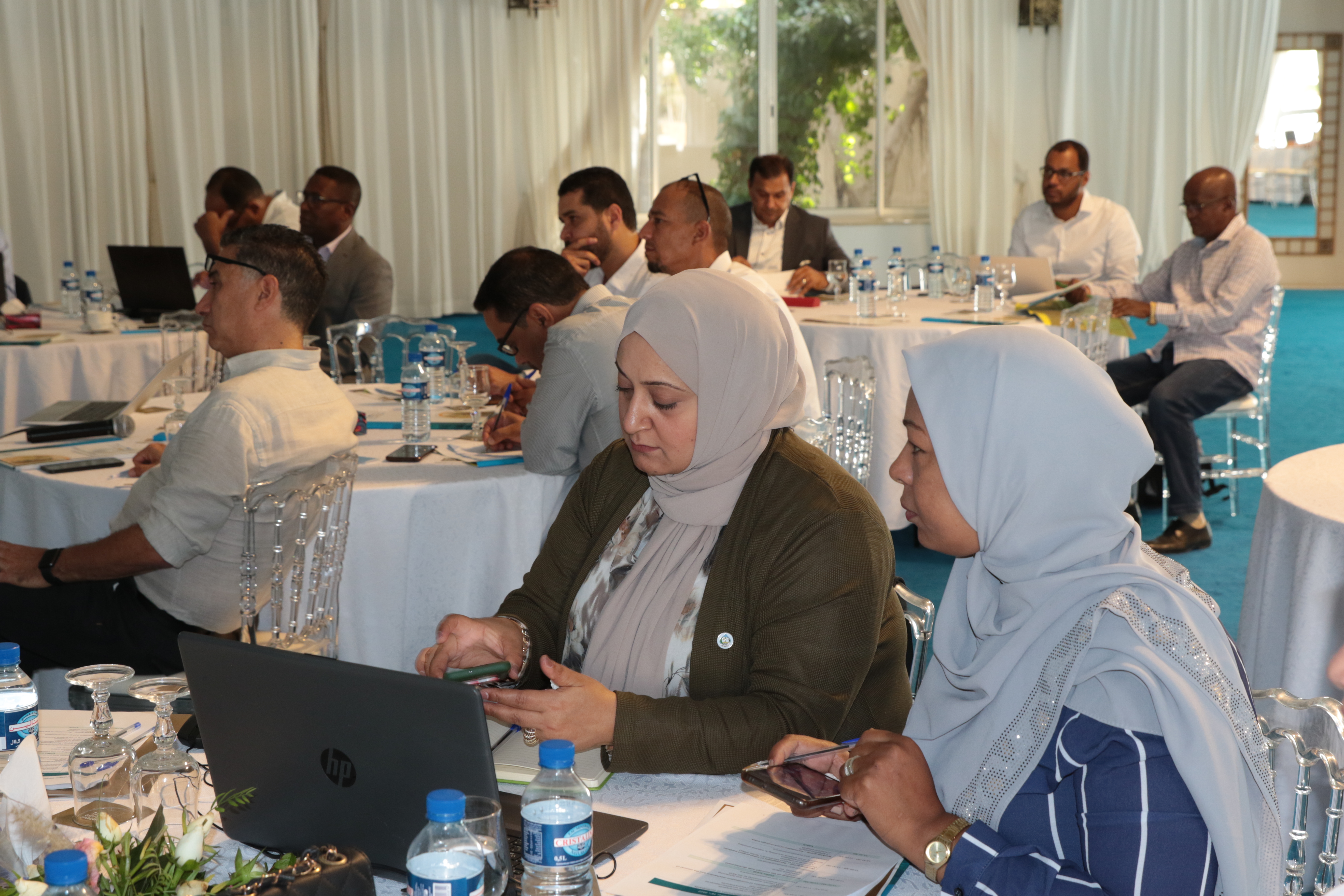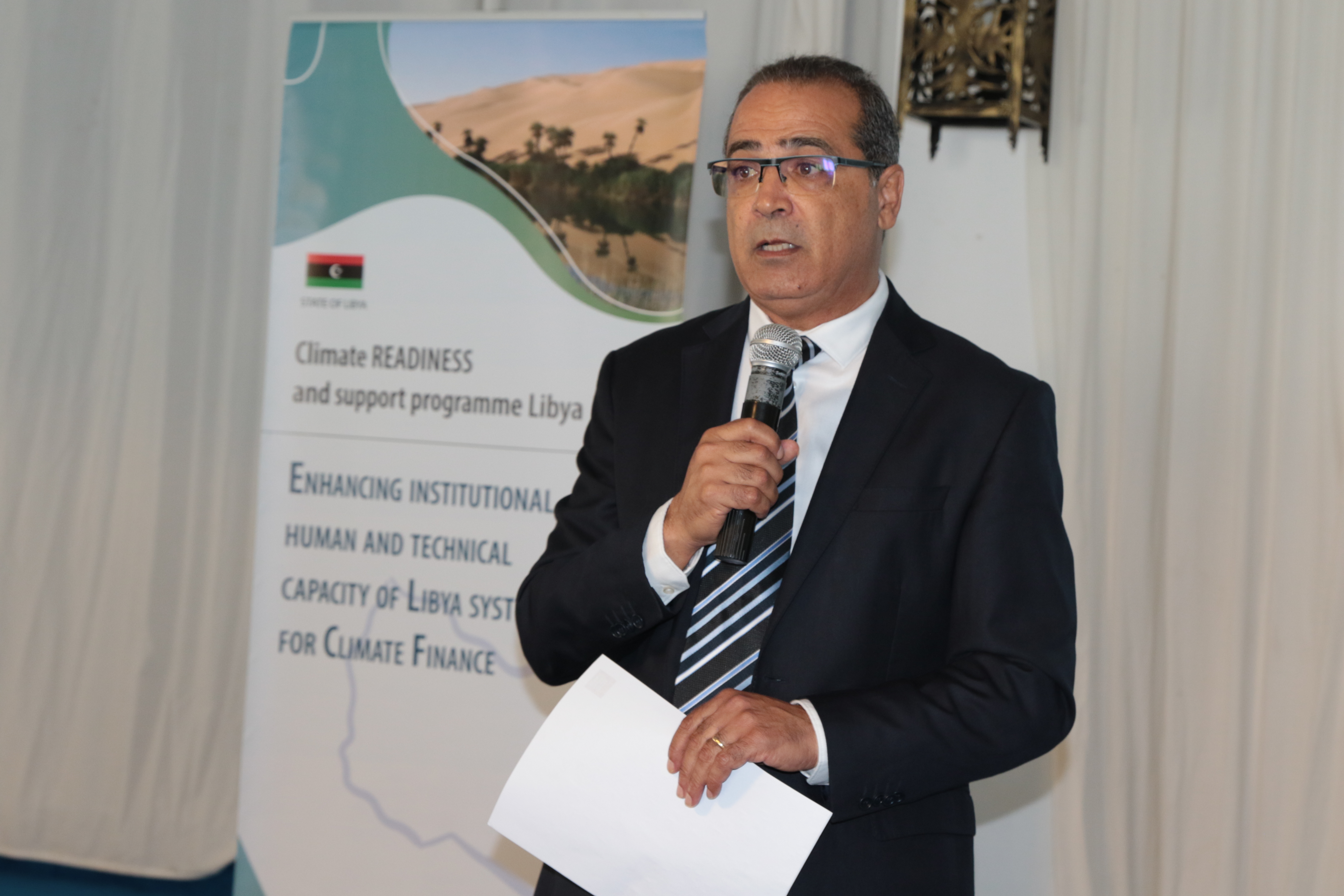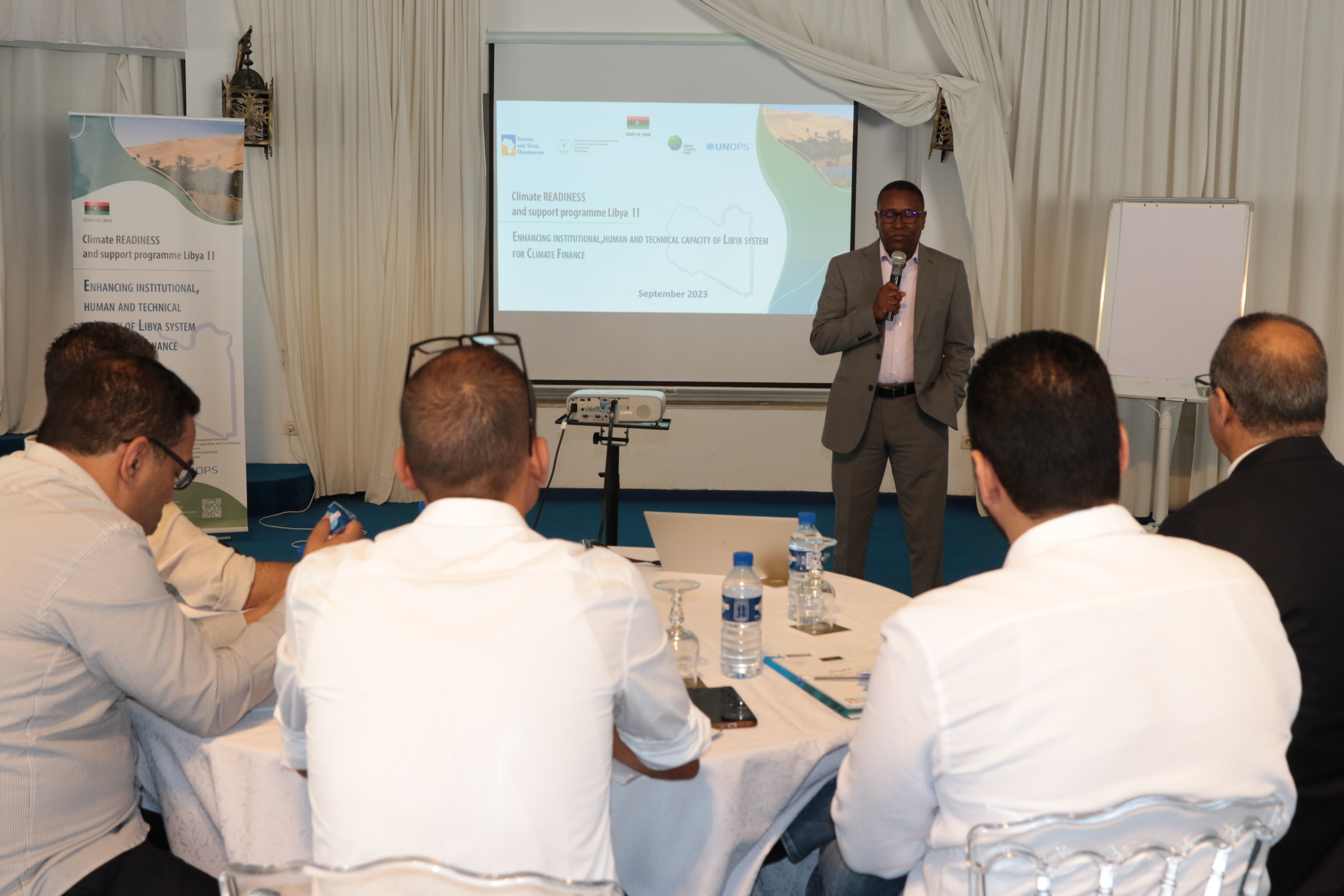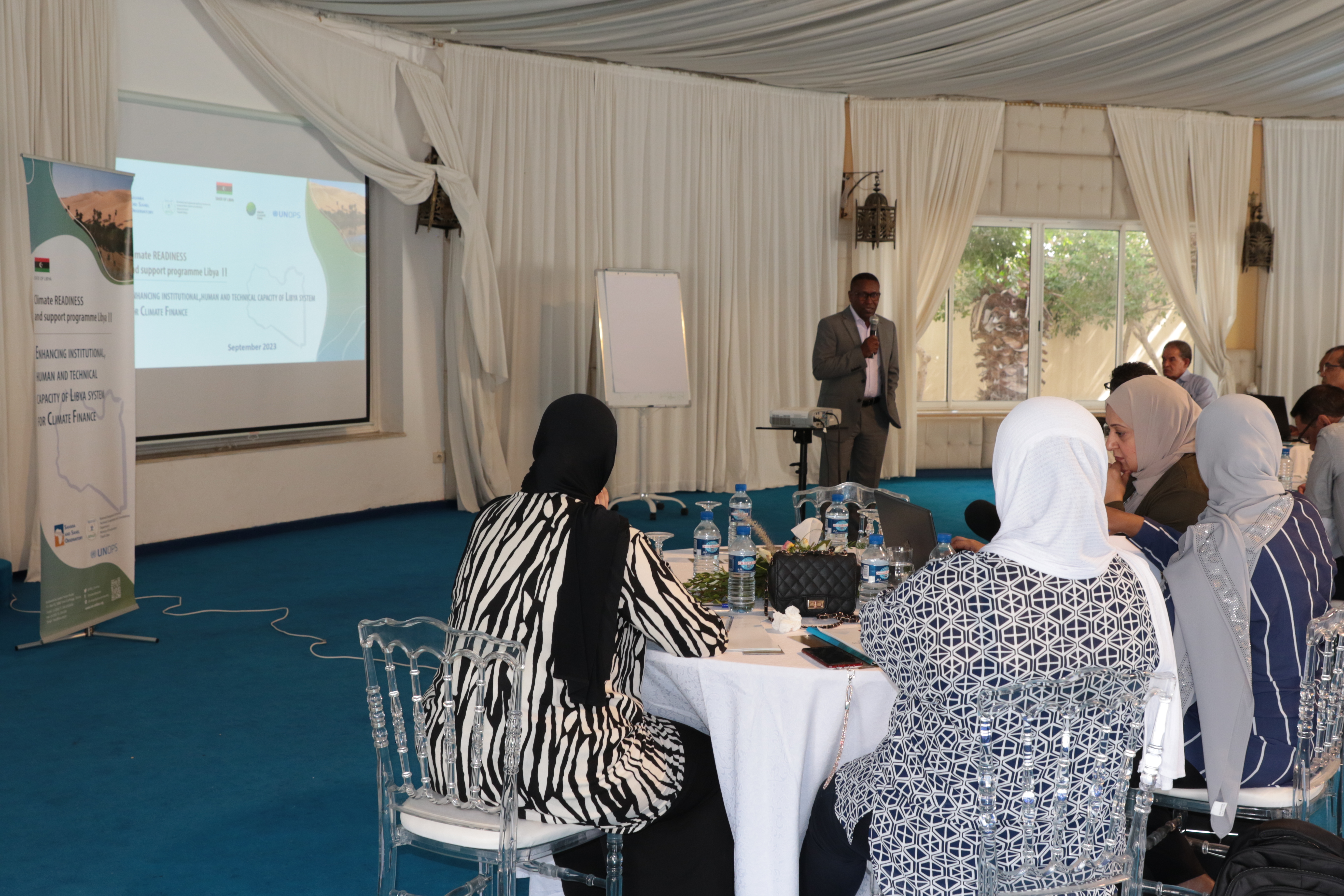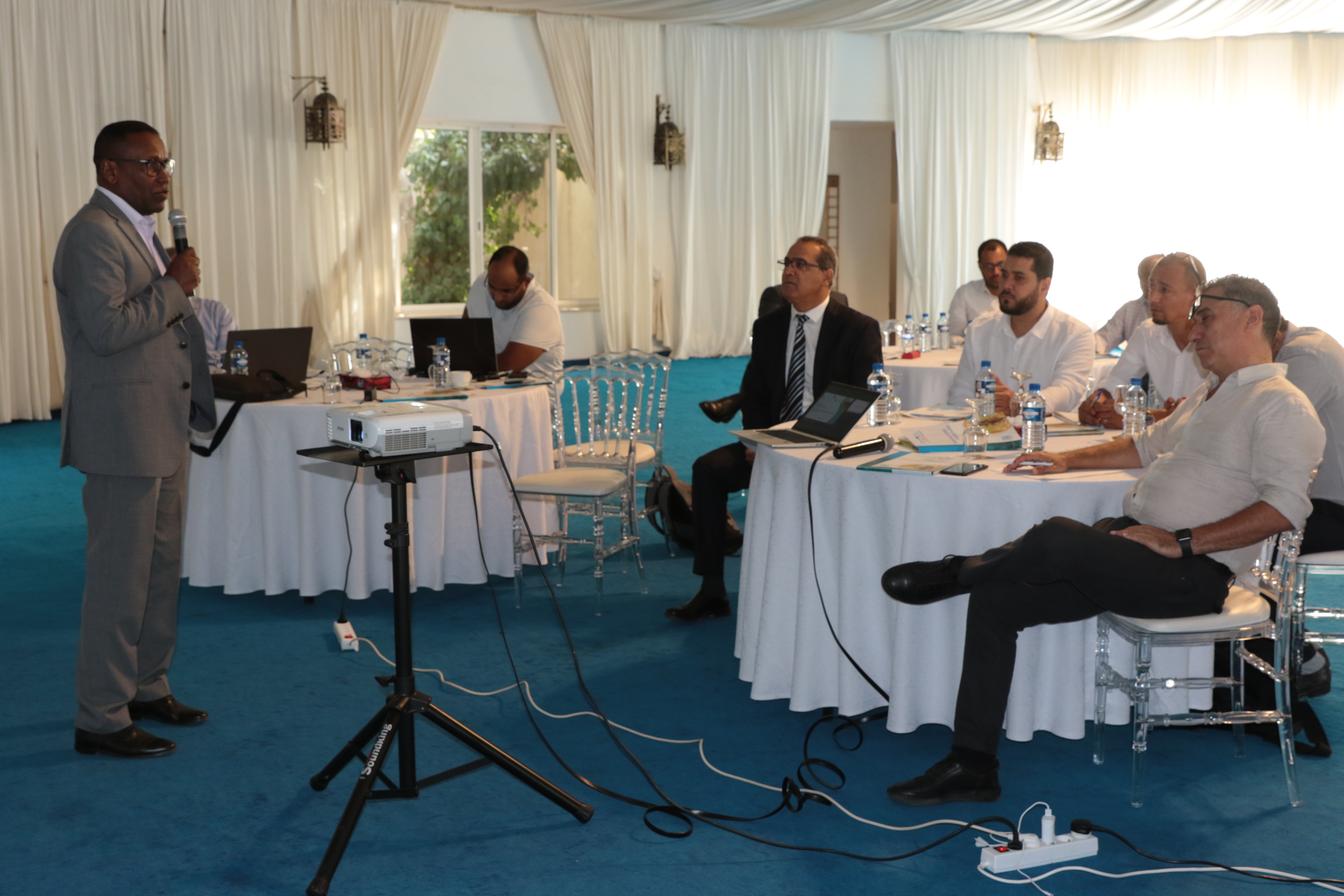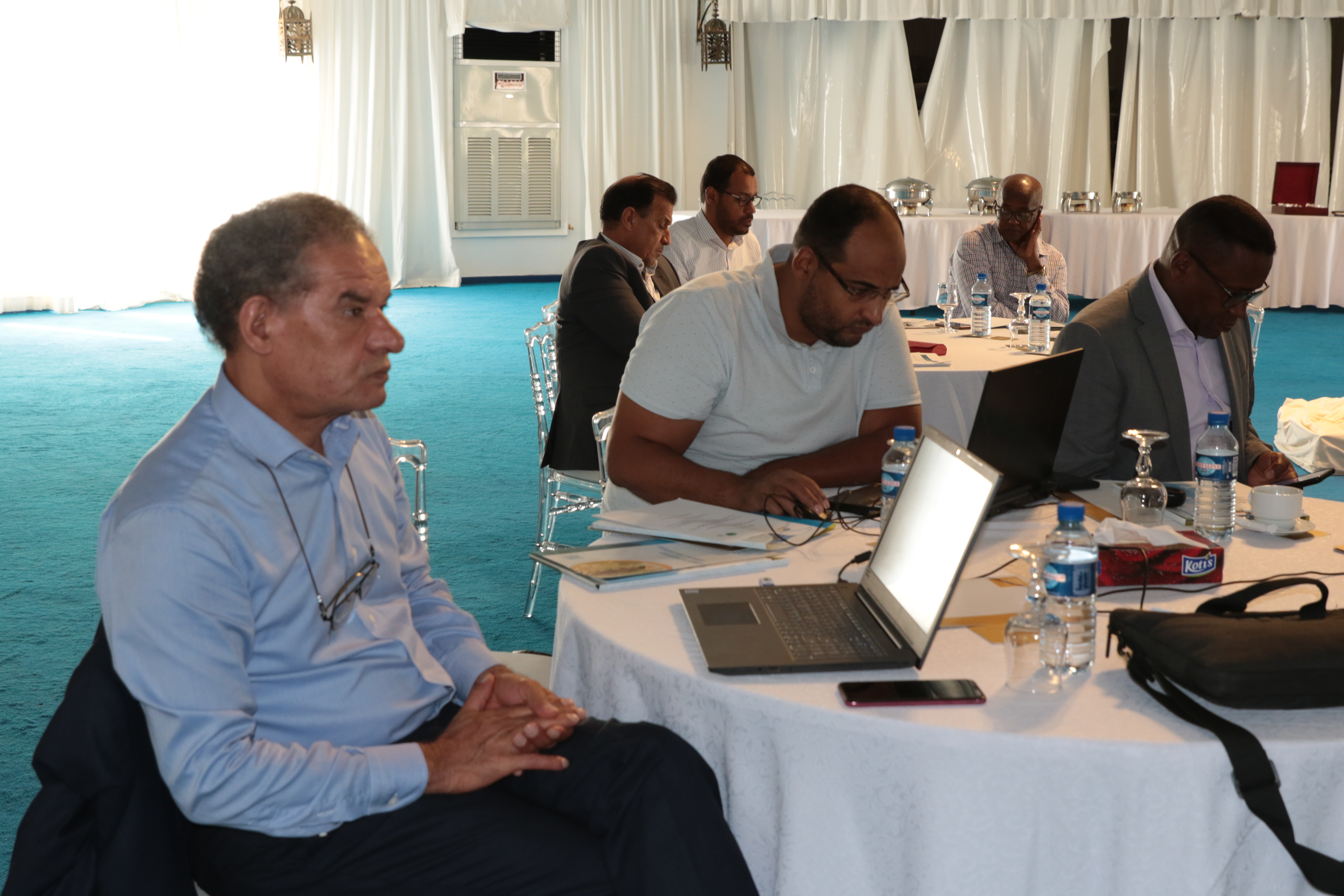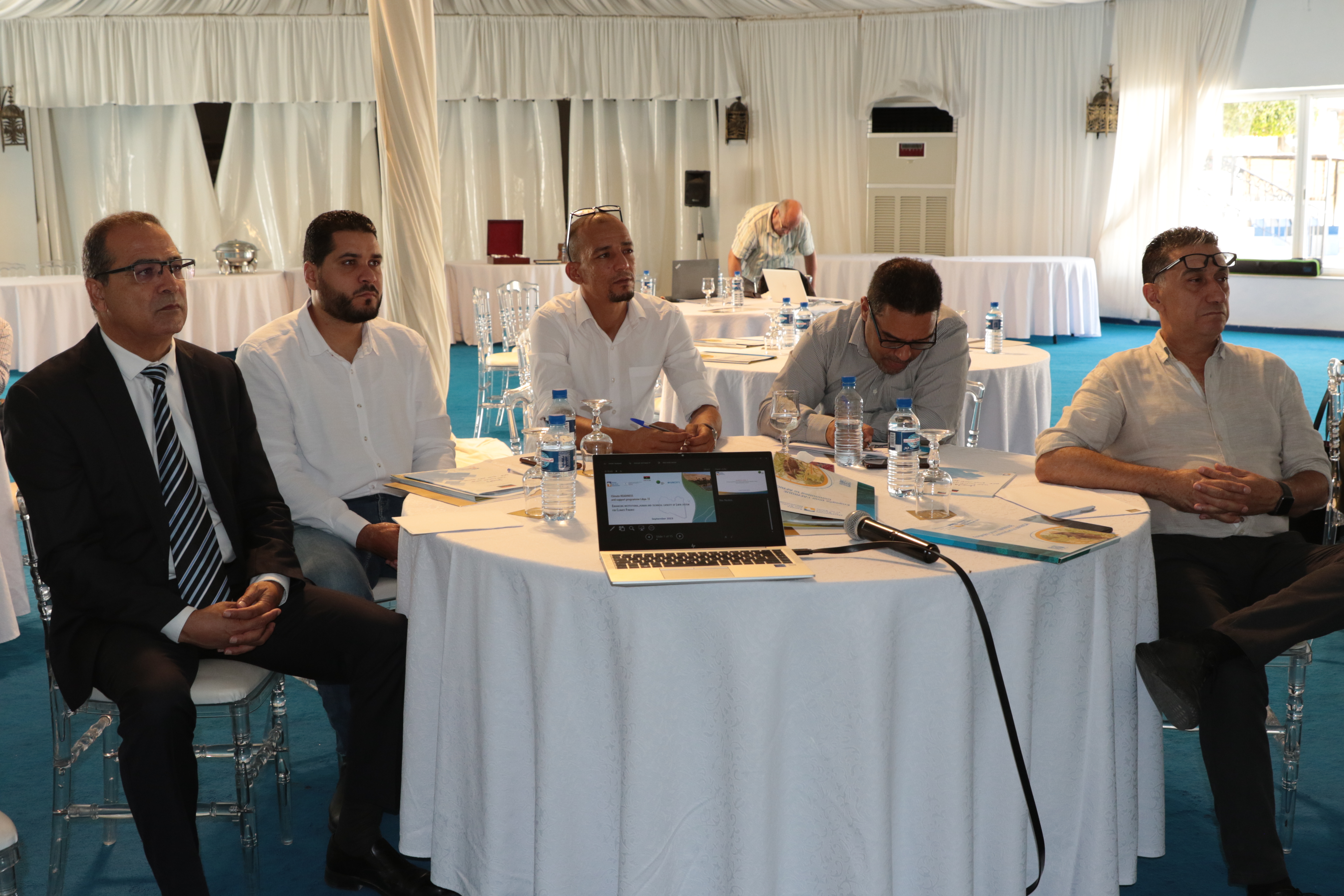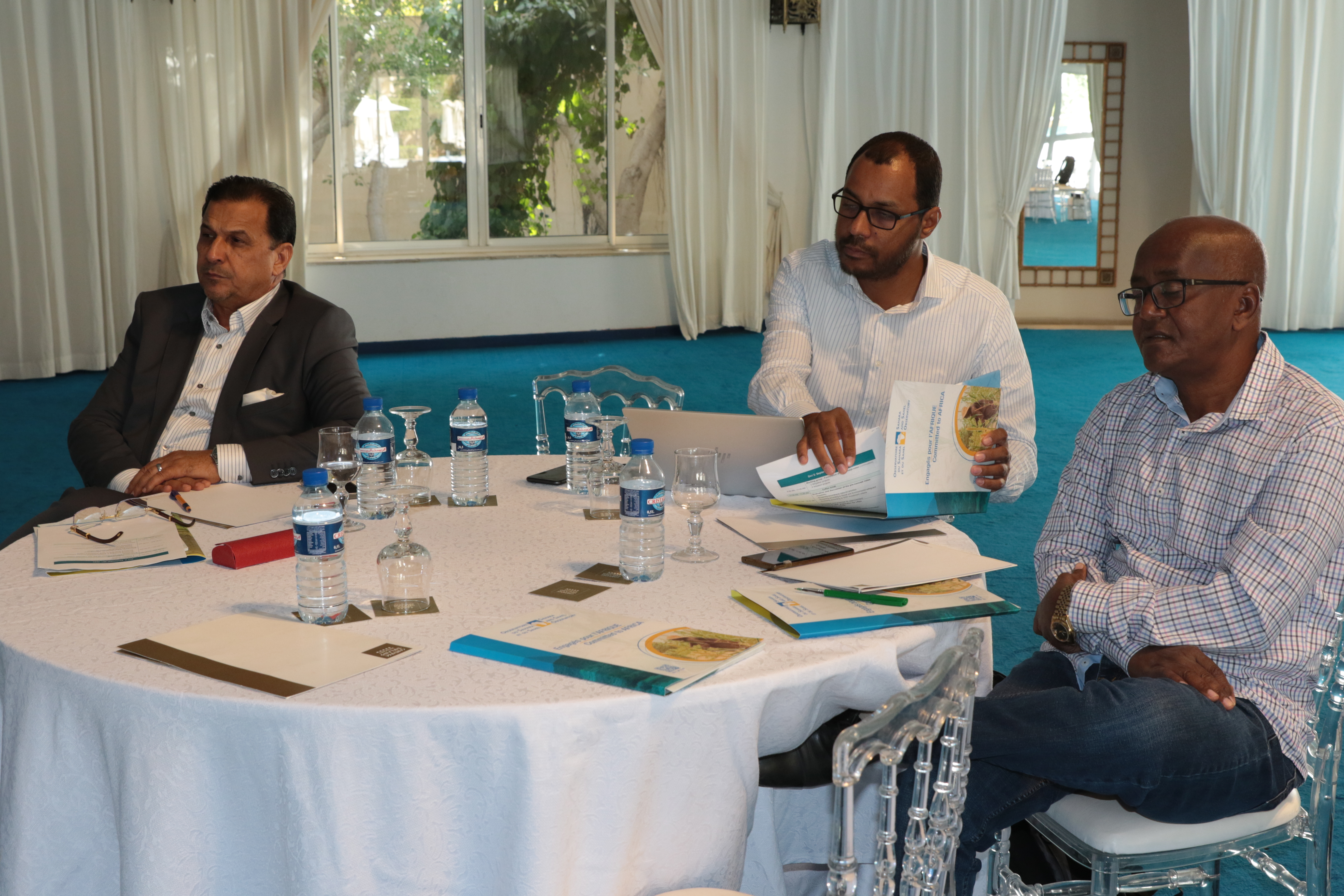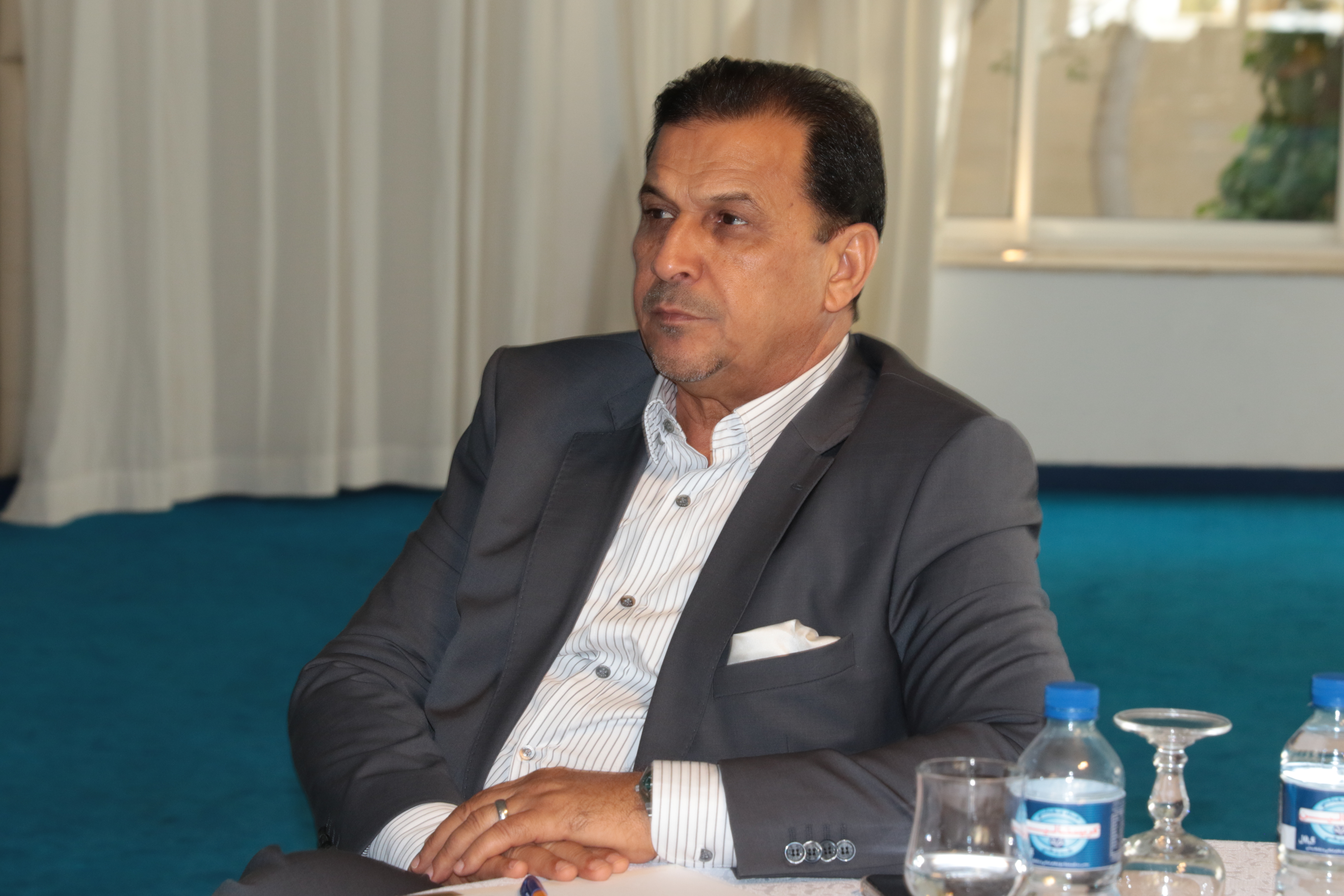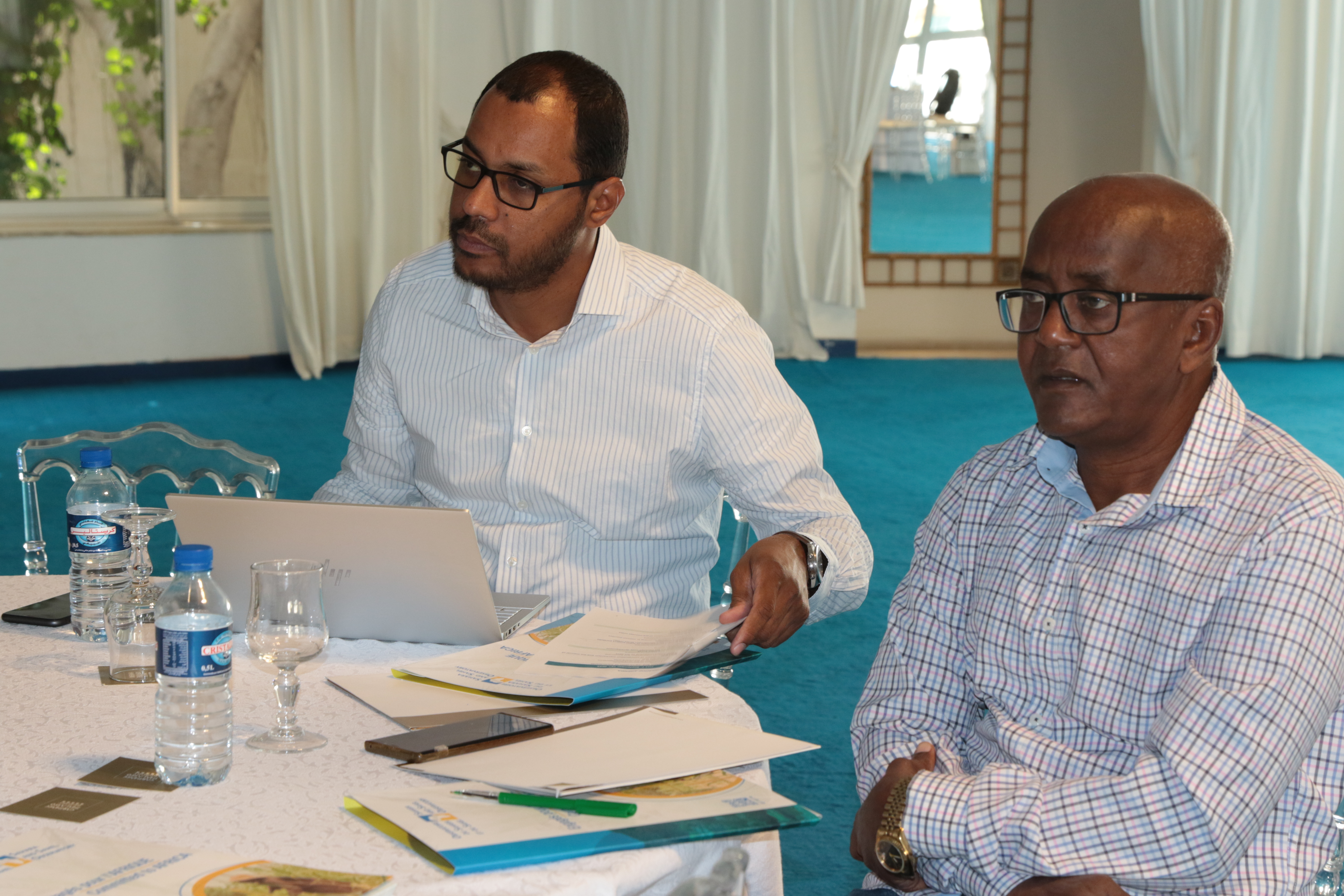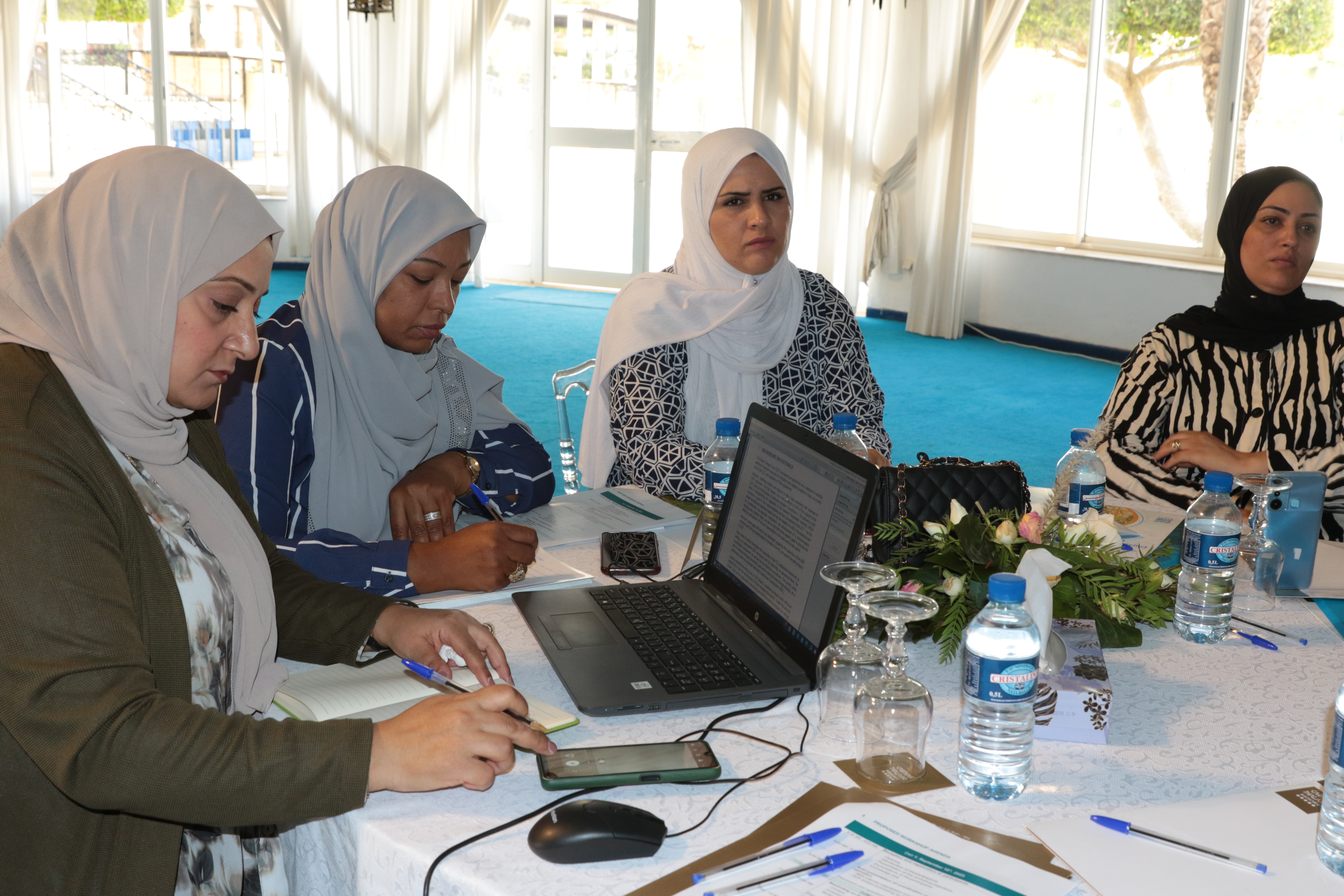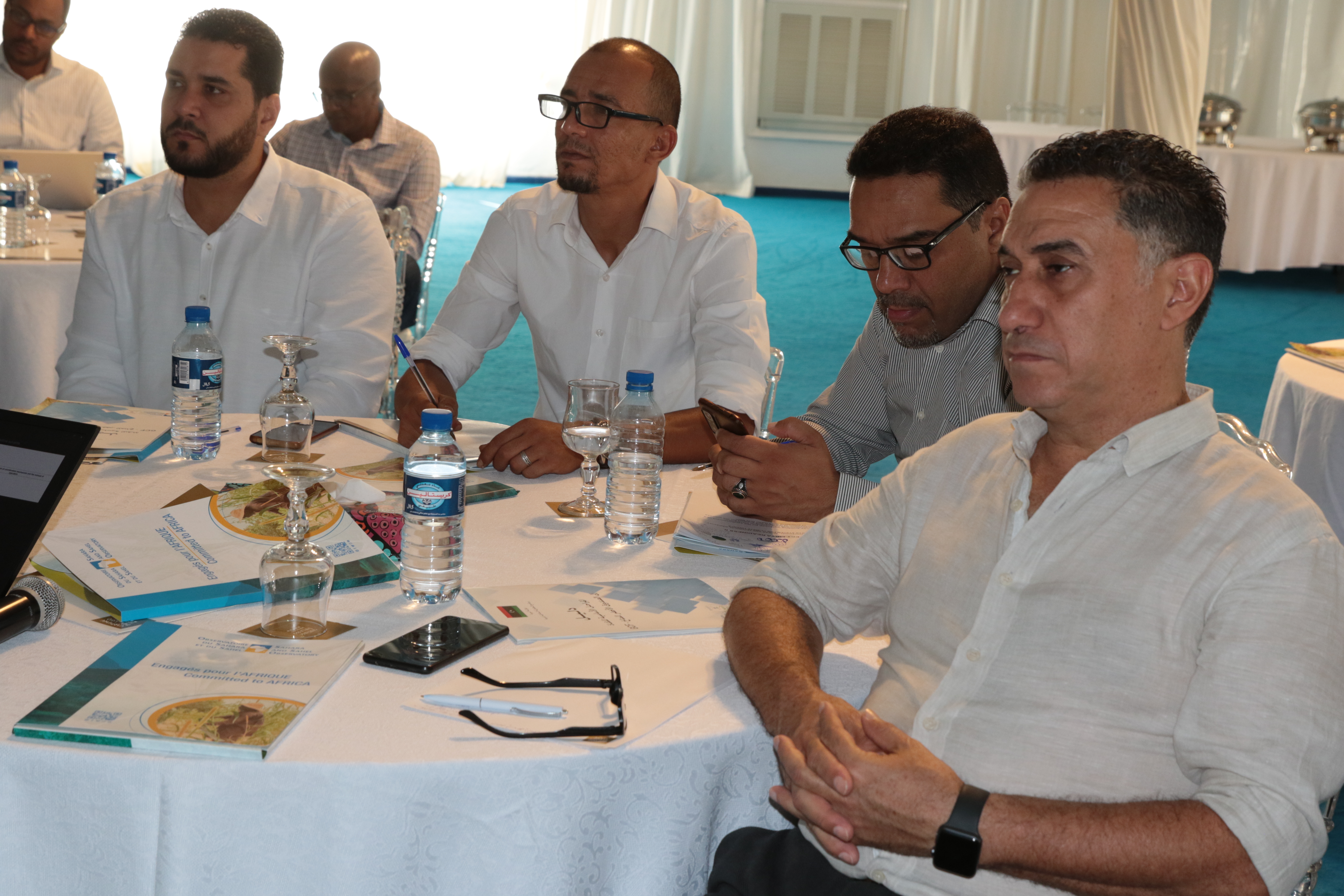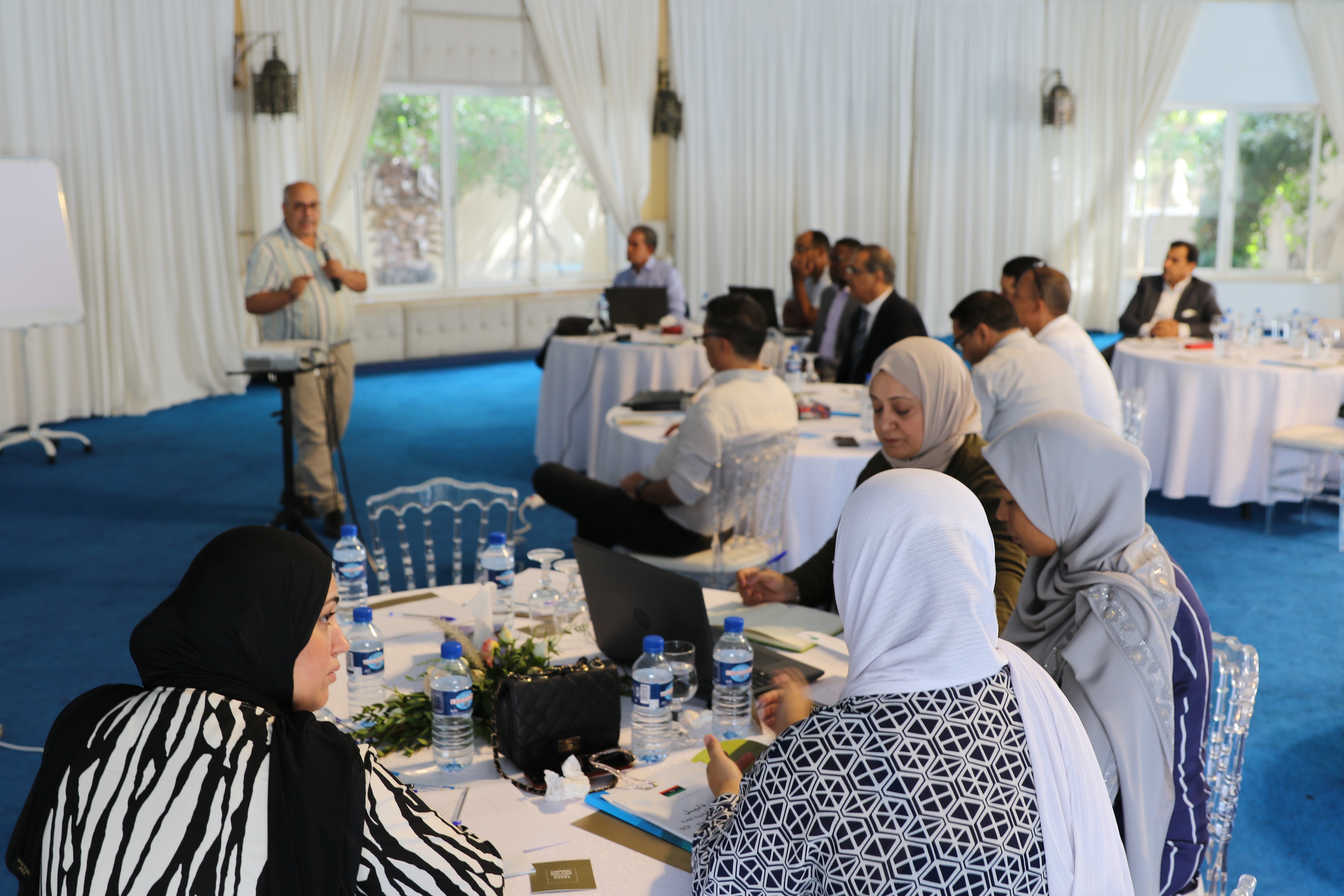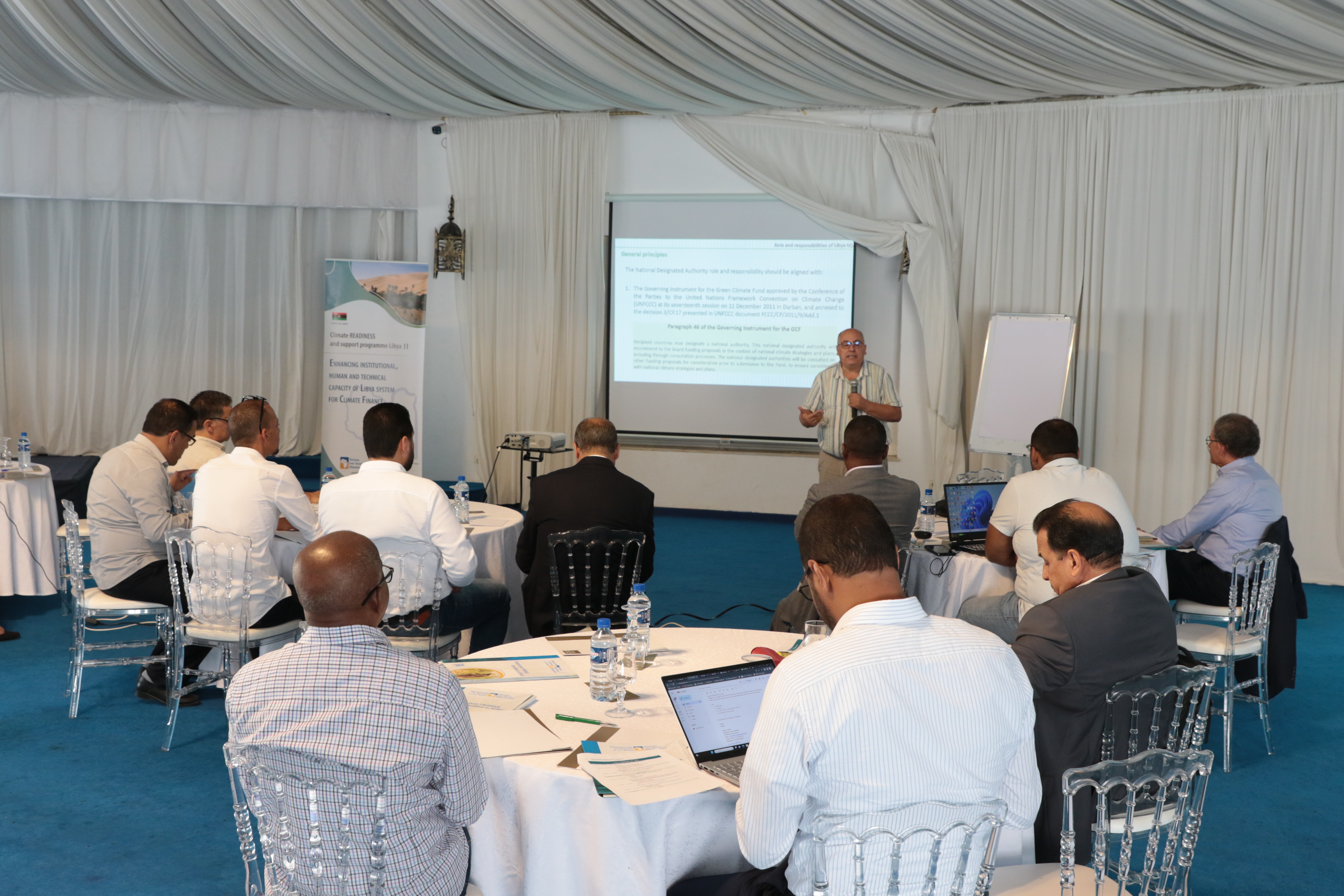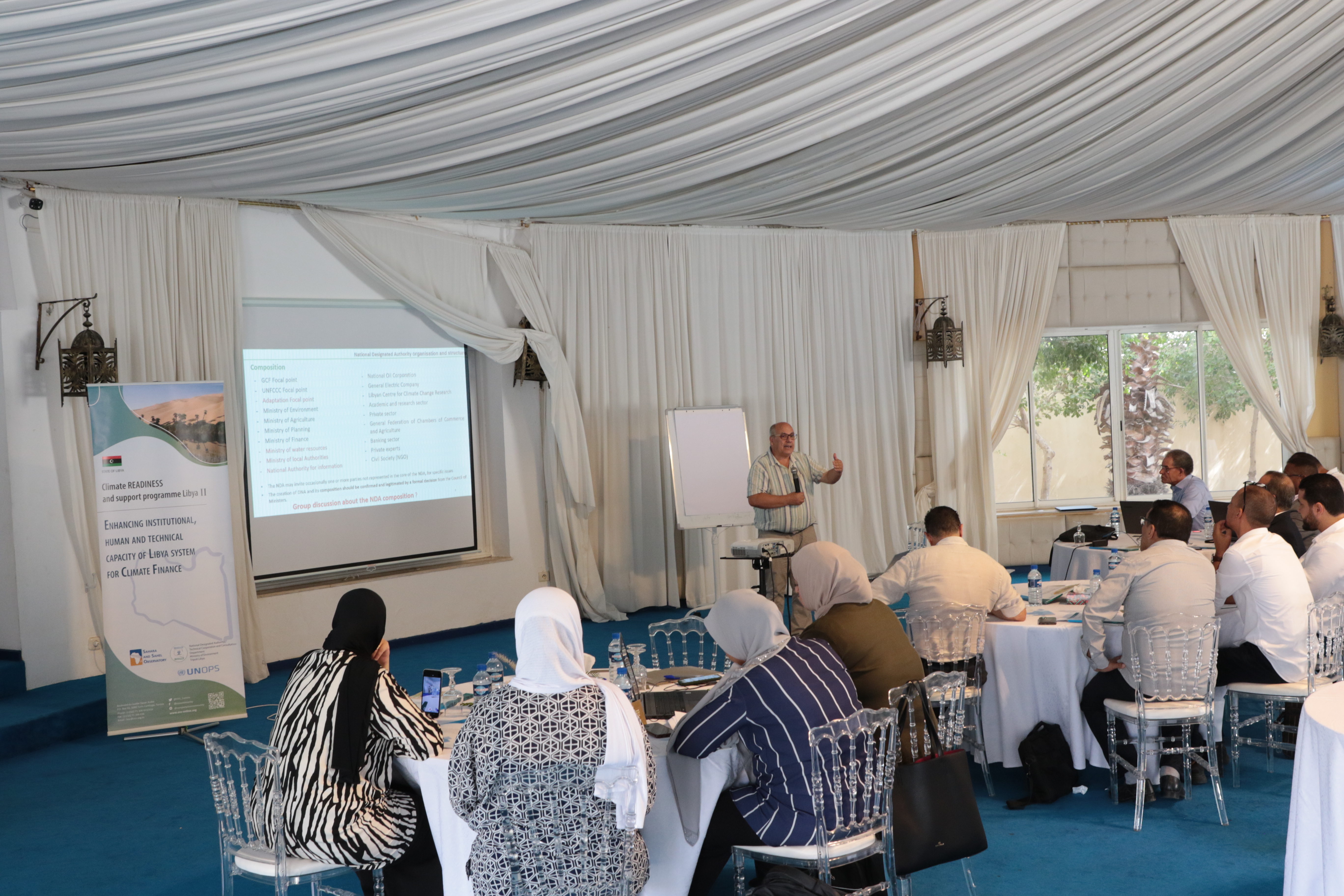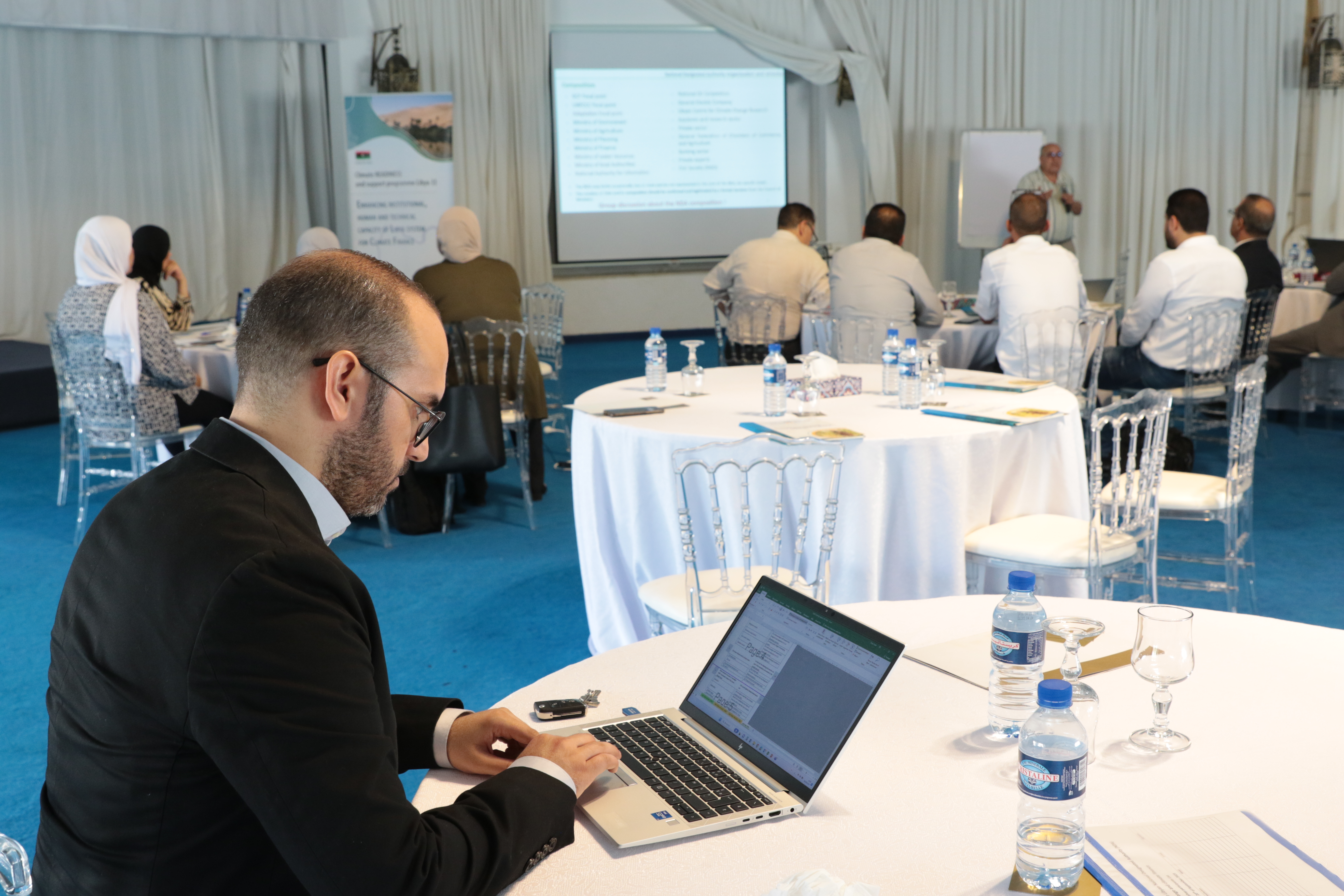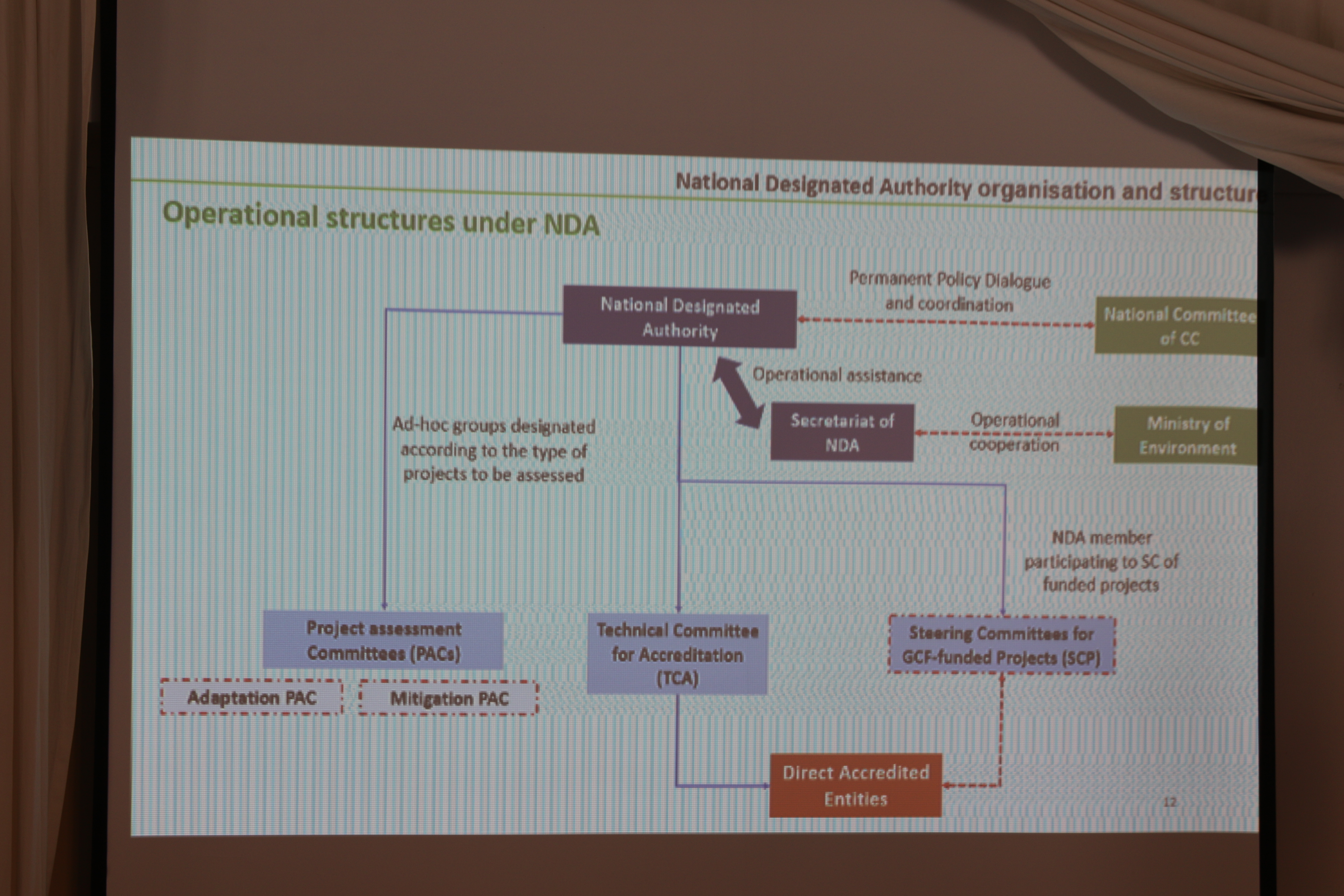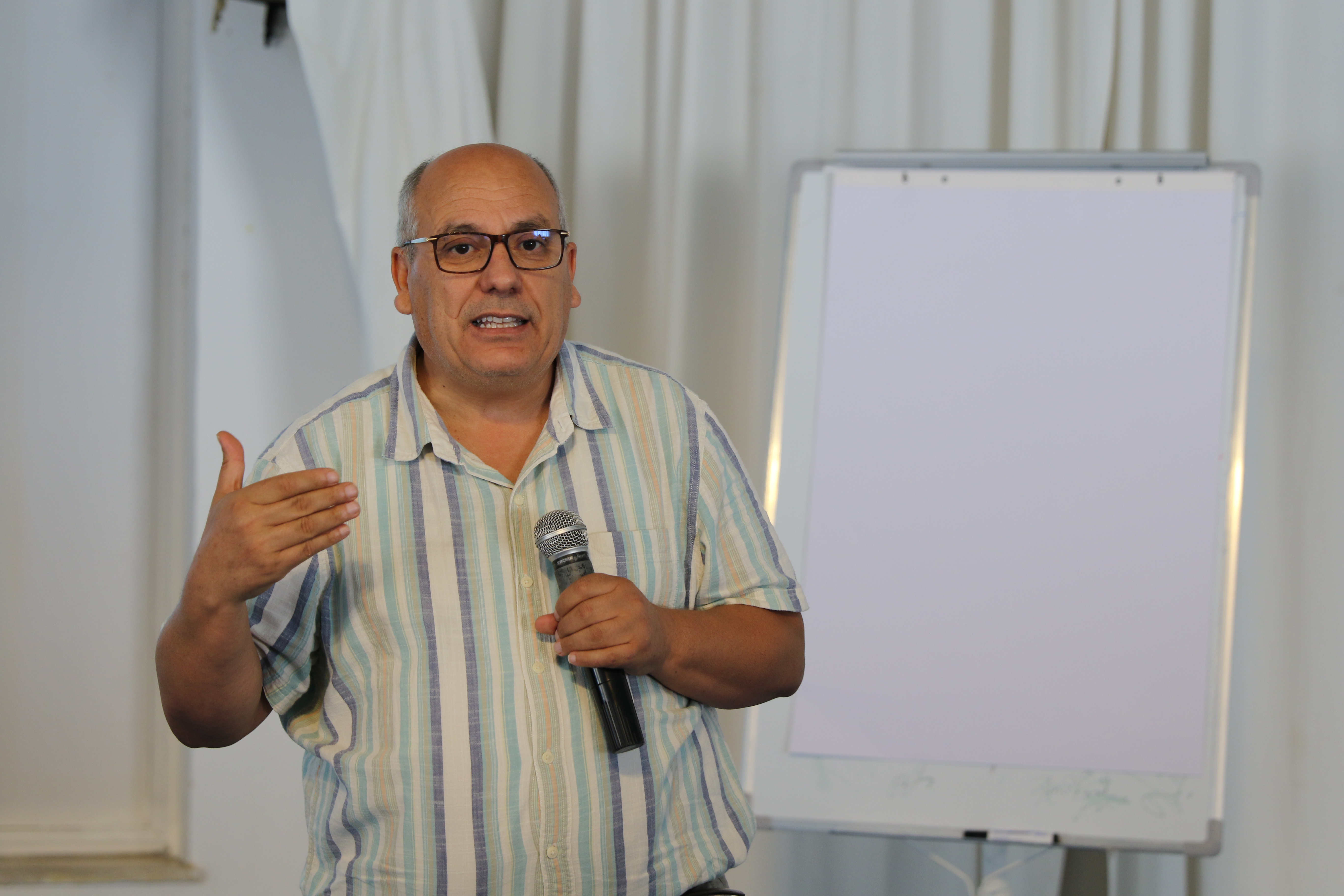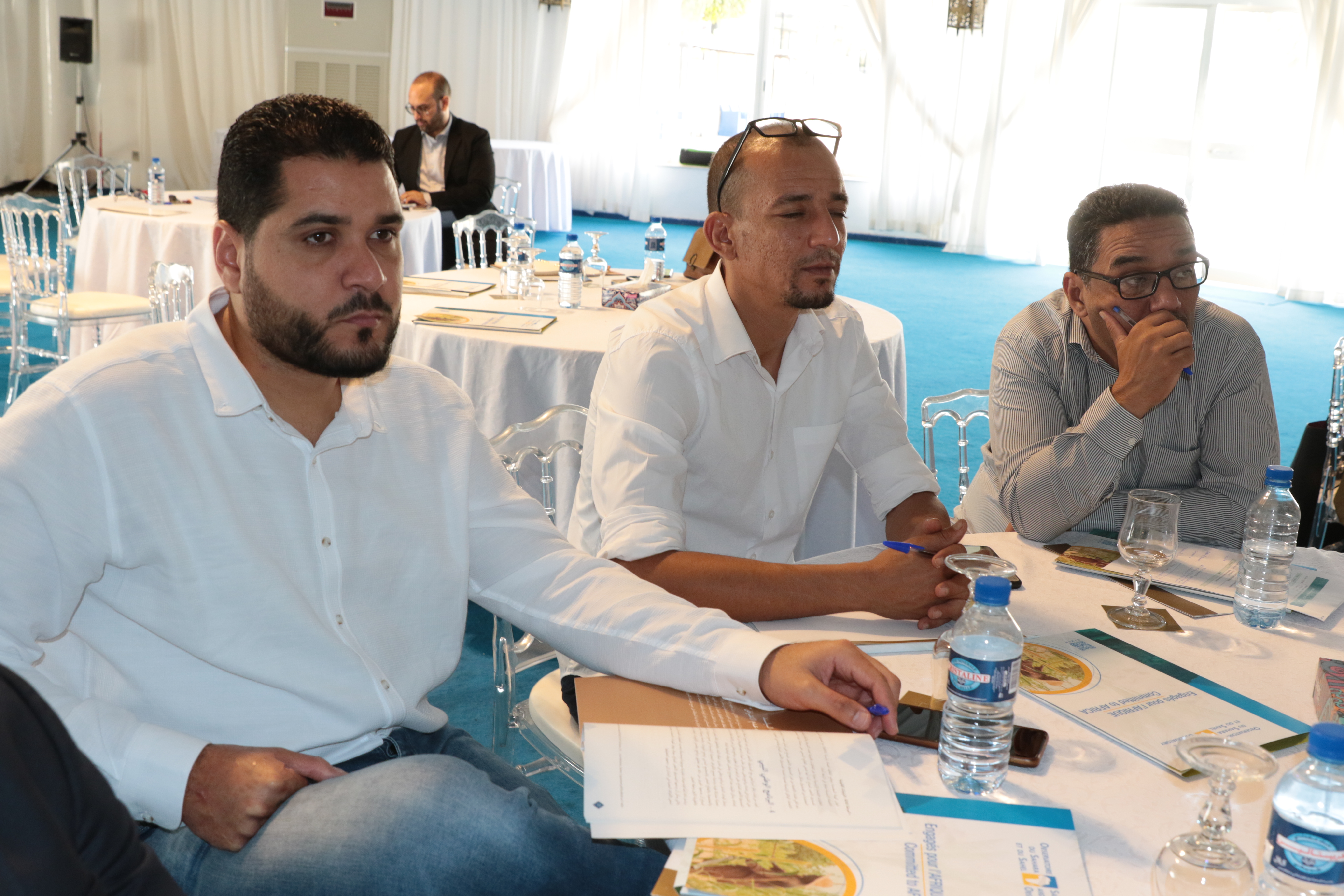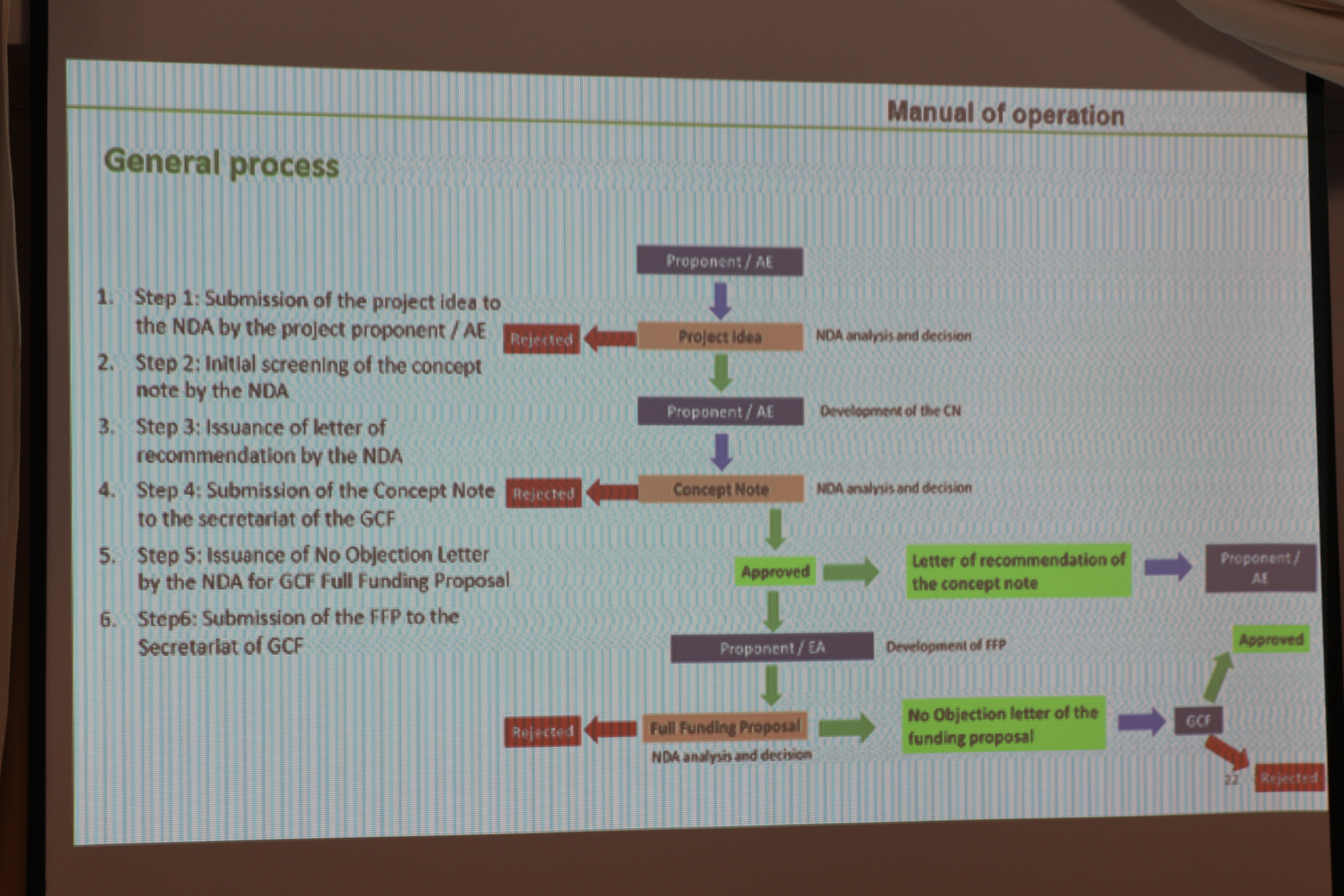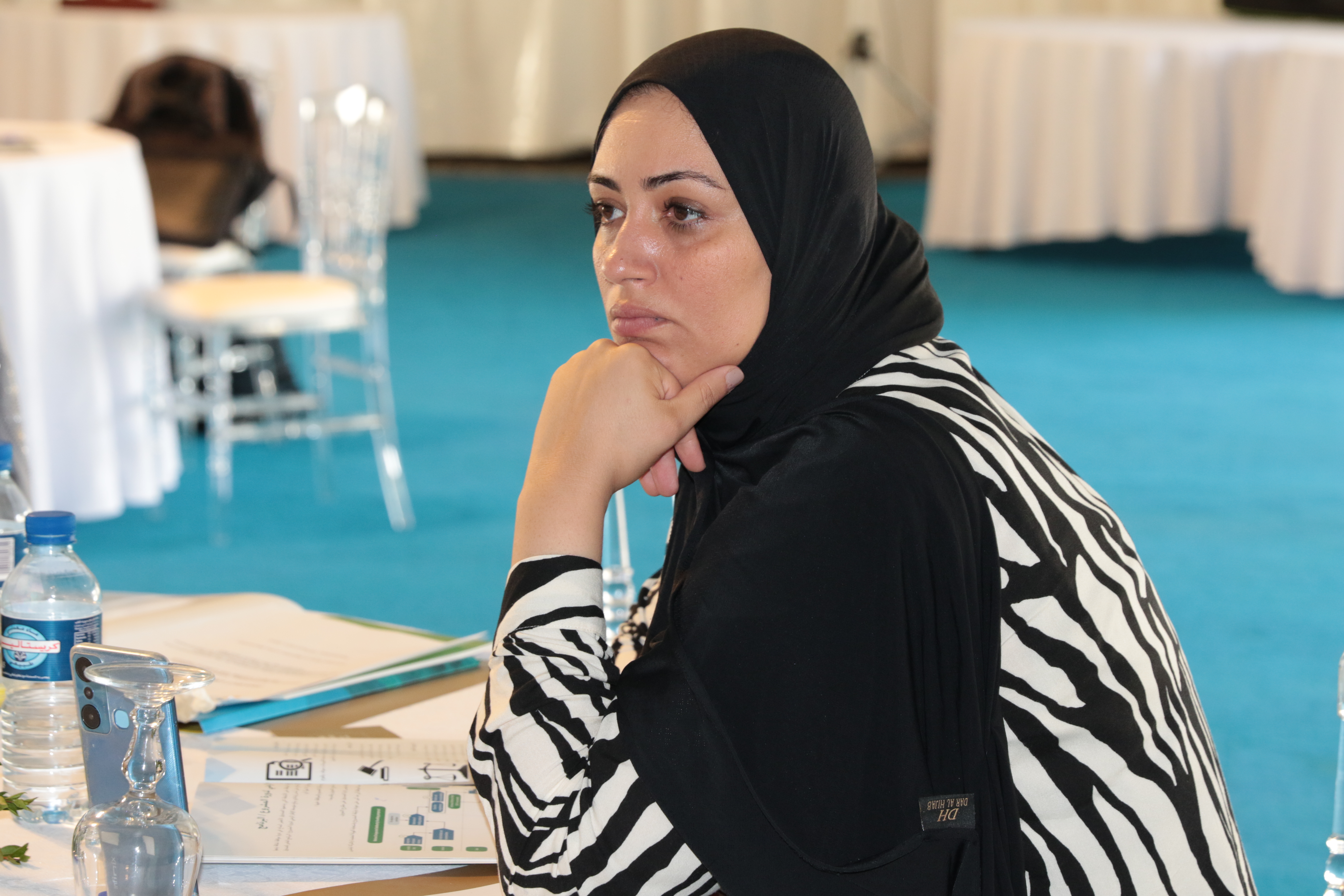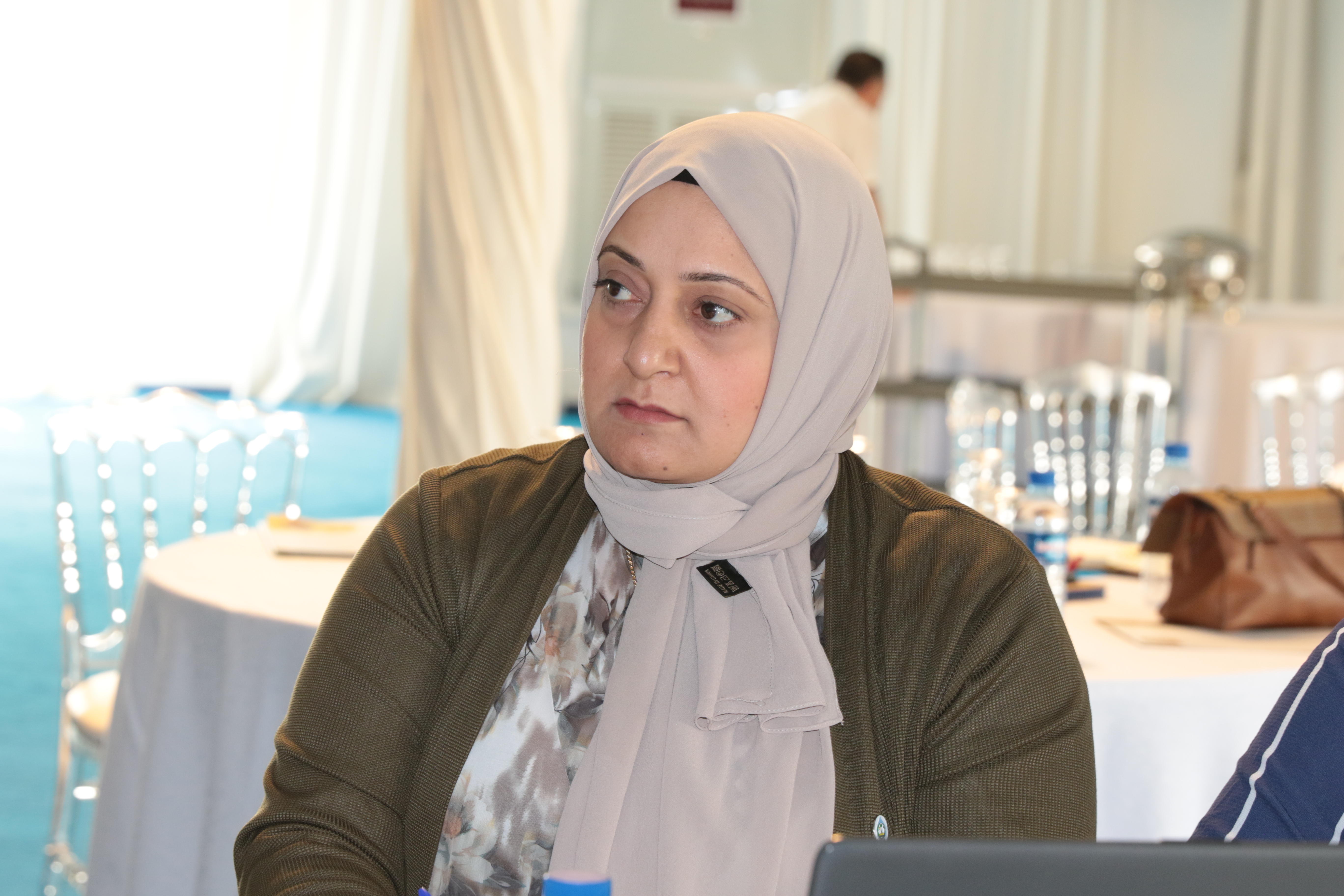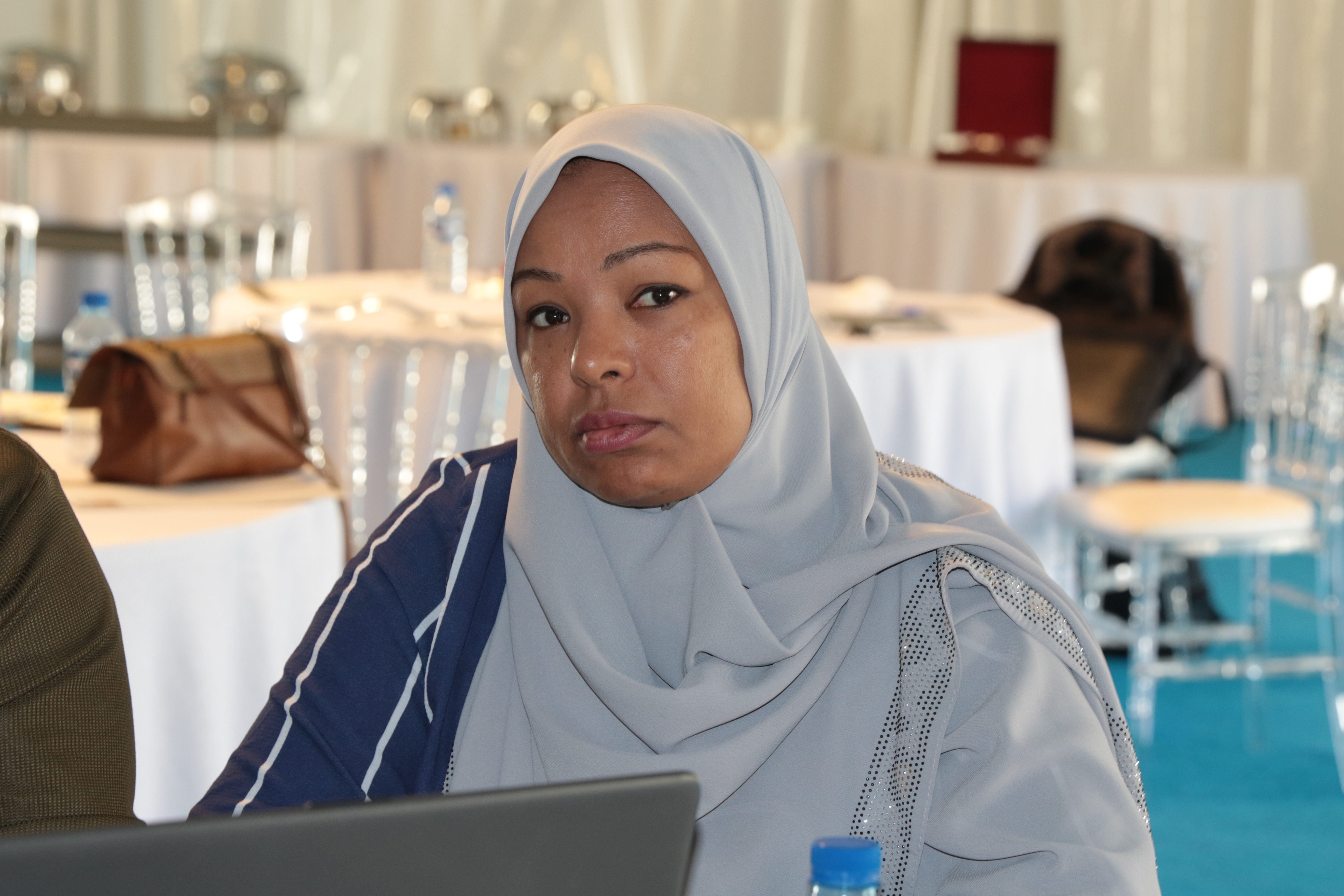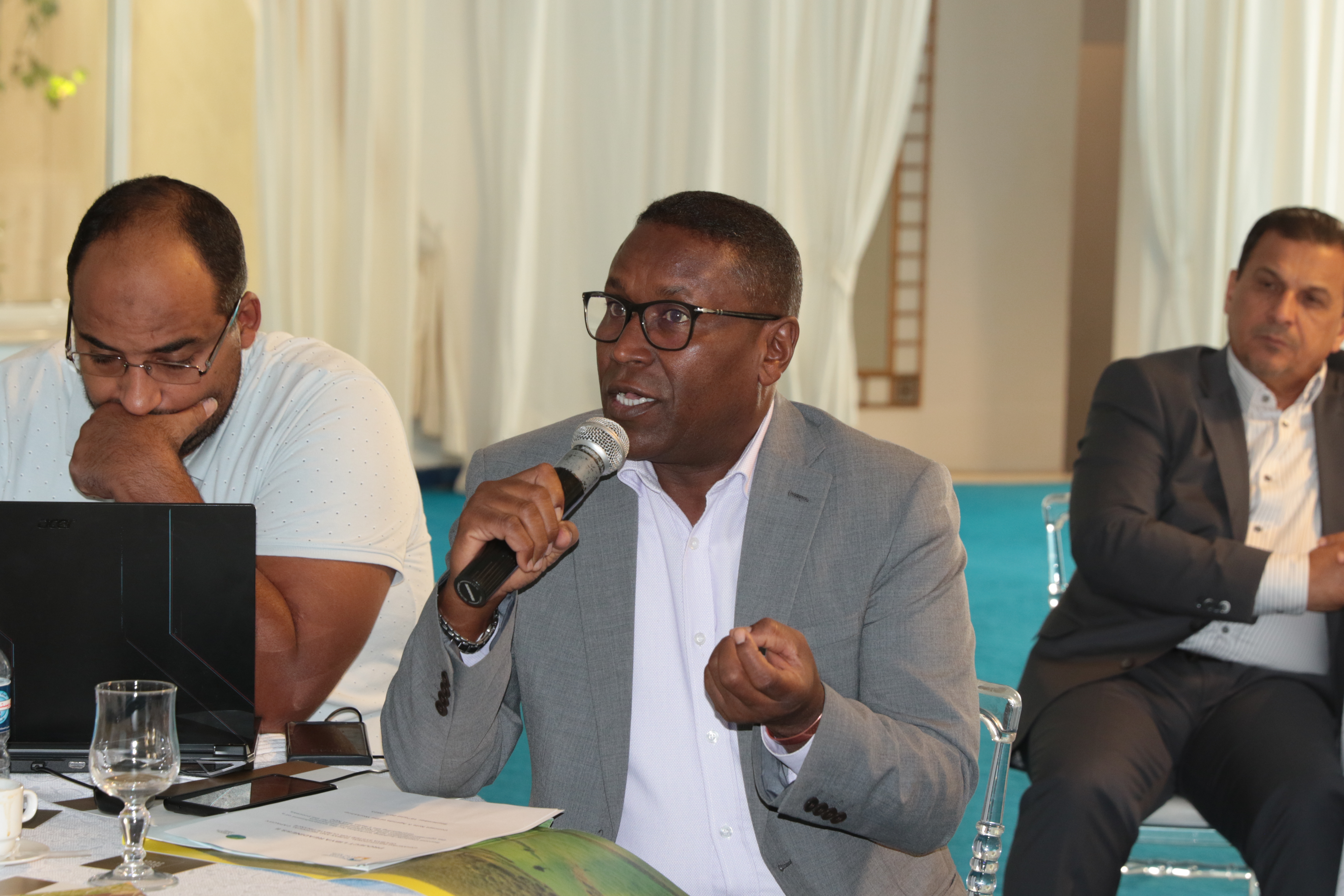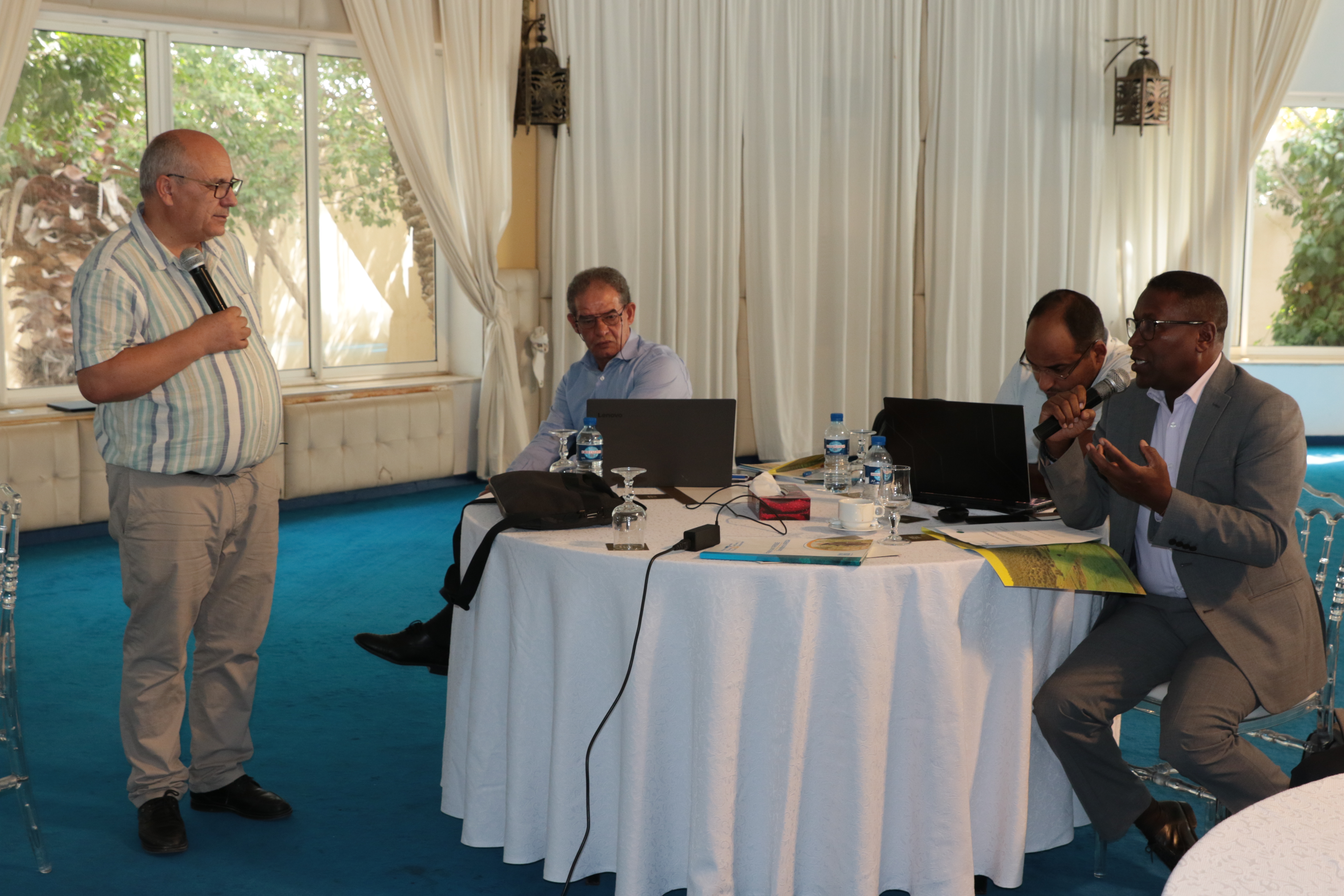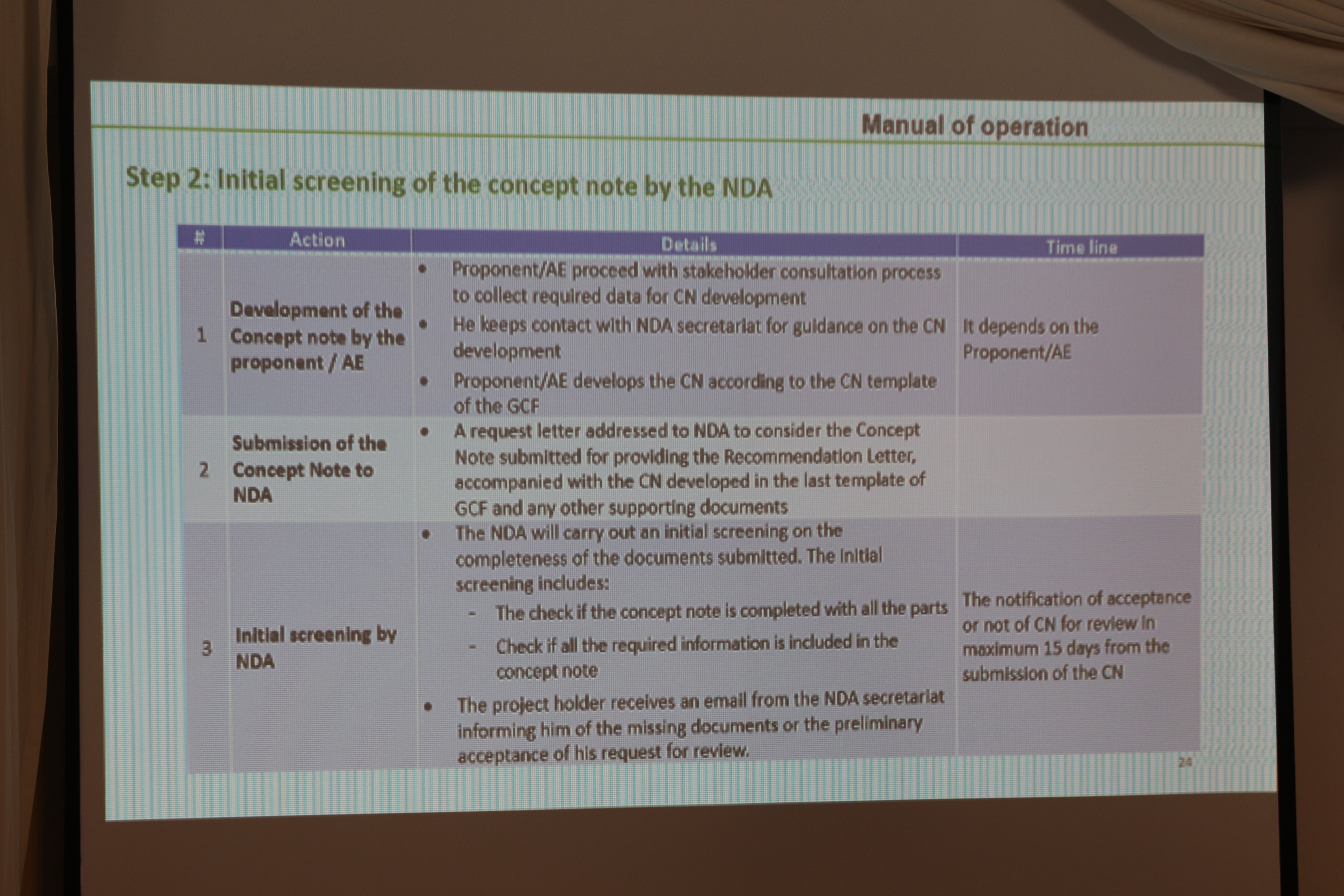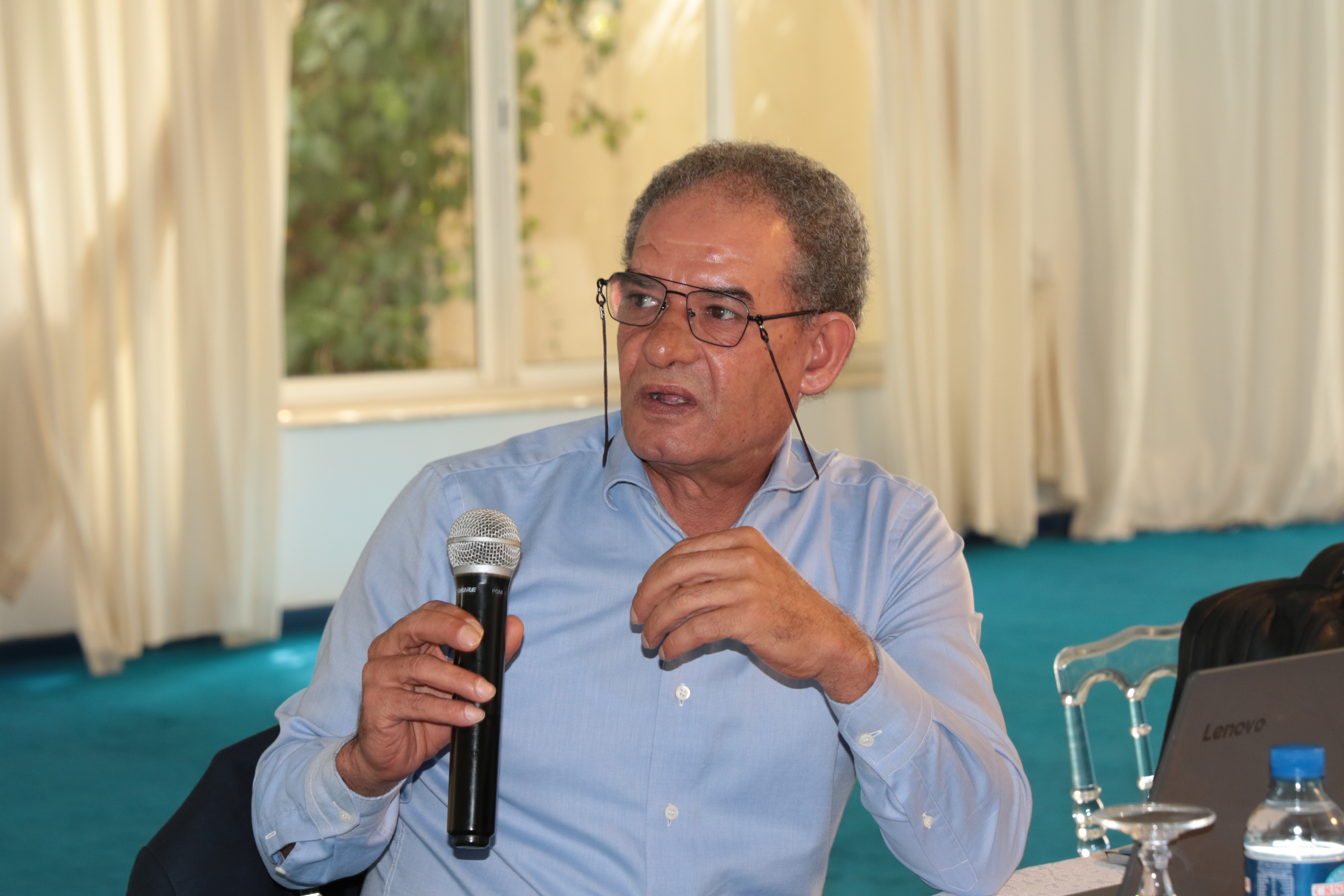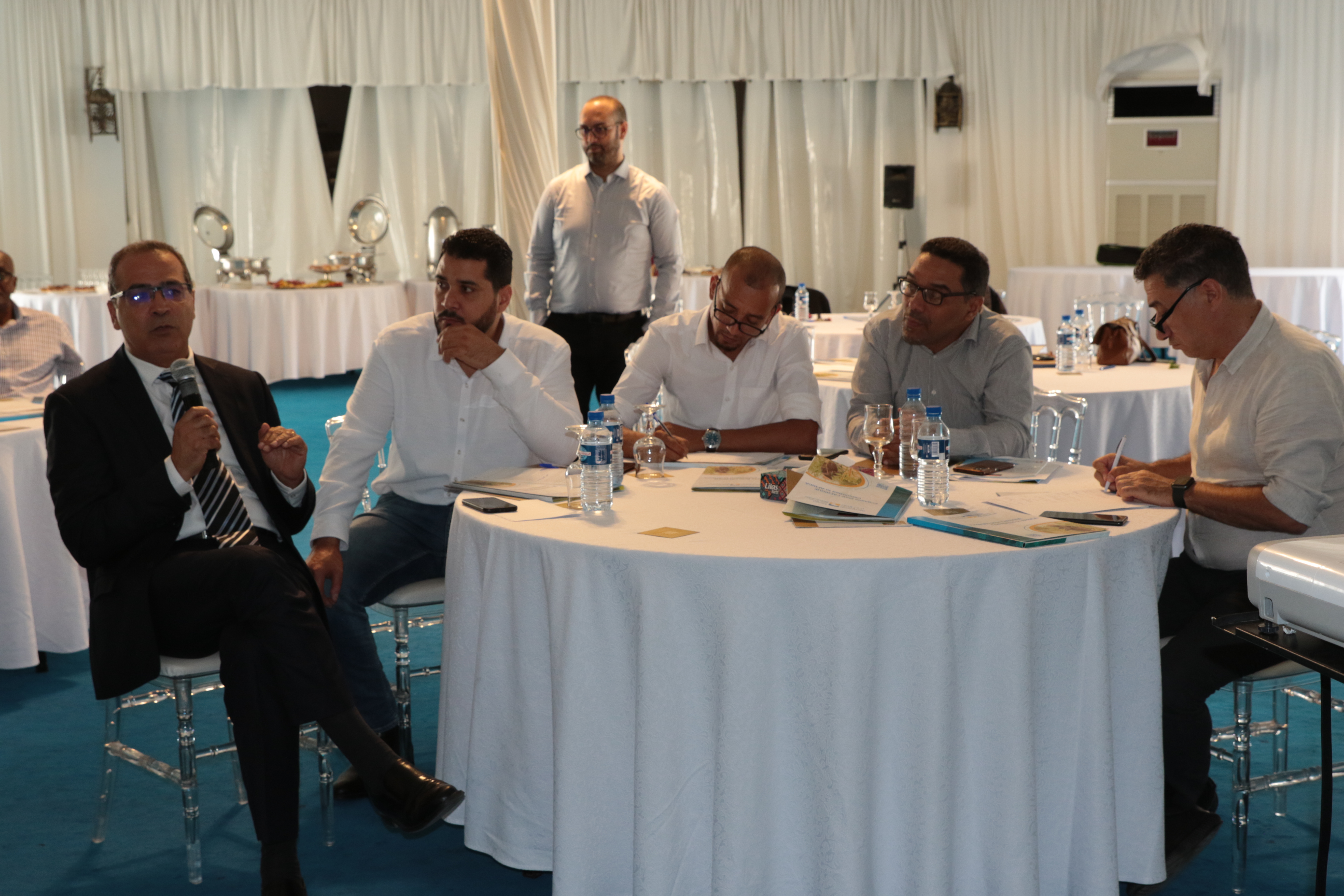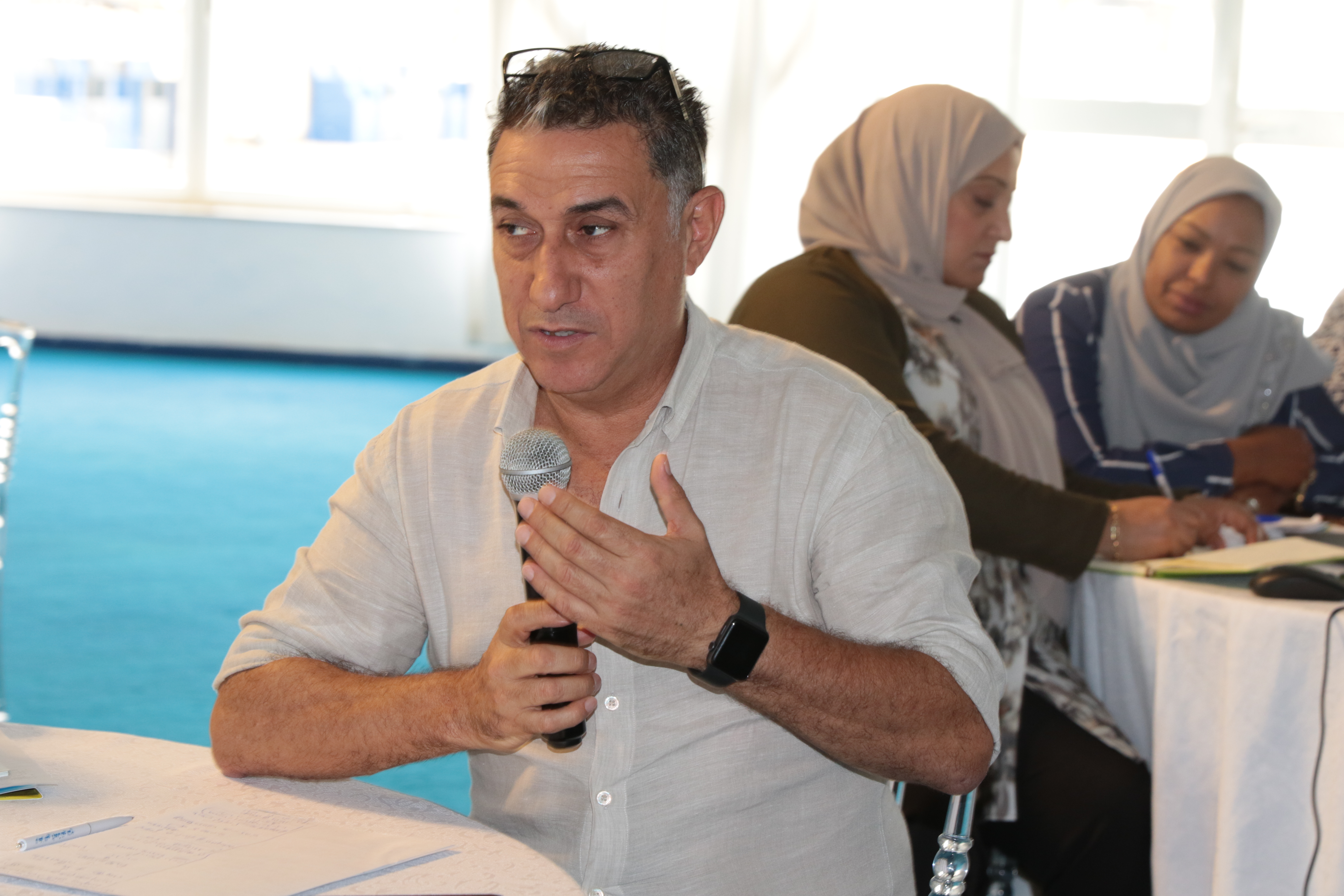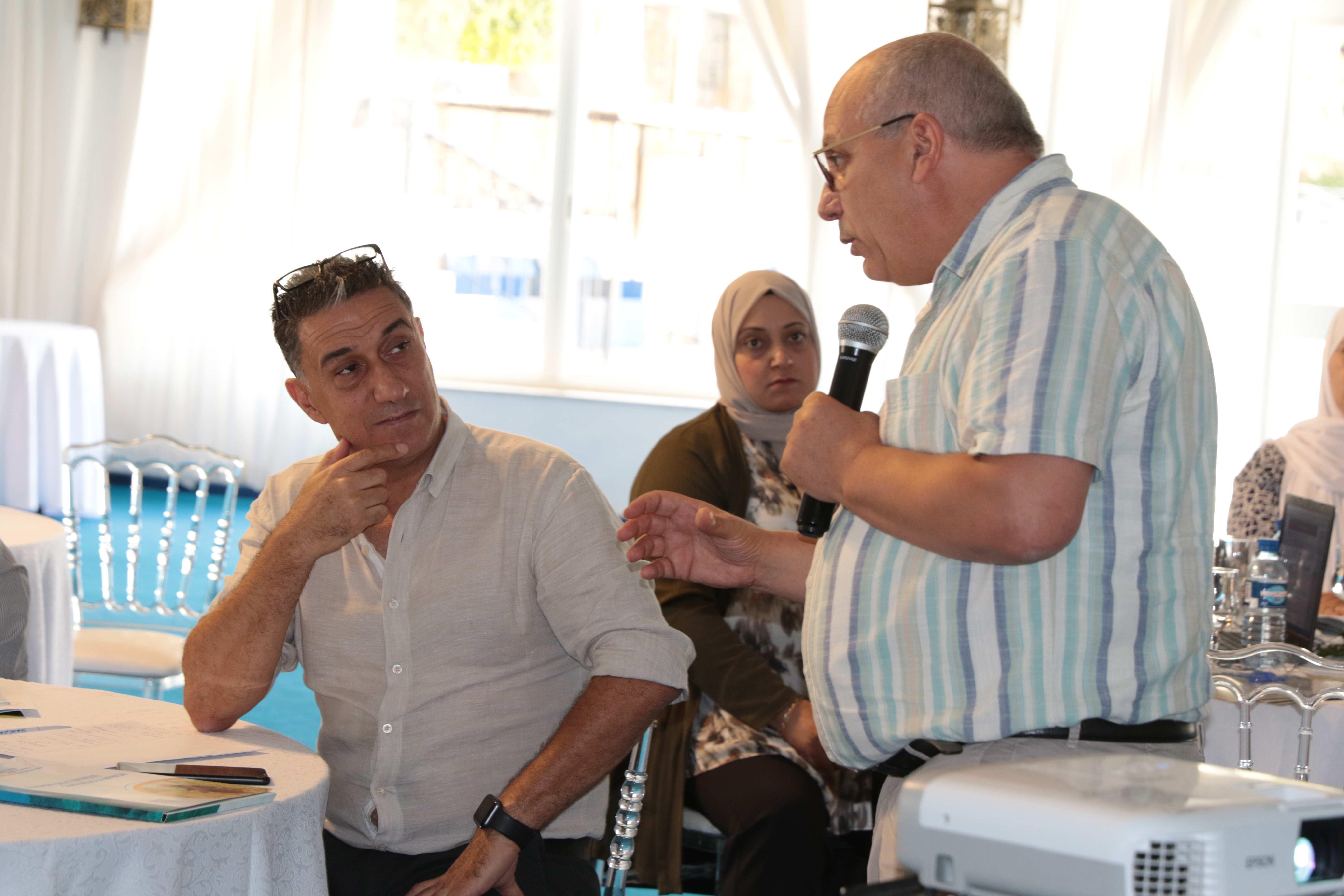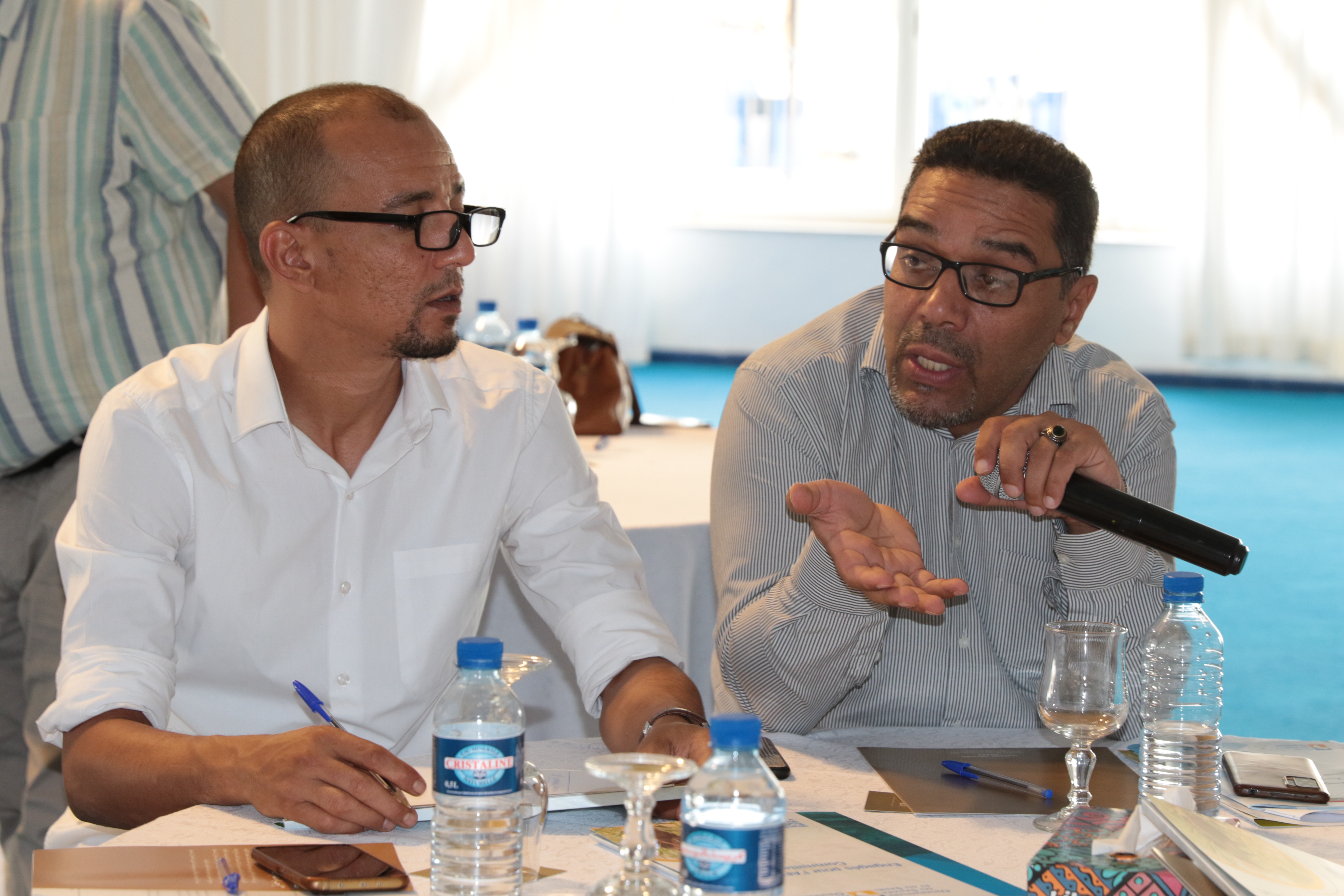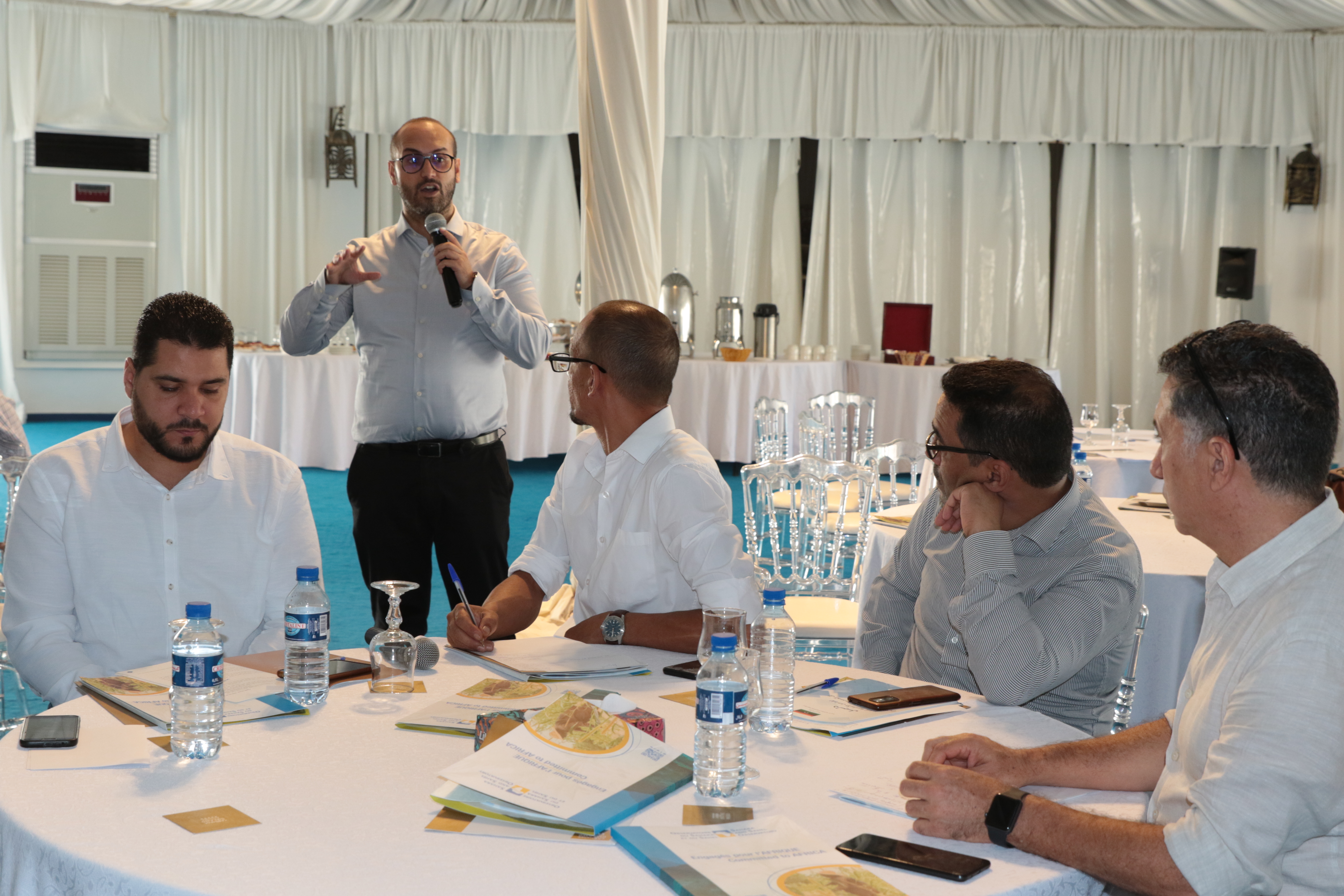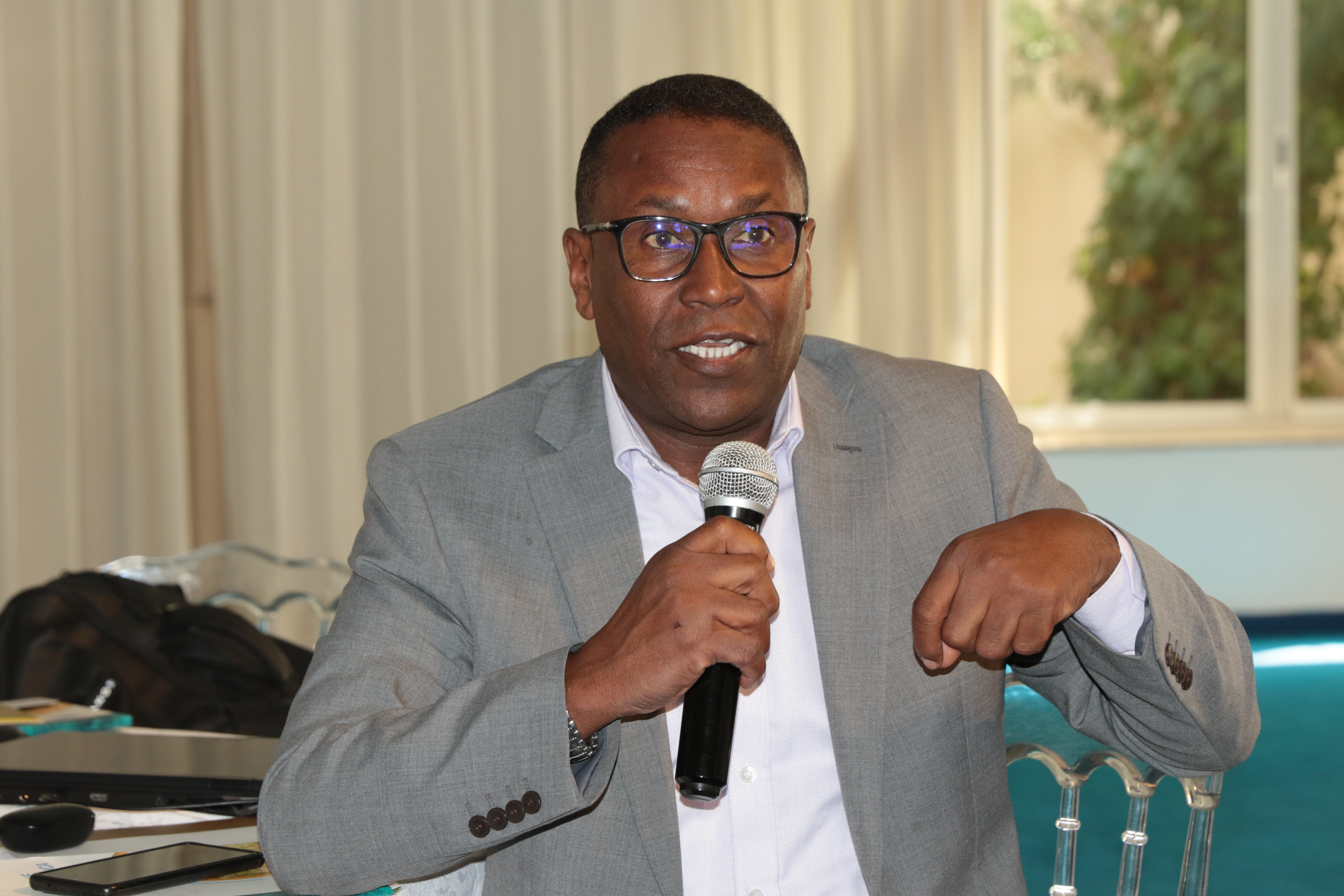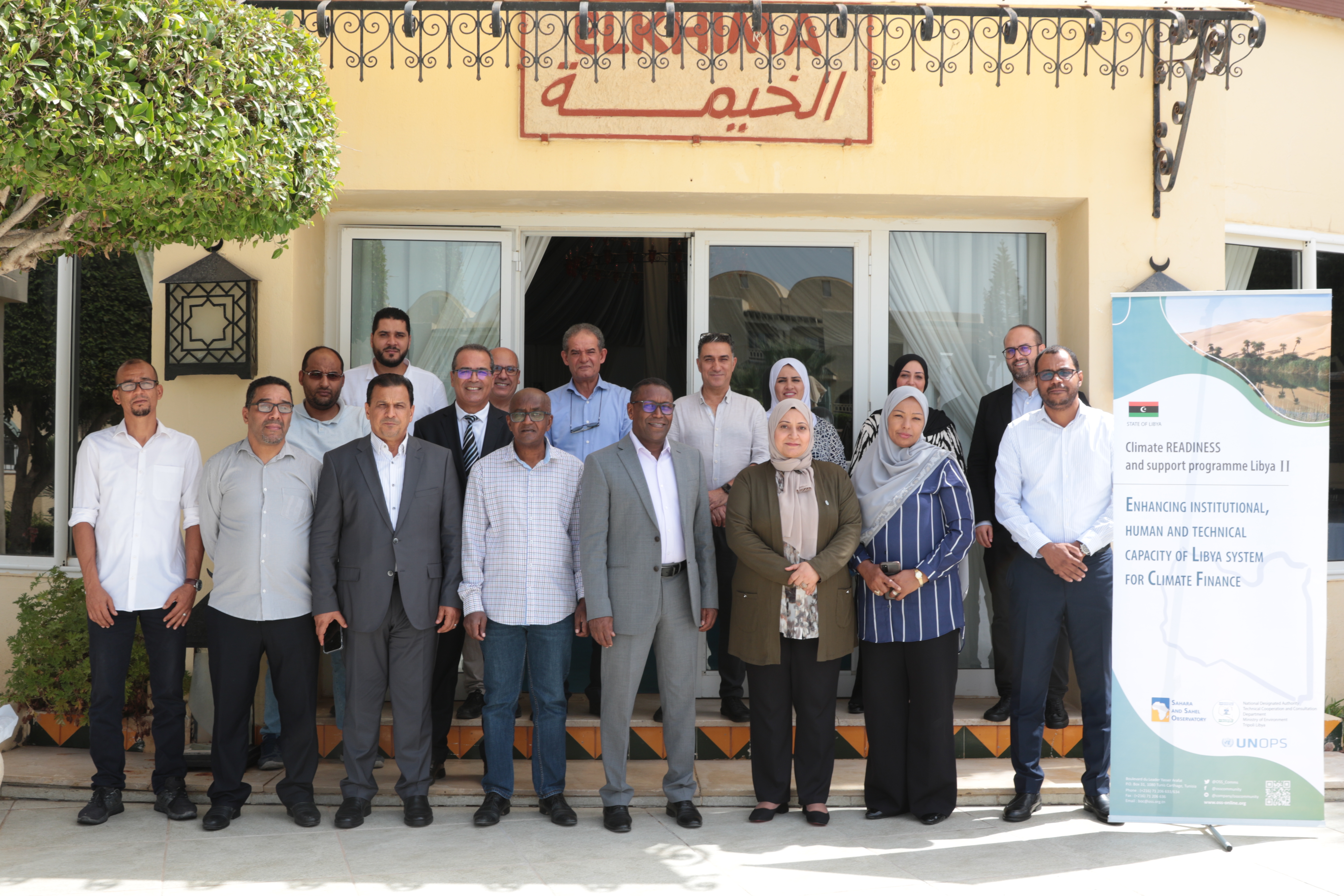 As part of the Readiness-Libya II project, the Sahara and Sahel Observatory (OSS) organized a capacity-building workshop for the establishment of a coordination and non-objection mechanism, the operationalization of the National Designated Authority (NDA), and support for the preparation process of the first Libyan Nationally Determined Contribution (NDC). This fourth workshop, taking place in Tunis from September 19 to 20, 2023, follows three successive capacity-building sessions held in Tripoli (May 2023), Tunis (June 2023), and Benghazi (August 2023).
Over the course of these two working days, this workshop aims to facilitate the operationalization of the coordination mechanism and reinforce the assimilation of the operations manual through practical exercises. It will also further support the effective implementation and operationalization of the NDA in the coming months.
Moreover, the training workshop also focused on the strategic framework for climate change in Libya, providing additional clarity on the NDA's role, responsibilities, internal organizational structures, and methods for screening project to be submitted for approval.
This workshop centered on the creation of an initial portfolio of projects for the Green Climate Fund (GCF), encompassing both adaptation and mitigation strategies. Participants actively engaged in developing and evaluating GCF project concept notes through group work, following the selection methodology outlined in the operation manual.
Lastly, this training will provide further support to the ongoing preparation process of Libya's NDC by enhancing the capacities of NDA members on this important topic. The NDC serves as a key strategic framework for addressing climate change, offering guidance for aligning projects with national priorities.