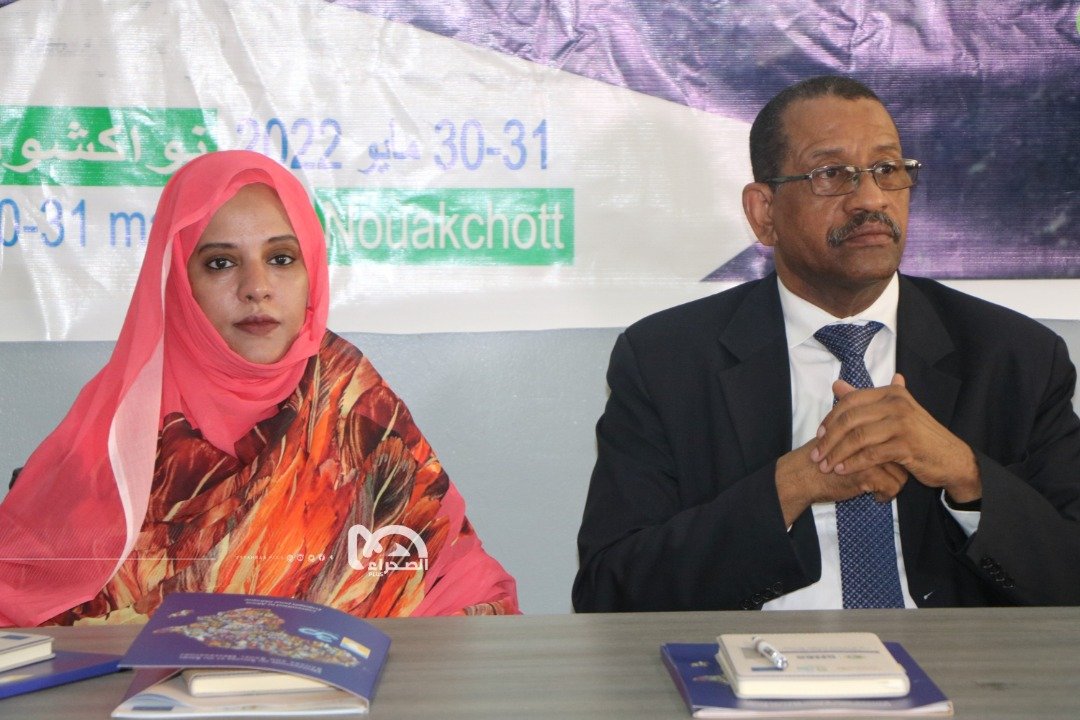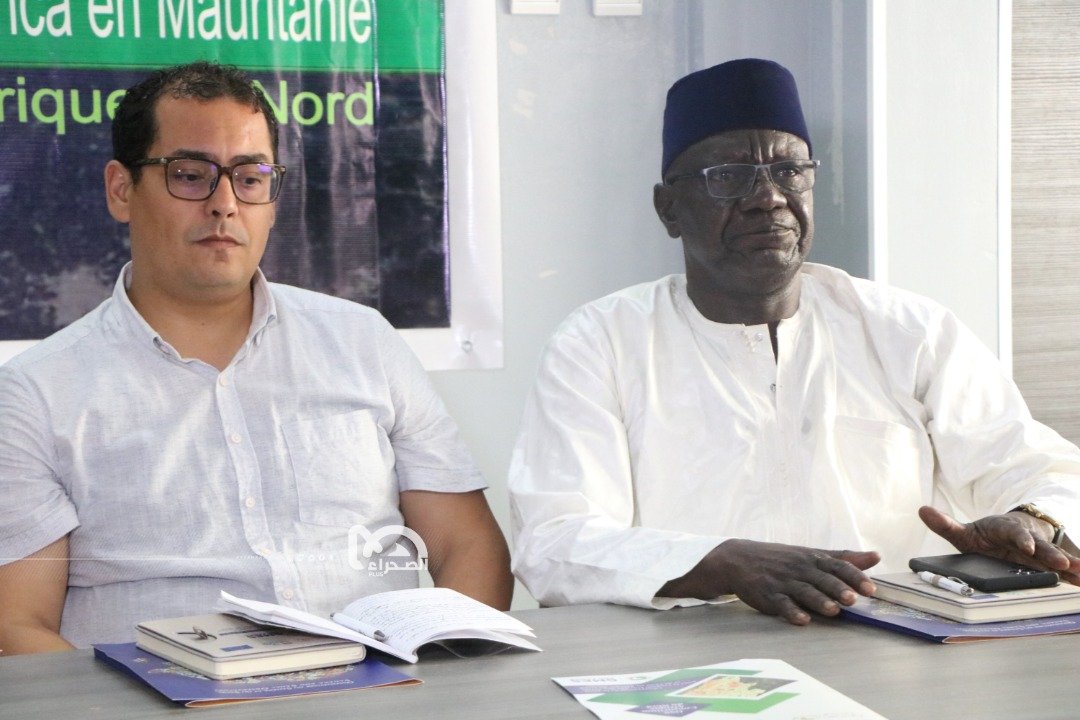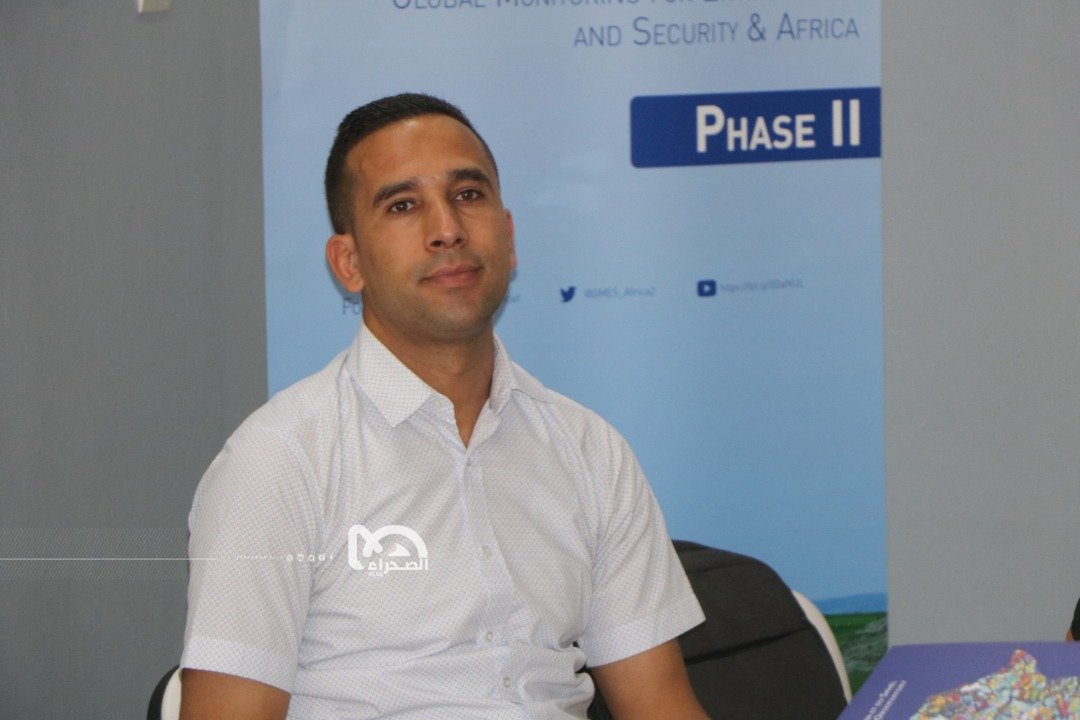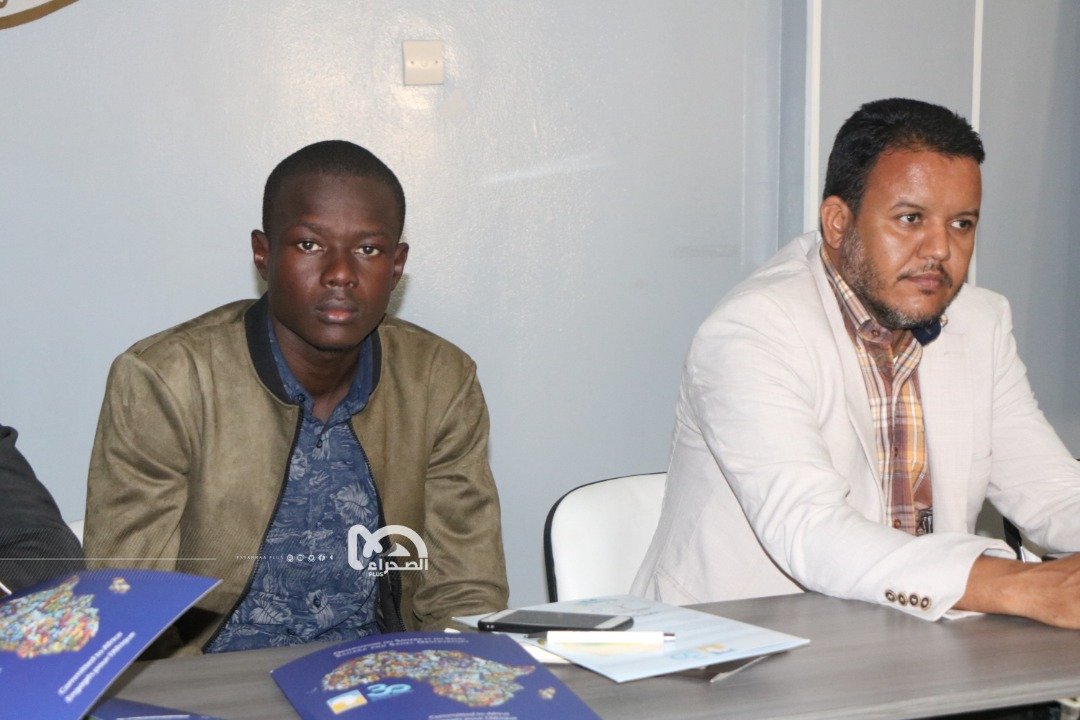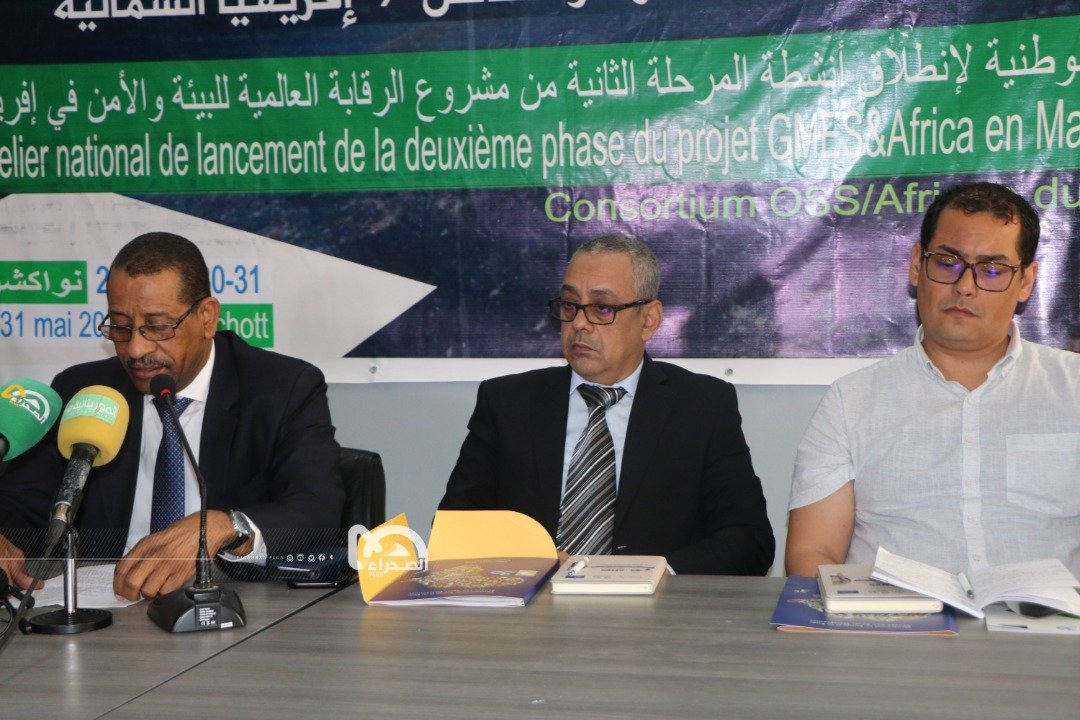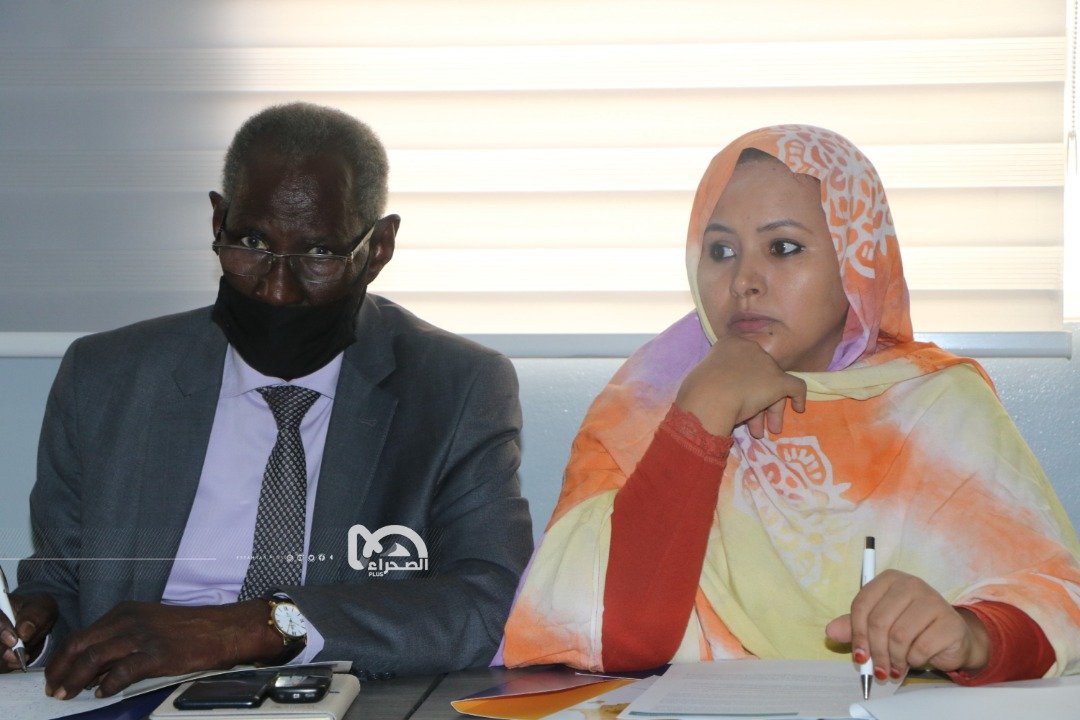 Organized by the Nouakchott Al-Aasriya University, the launching workshop of the GMES&Africa project second phase - OSS/North Africa Consortium, brought together the various stakeholders and representatives of the academic and private sectors of Mauritania.
The meeting aimed to present the second phase of the project to national partners and to update the needs of end users with a view to setting up operational planning of activities at the national level.
The exchanges and discussions made it possible to reach a clear and common understanding of the project objectives and expected results and to identify the different possibilities of collaboration between similar programs and initiatives in the field of space technologies for sustainable water and natural resources management in Africa.
Let us remind that the second phase of the "Earth Observation for Sustainable Land and Water Management in North Africa" project comes as a continuation of the first phase and aims to have the challenges in North Africa addressed and overcome and to contribute to a more sustainable management of water and natural resources and to the fight against climate change thanks to space science and technology applications.
The activities of the second phase will mainly build on the first phase achievements, in particular the EO operational services in support of the sustainable management of natural resources and the socio-economic transformation of North Africa in accordance with national policies and strategies. The activities shall bring new ideas and remarks to improve the achievements of the GMES project.
The i) water withdrawals and seasonal agriculture Monitoring and ii) land degradation Monitoring-Evaluation are the key operational services that were developed during the first phase of the project and that could be reproduced in other regions or extrapolated at the national level.