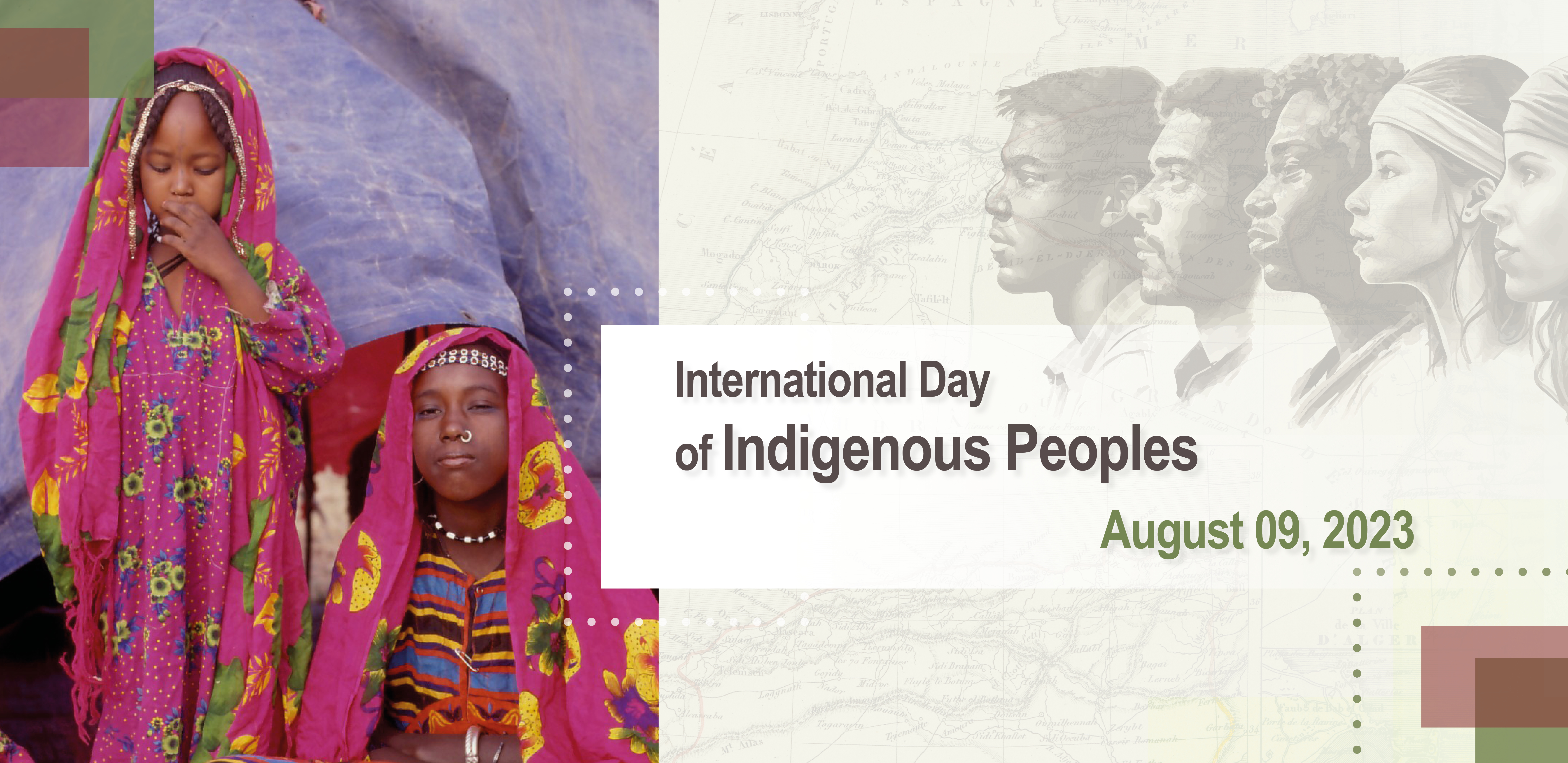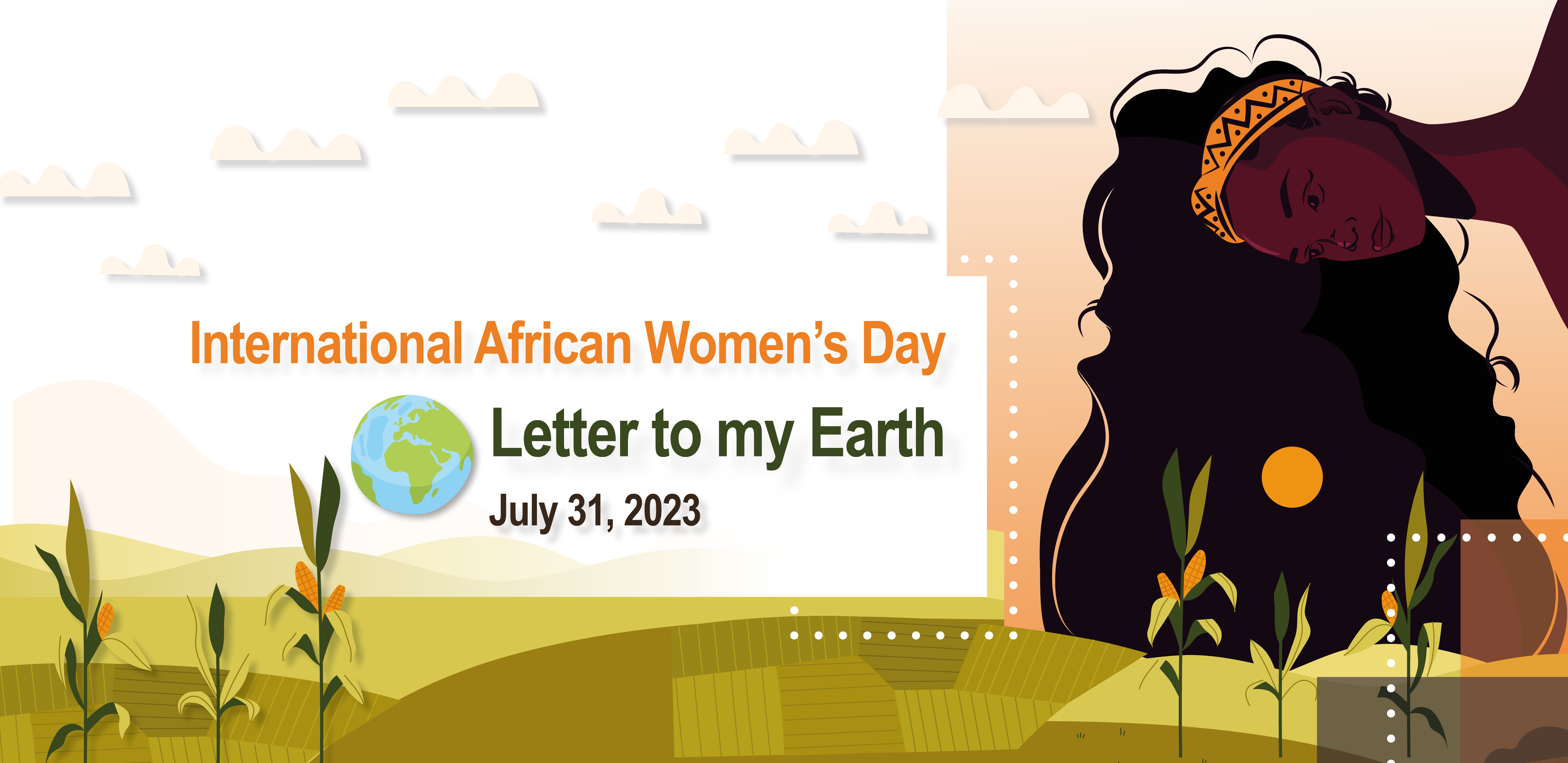 The OSS 2030 Strategy comes as a continuation of the 2020 strategy and the need for its adaptation.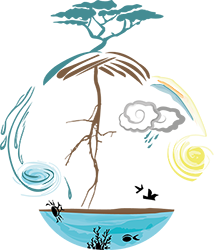 International Day for Disaster Risk Reduction - Fighting inequality for a resilient future 
Natural disasters are not random, meaningless occurrences. Every hurricane, every earthquake, every flood is much more than a simple manifestation of natural forces. They are merciless reminders of our footprint on the planet, alarm bells that the Earth sends to humanity...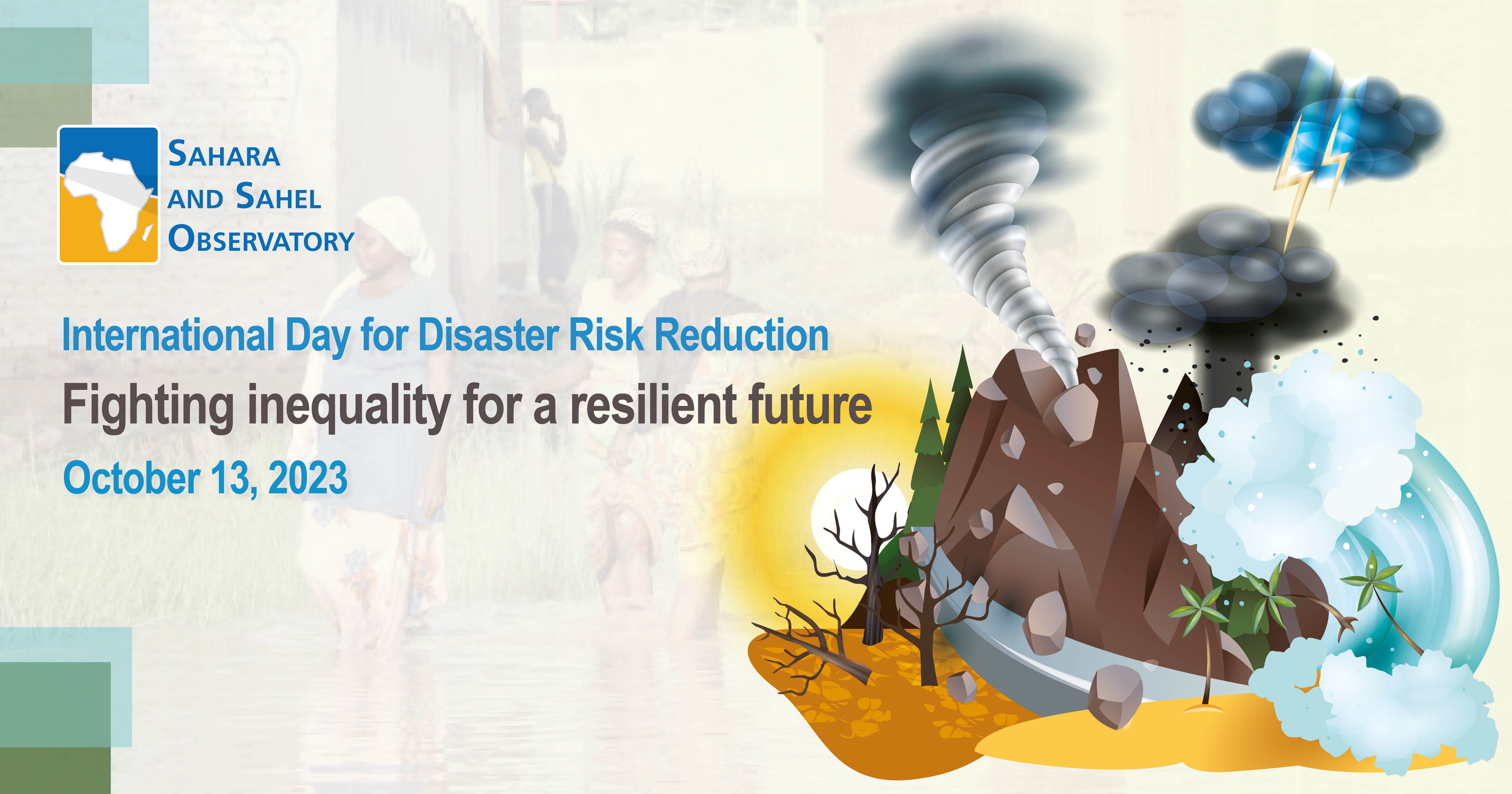 Our lines of action
The OSS mission is to support its African member countries in the sustainable management of their natural resources in a particularly disadvantageous climate change context .
28
AFRICAN BENEFICIARY COUNTRIES
12
TRANSBOUNDARY AQUIFER SYSTEMS
Project Activities
L'OSS a pour mission d'accompagner ses pays membres africains dans la gestion durable de leurs ressources naturelles dans un contexte climatique particulièrement défavorable
The OSS mission is to support its African member countries in the sustainable management of their natural resources in a particularly disadvantageous climate change context