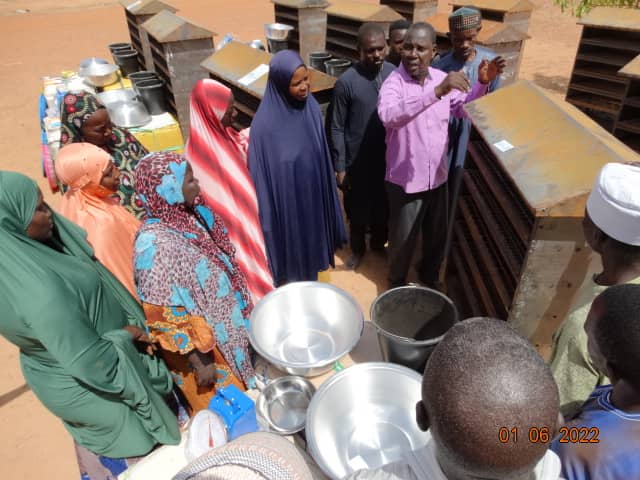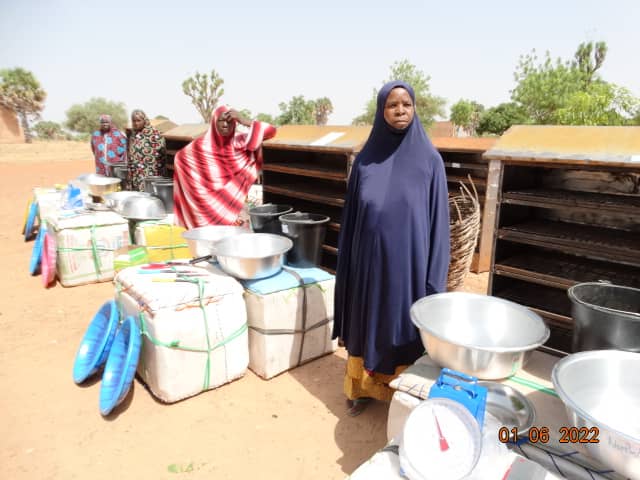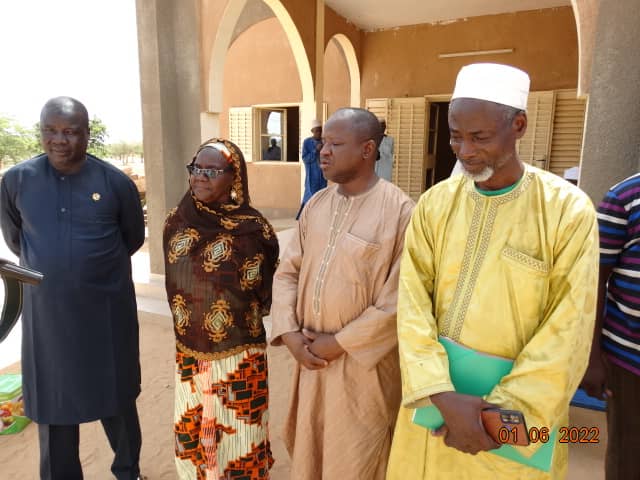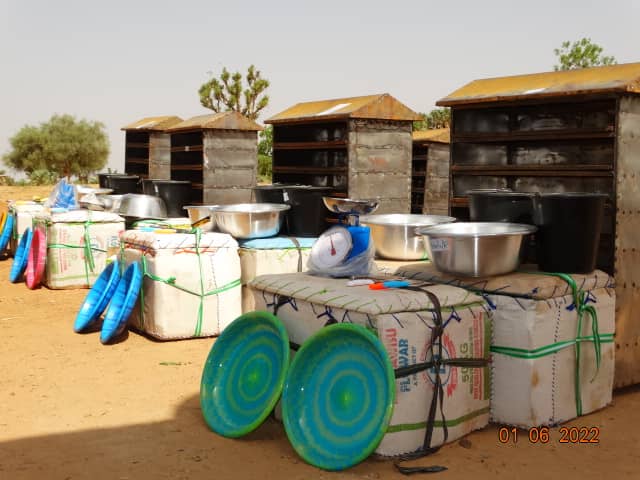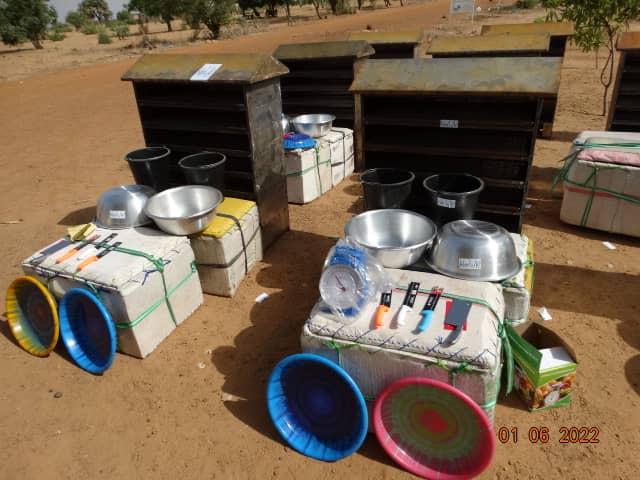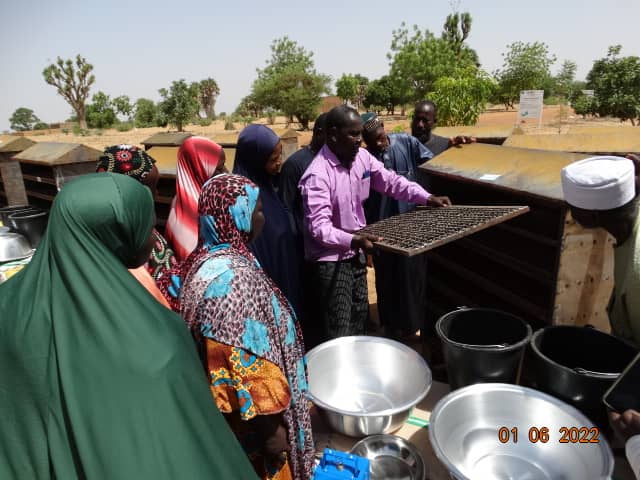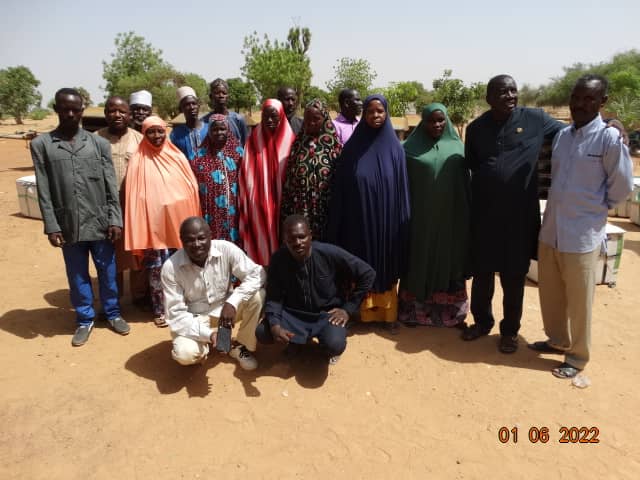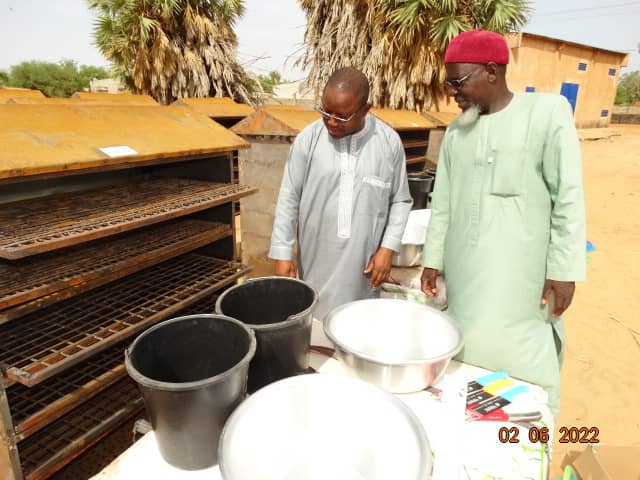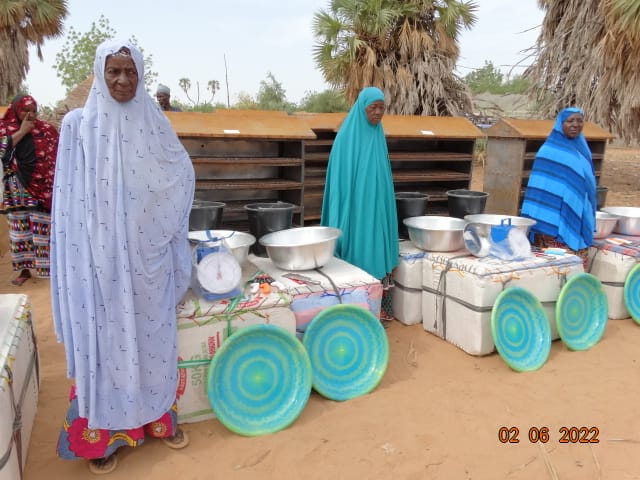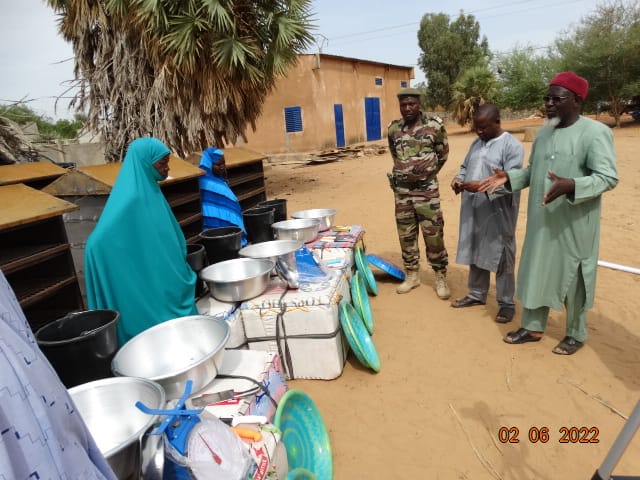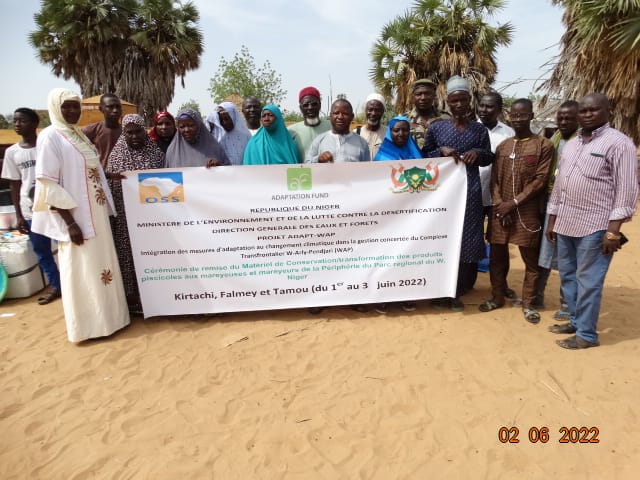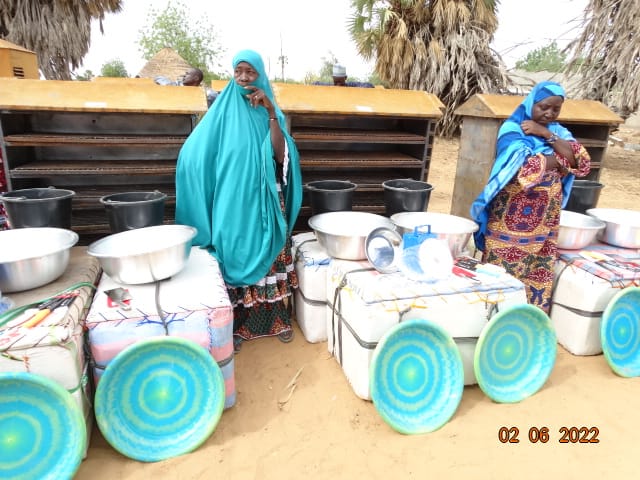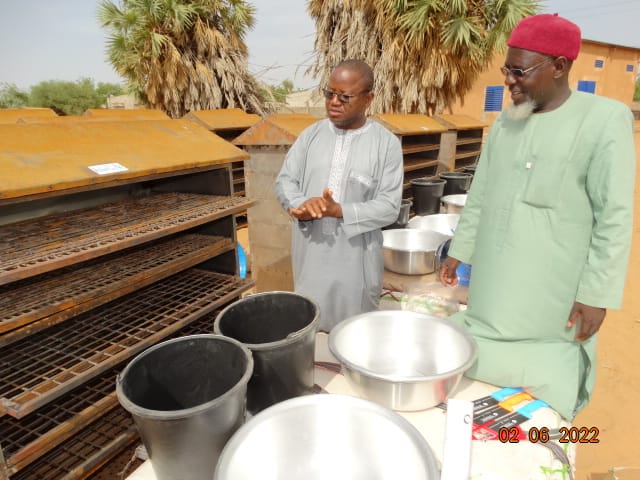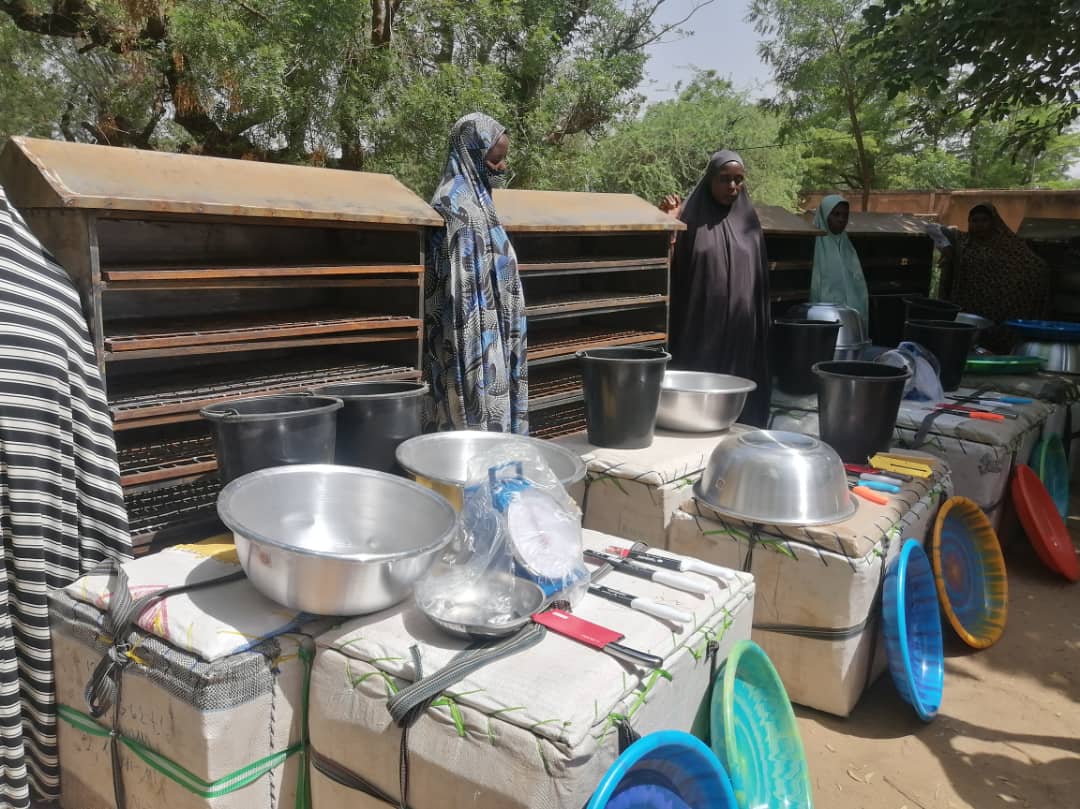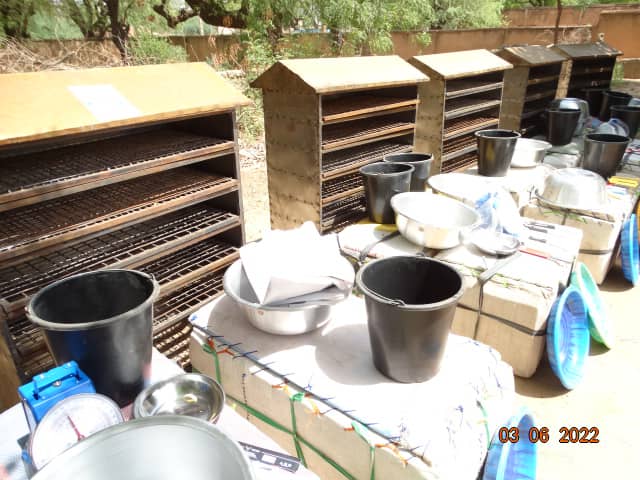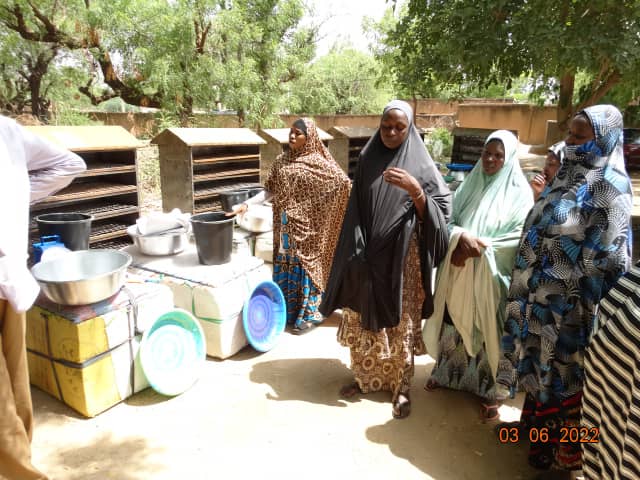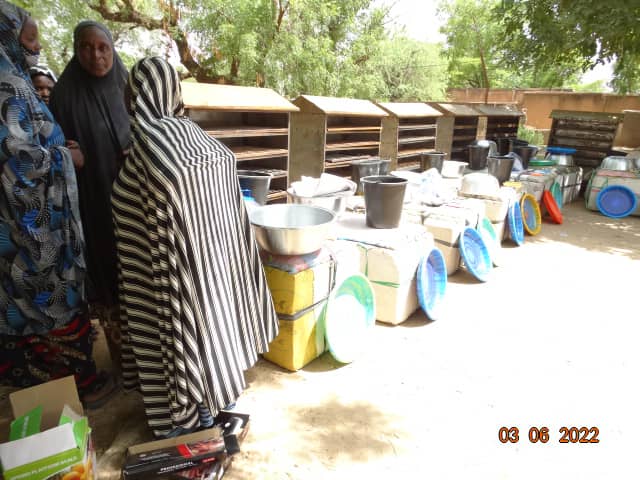 The national implementation unit of the AdaptWAP project in Niger, officially handed over equipment for the conservation and processing of fish products to groups of women fishmongers living in the cities of Kirtachi, Falmey and Tamou, at the edge of the W Niger regional park.
This activity aims to help integrate climate change adaptation measures in the coordinated management of the WAP complex, thanks to the OSS technical support and the AF financial support.
The equipment was delivered in the three (3) cities of the project area of intervention and follows the training sessions made on fishing and fish farming techniques and on the use of new tools produced by the population in a climate change context.