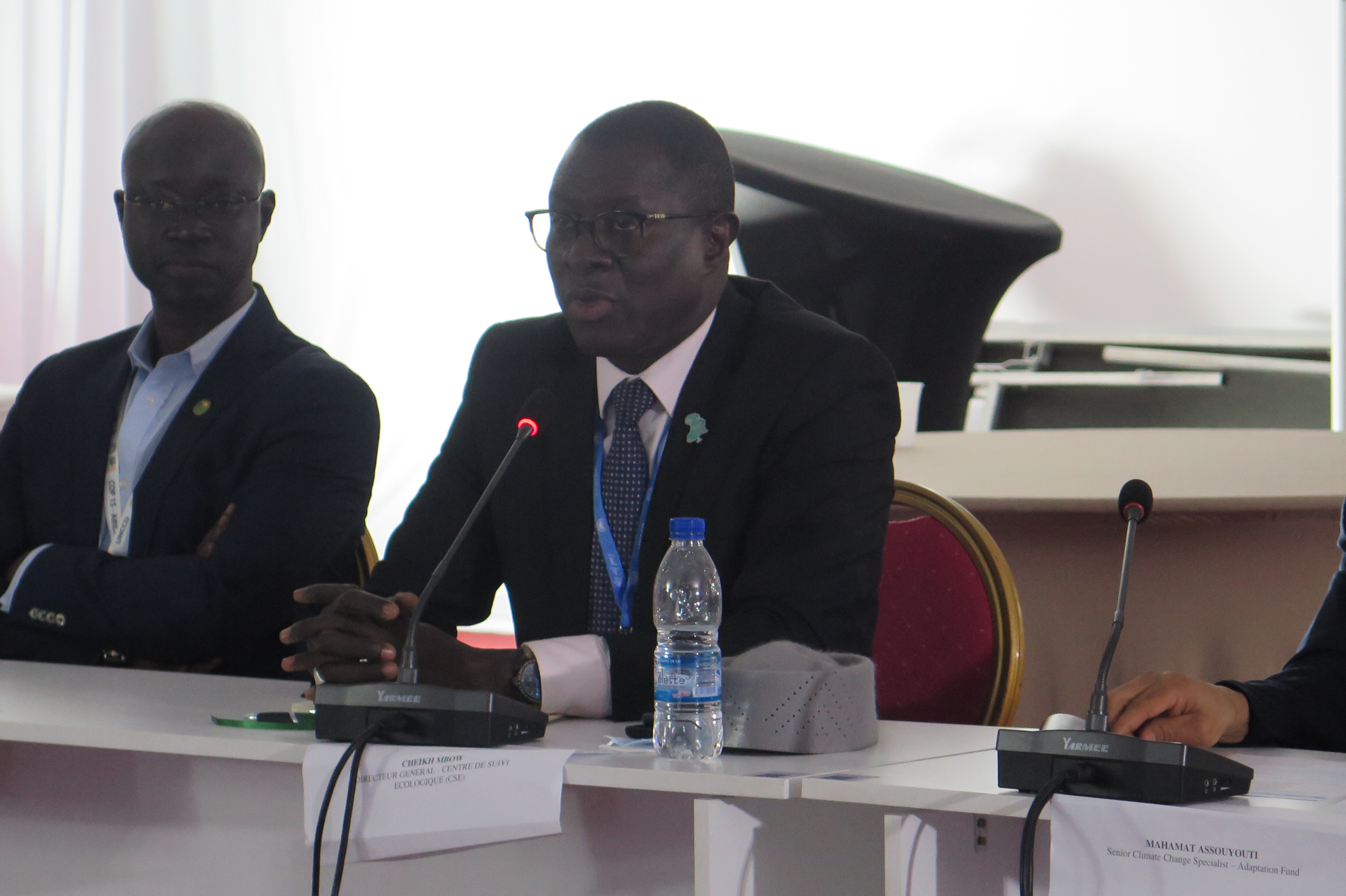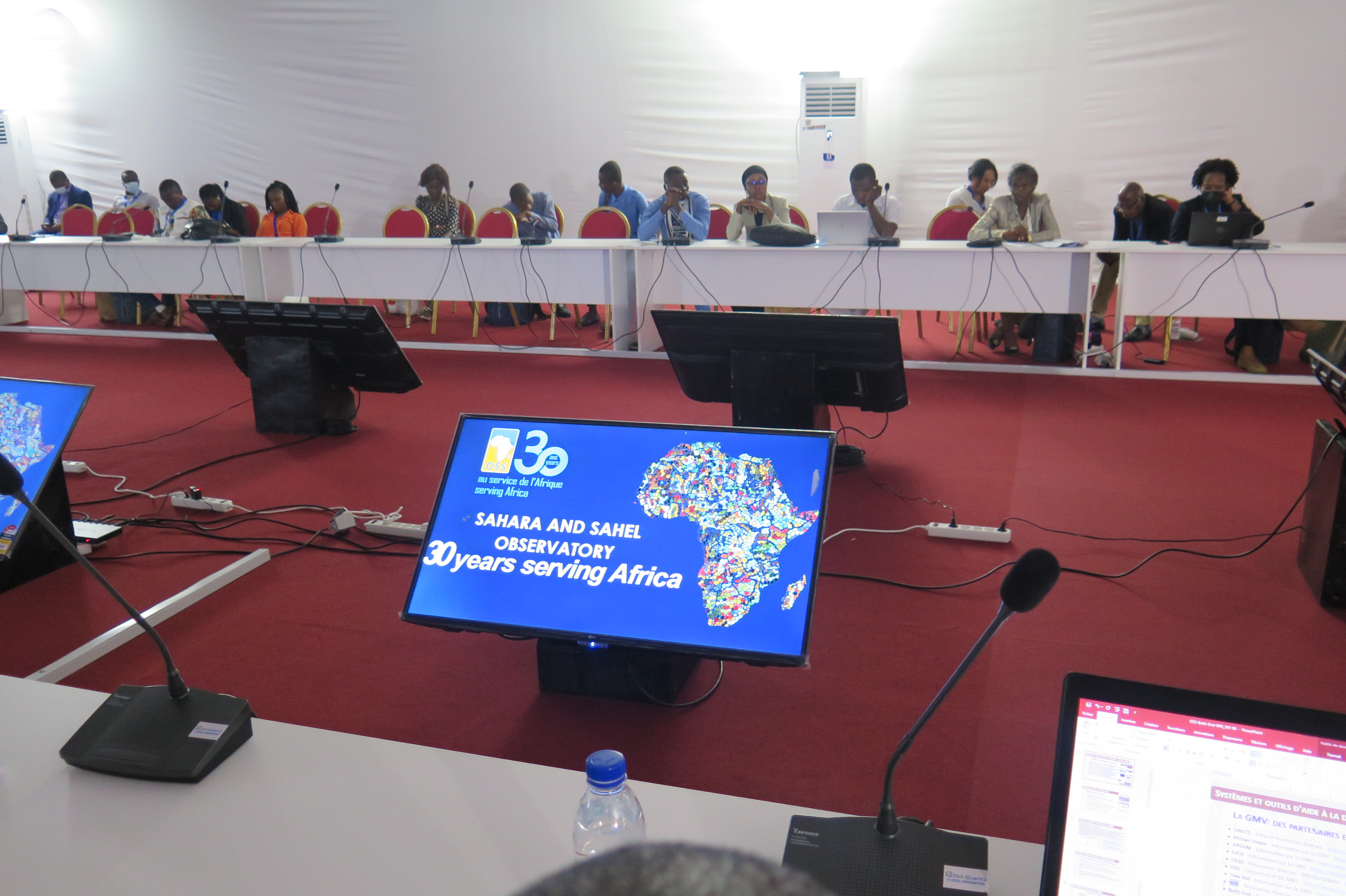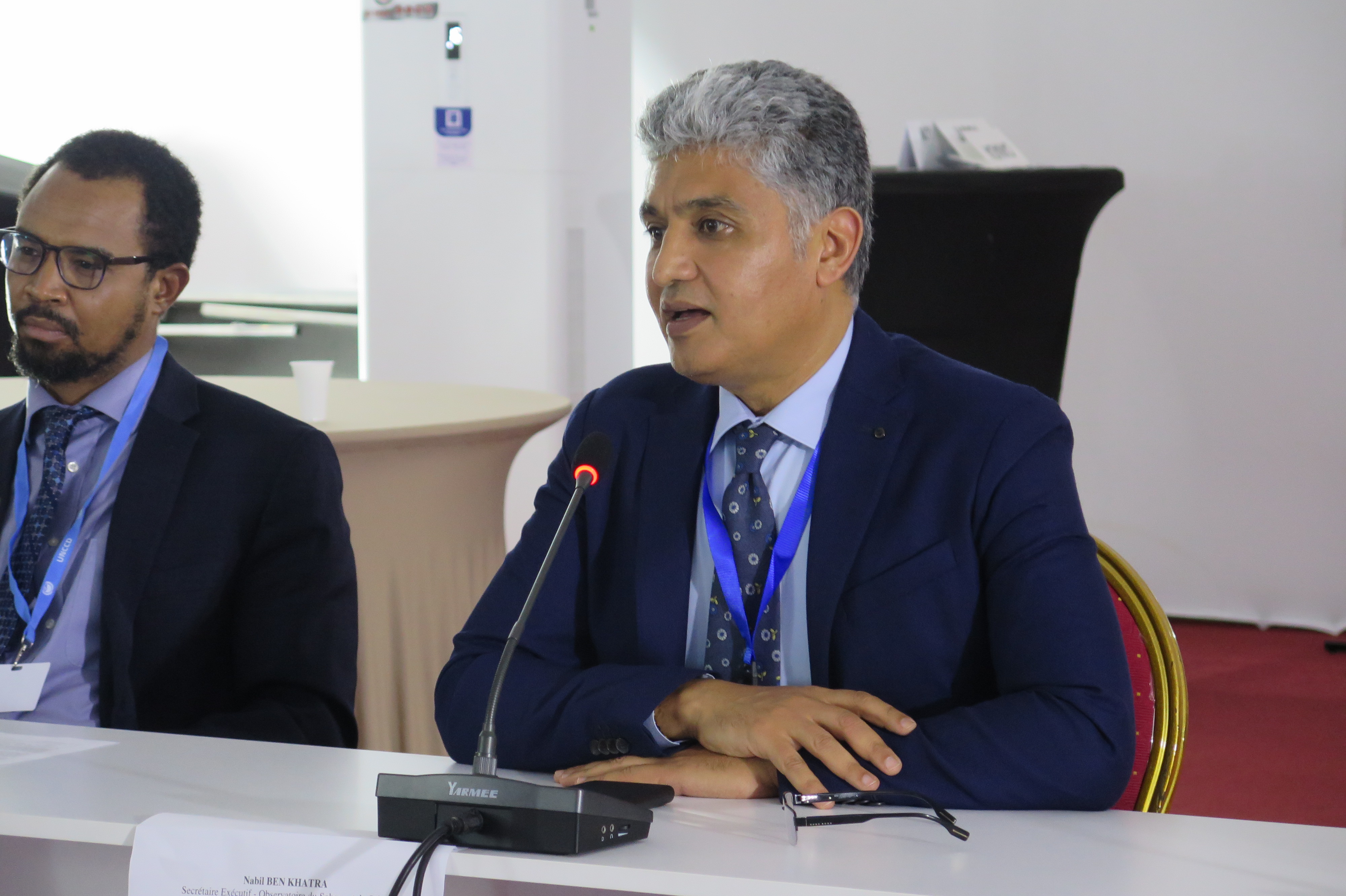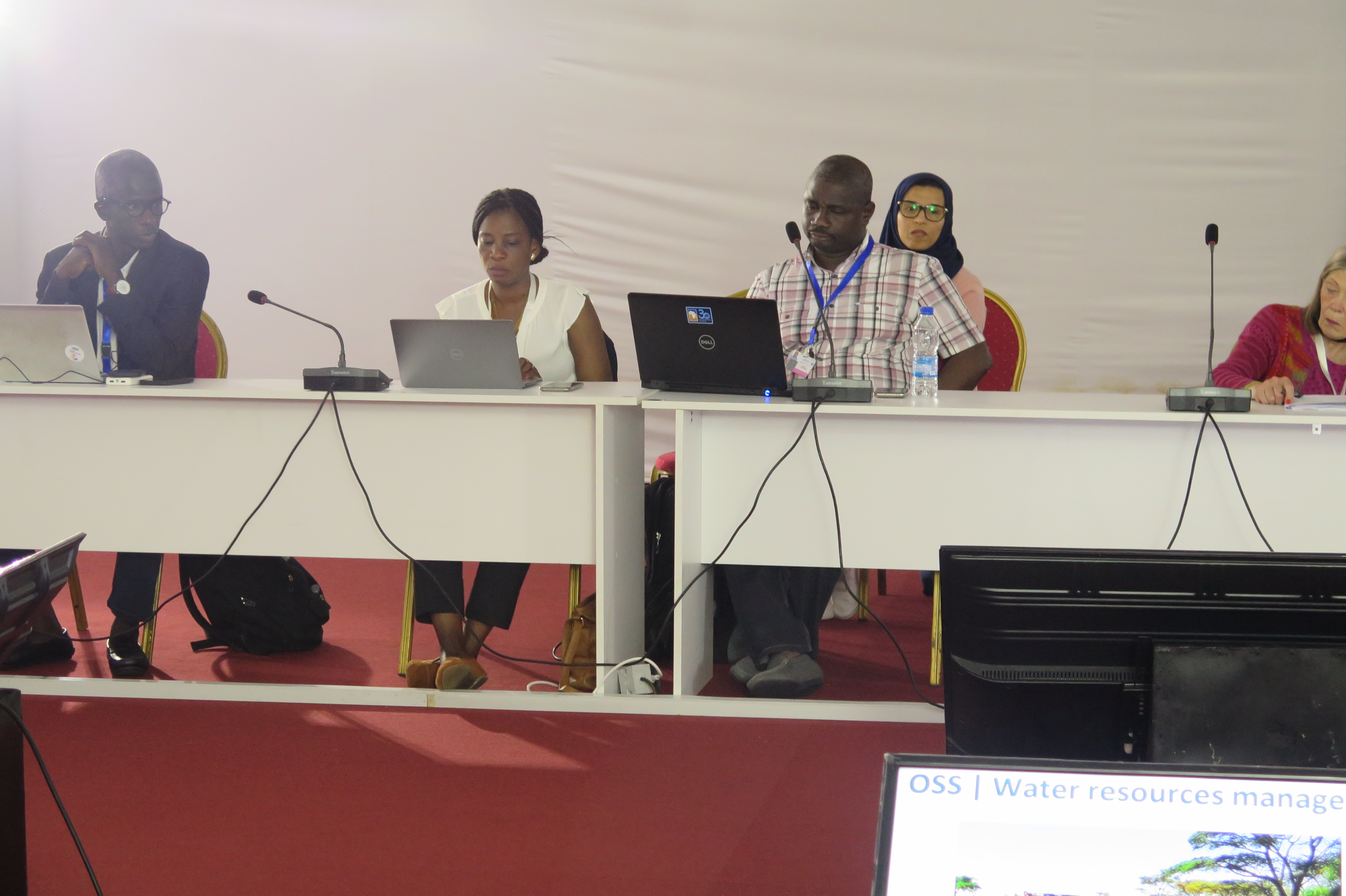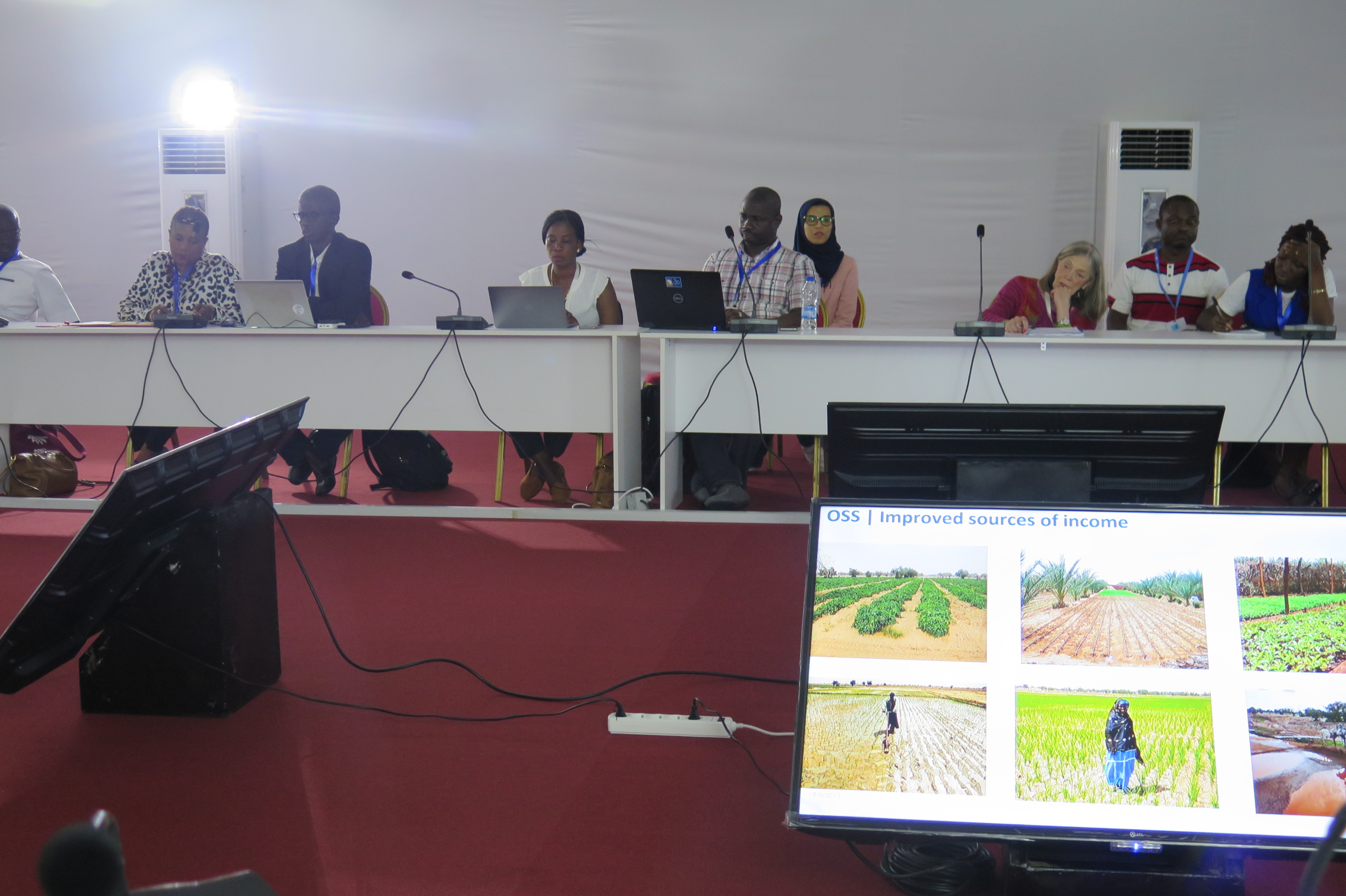 This side-event was held under the theme 'Enhancing Access to Finance for Sustainable Land Management through the Adaptation Fund to tackle climate change induced land degradation', and was marked by the participation of the OSS Executive Secretary, Mr. Nabil Ben Khatra, who stressed the importance and sustainability of the OSS-AF cooperation, particularly through the DRESSEA and EURECCCA projects. He also highlighted the results of adaptation projects, in particular the rehabilitation of the 4000 Ha of degraded land in the IGAD region.
In addition, this event gave room for discussions that focused on funding opportunities as well as possibilities for the development and popularization of innovative technologies and tools. 

It is worth recalling that as part of its accreditation as an AF Implementing Entity since 2013, the OSS contributes to improving countries' access to Climate Finance through the development and financing of adaptation and mitigation projects and the strengthening of their institutional capacities and governance mechanisms.