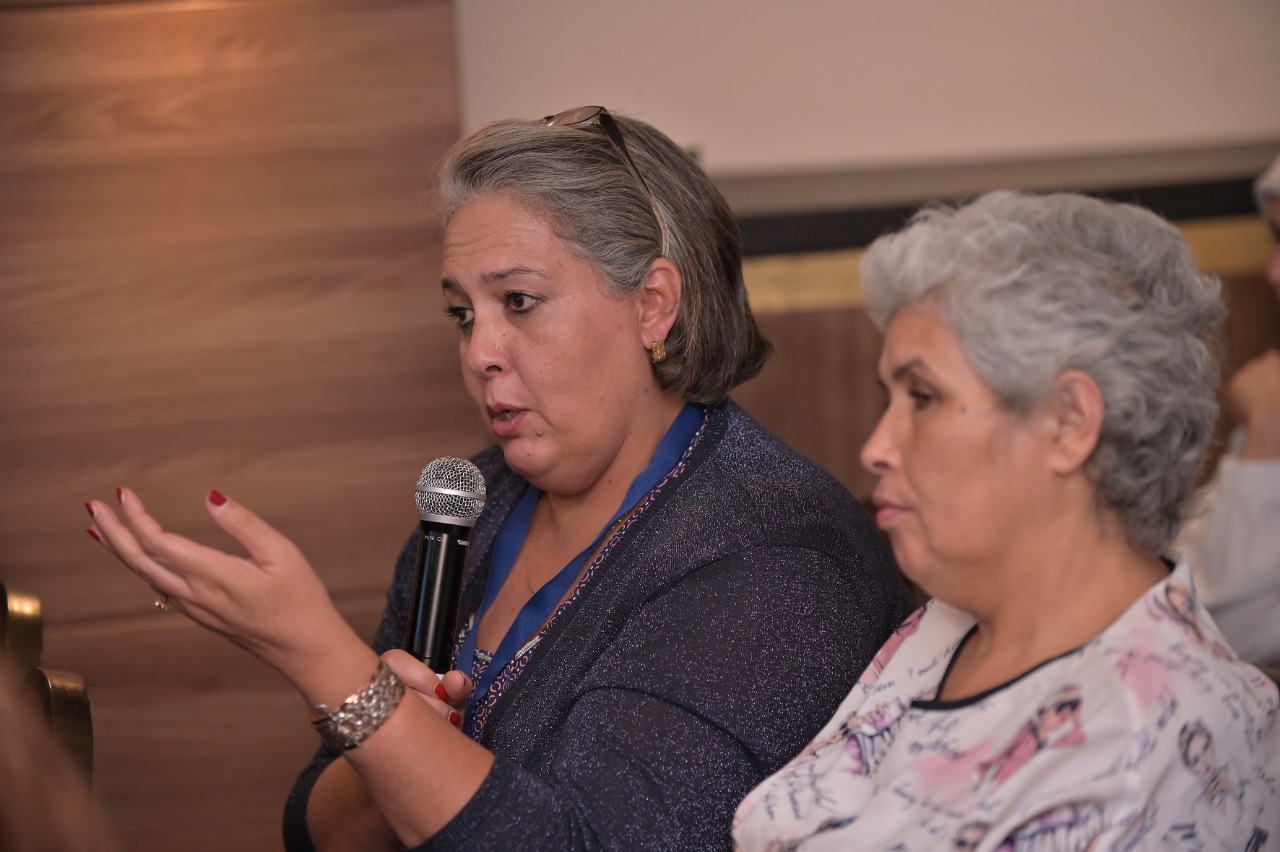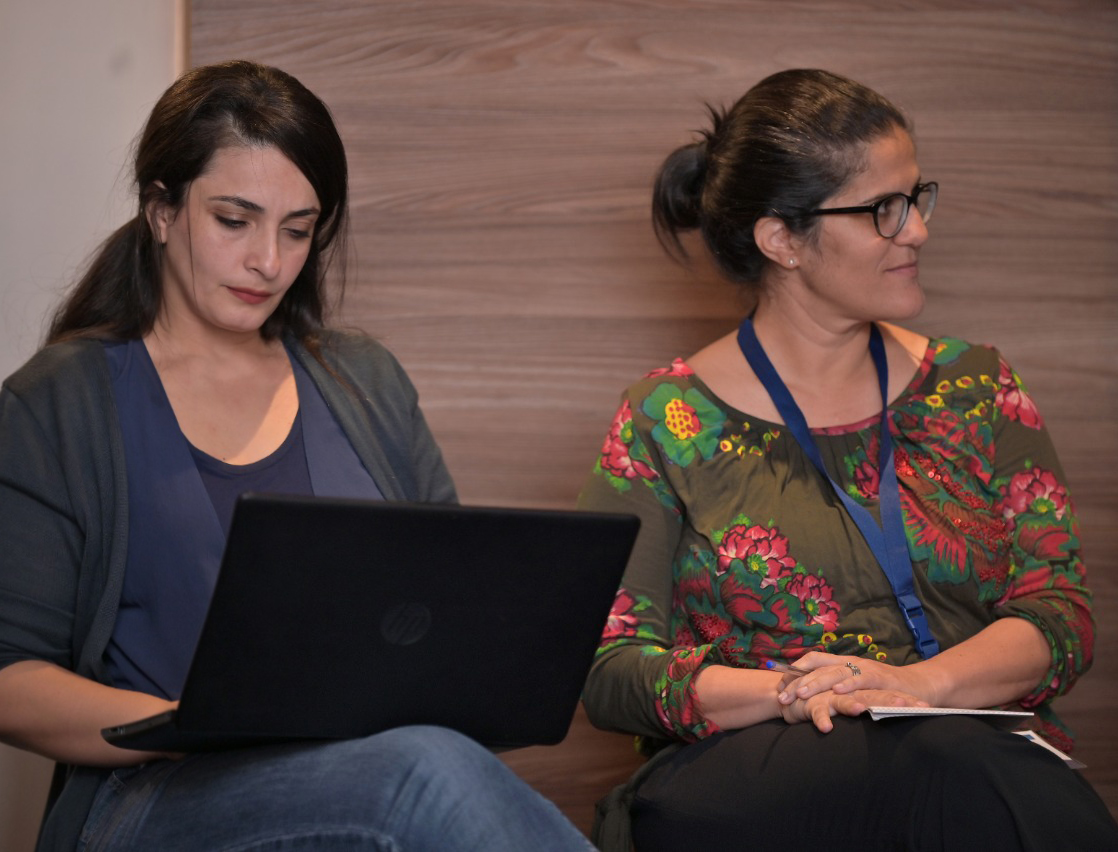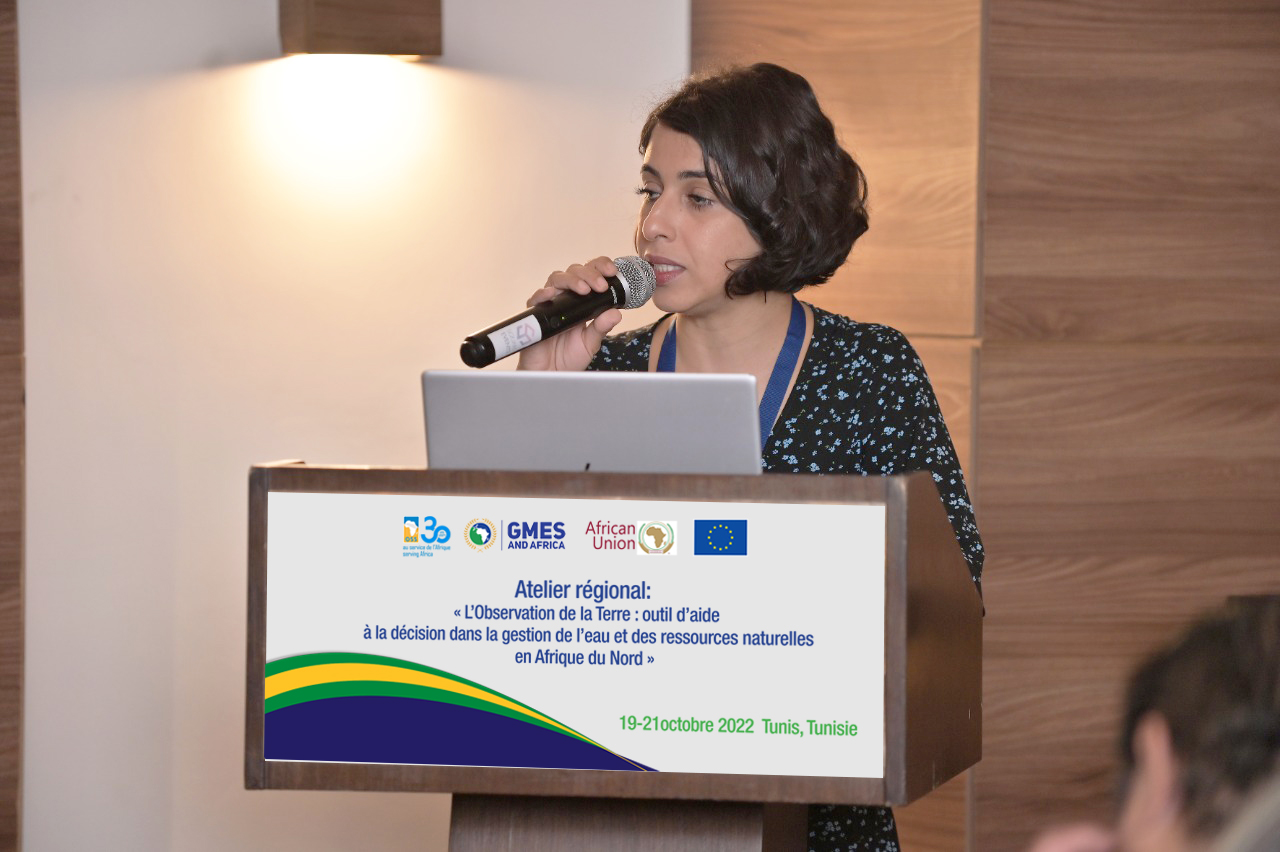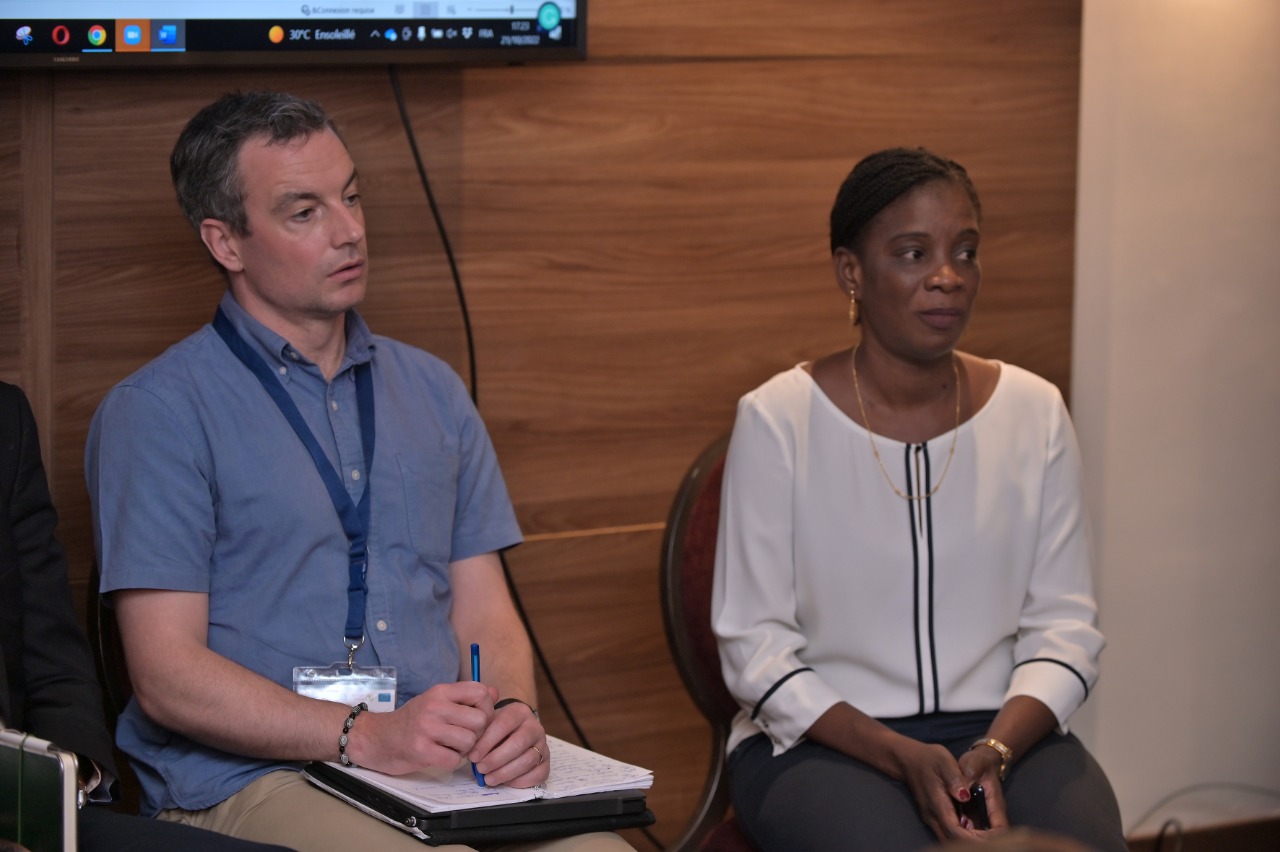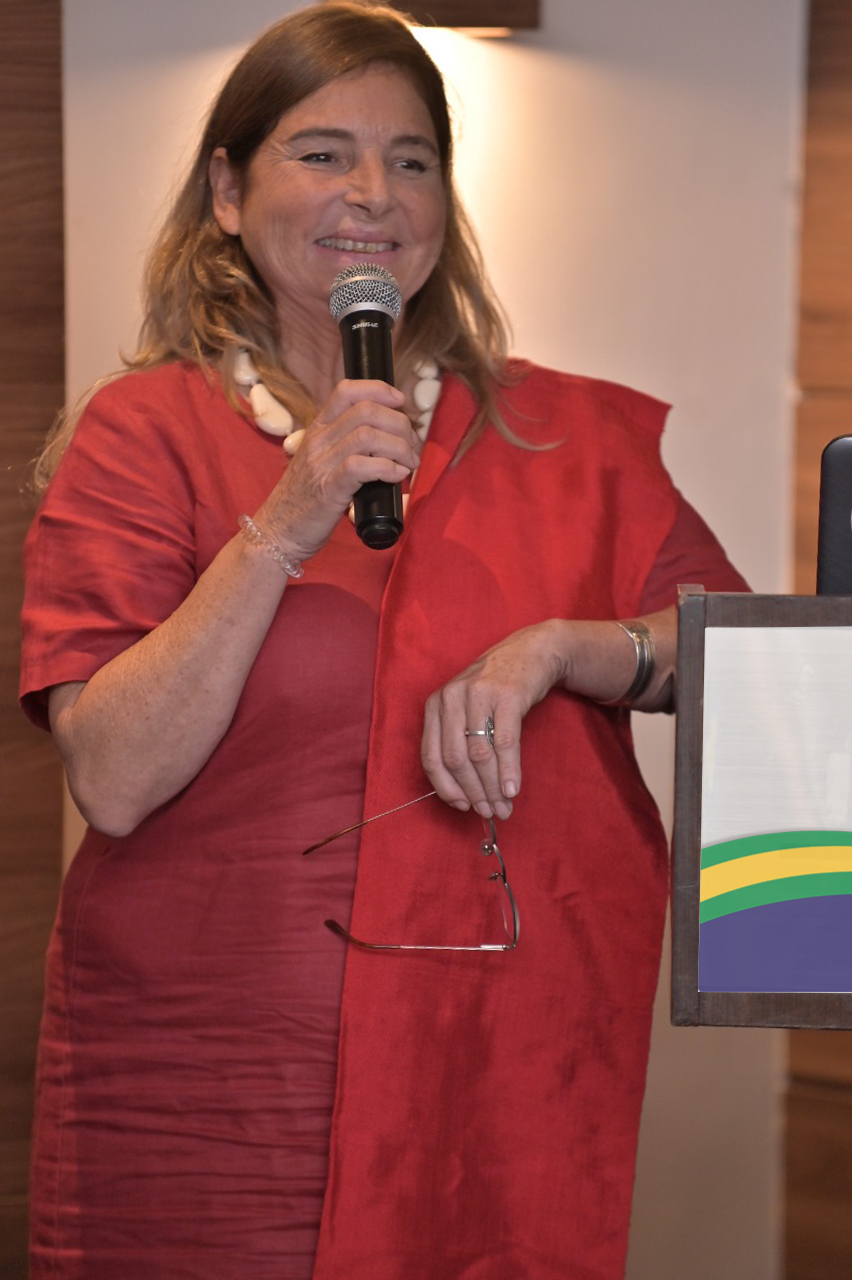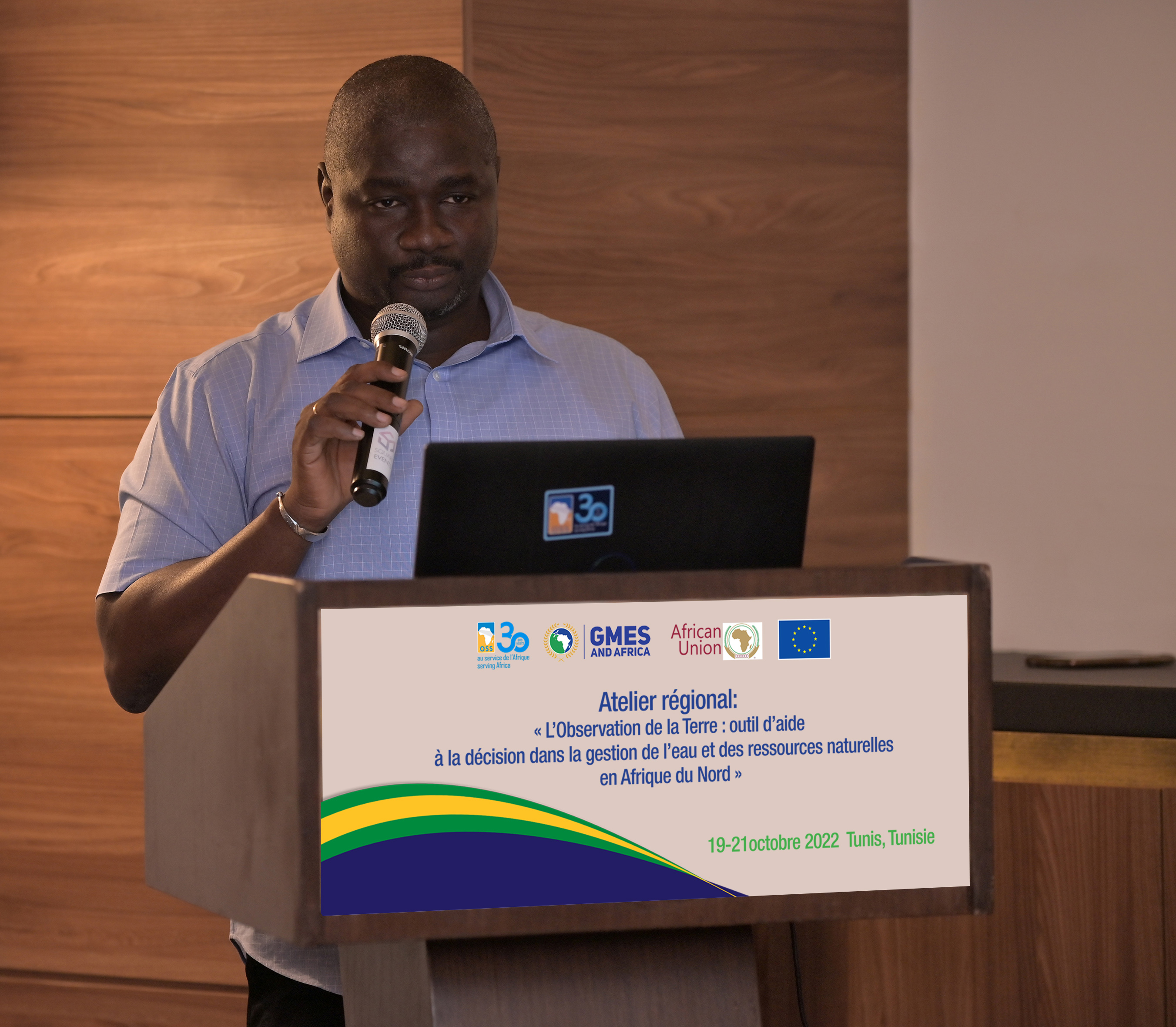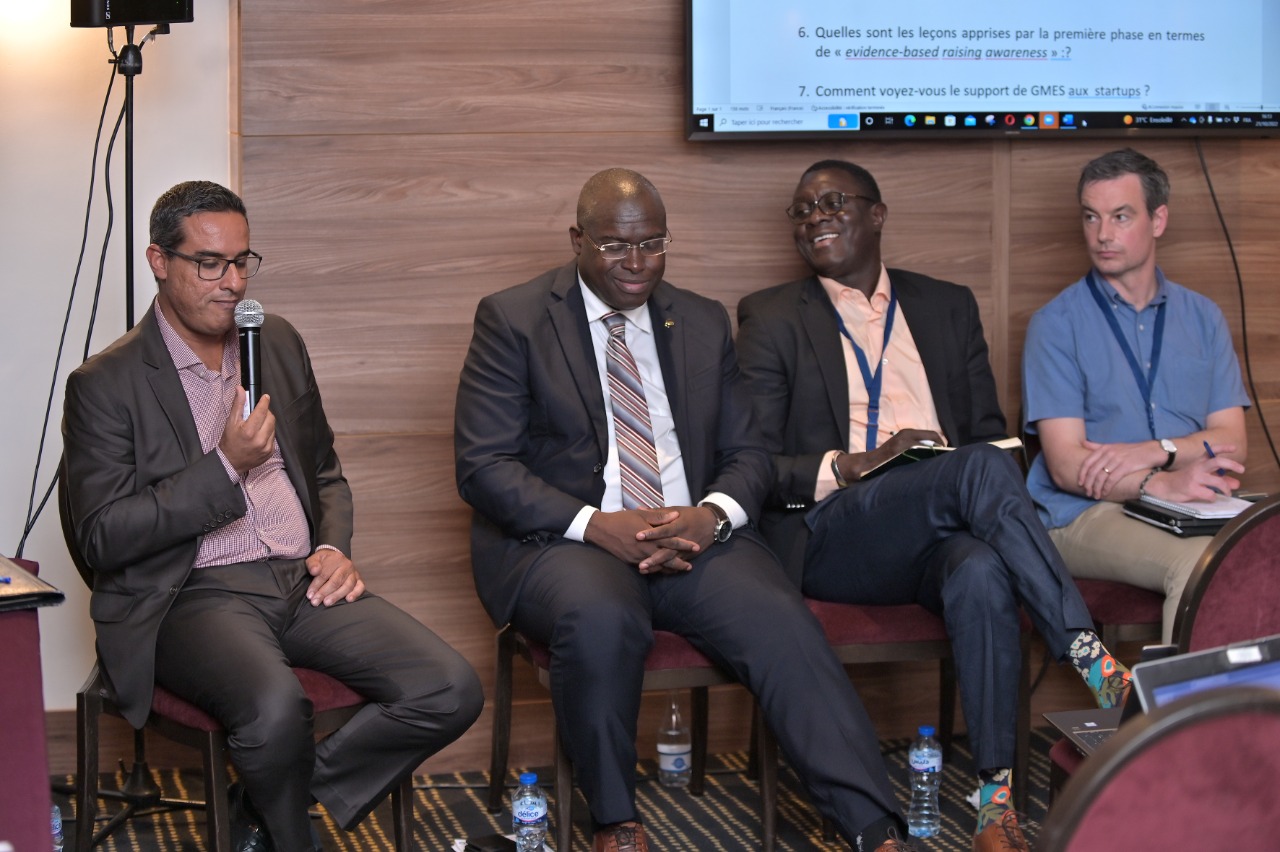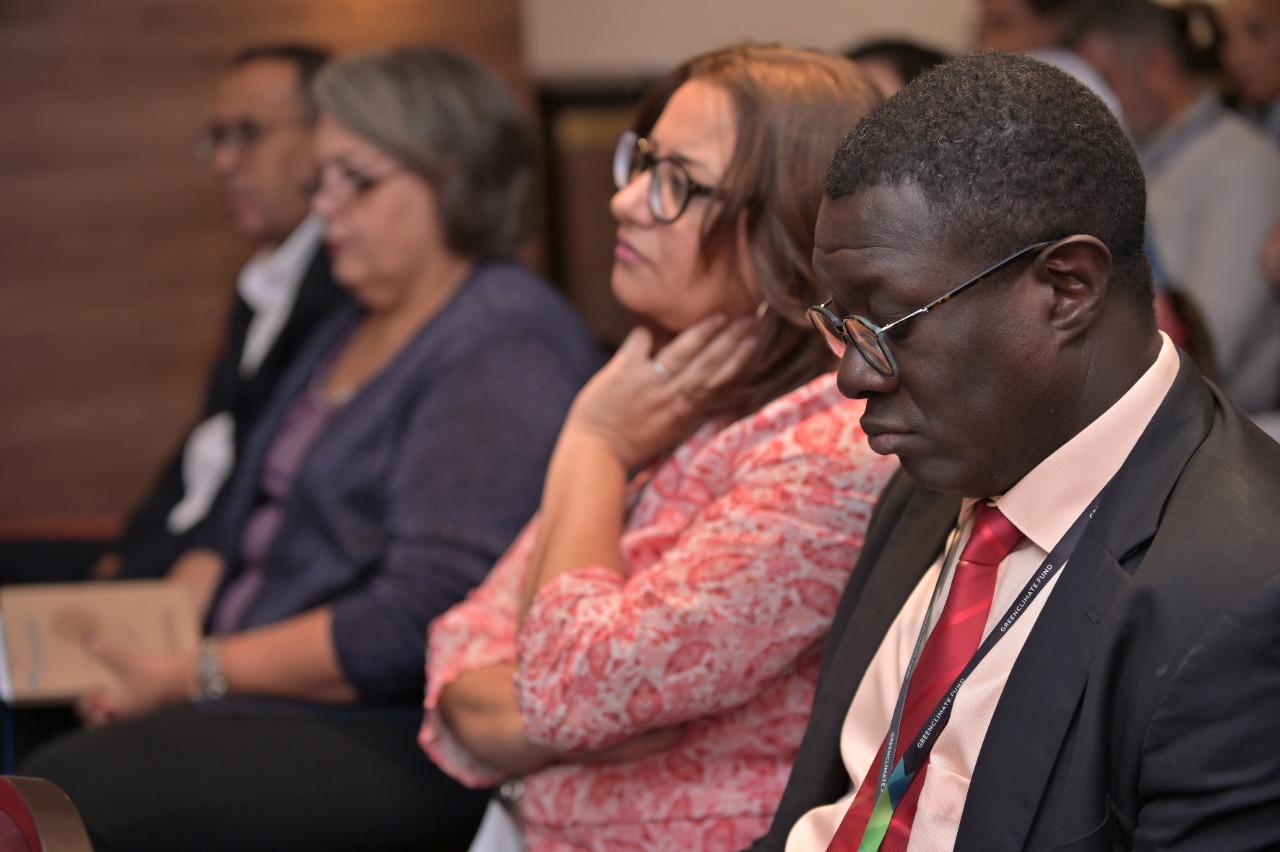 The last day of the workshop gave the opportunity to hold fruitful talks and exchanges and was marked by panel discussions on what would be the contribution of communication to the success of the project and the achievement of its objectives. It also addressed the gender aspect which must be promoted and valued in all project activities.
Discussions put special focus on the role of communication in making Earth Observation data available to end users. All participants emphasized that communication and awareness-raising good practices have the power to create positive change and support the decision-making process. 
Gender mainstreaming was highly discussed during the second panel of the day, where particular attention was paid to gender equality in the decision-making process. Indeed,  the session attendees heavily appreciated the AUC initiative to create the "Women in GMES&Africa" group that aims at bringing women together to share knowledge and best practices and have them involved in the implementation of the GMES&Africa program as well as in Earth Observation initiatives and projects.
At the end of the workshop, the participants agreed on the need to increase the number of meetings in order to promote dialogue and networking between the various stakeholders working in areas related to EO and the environment.