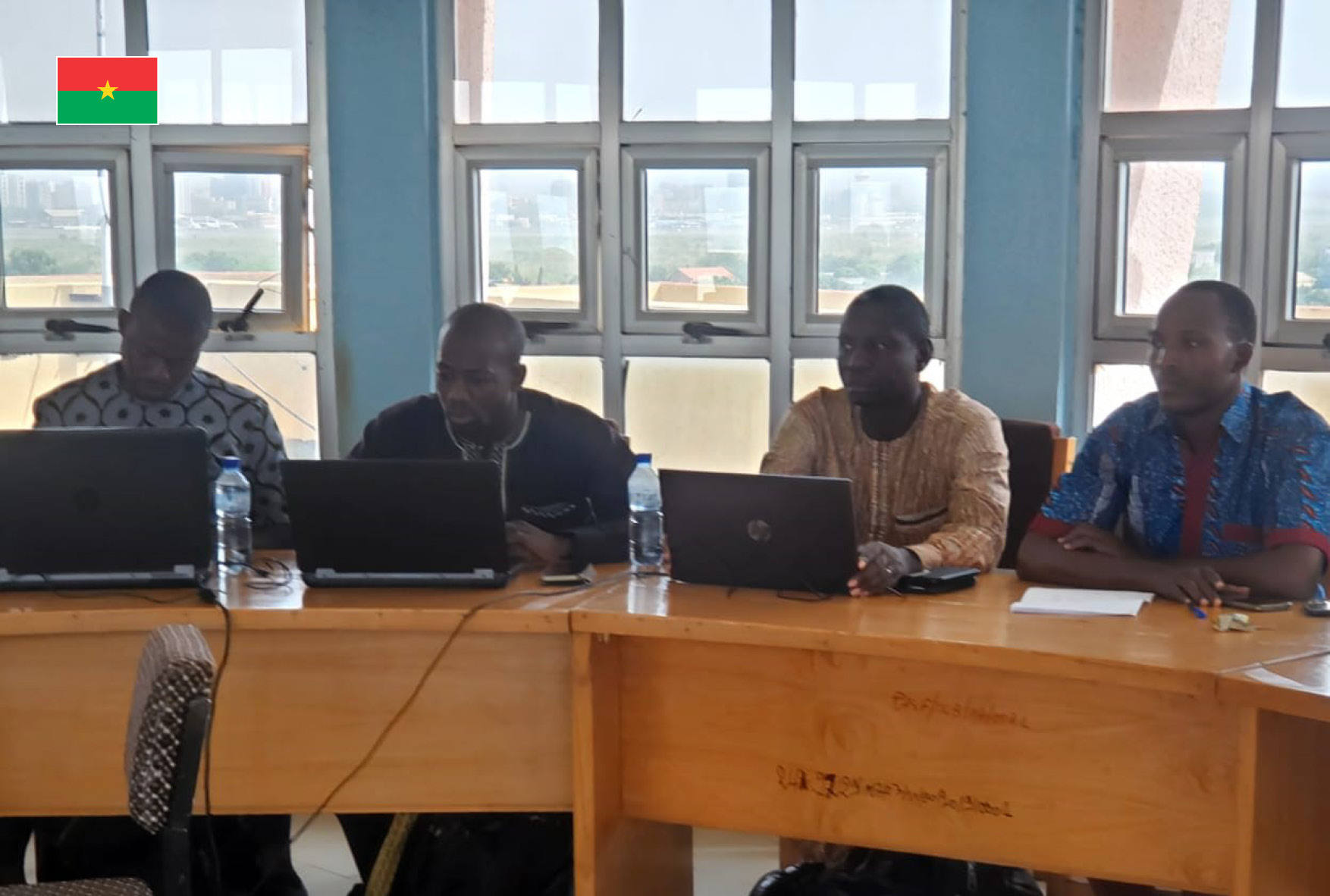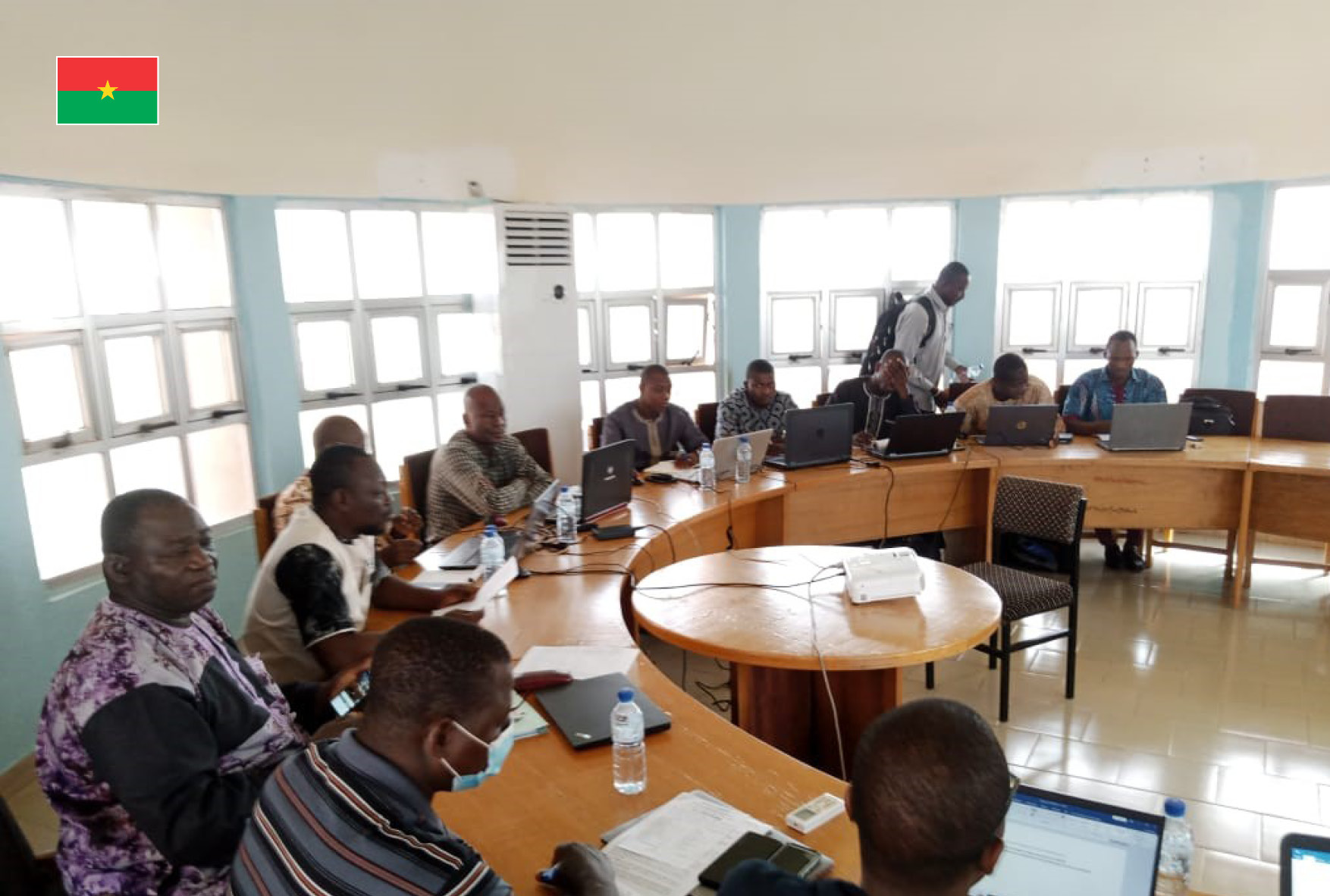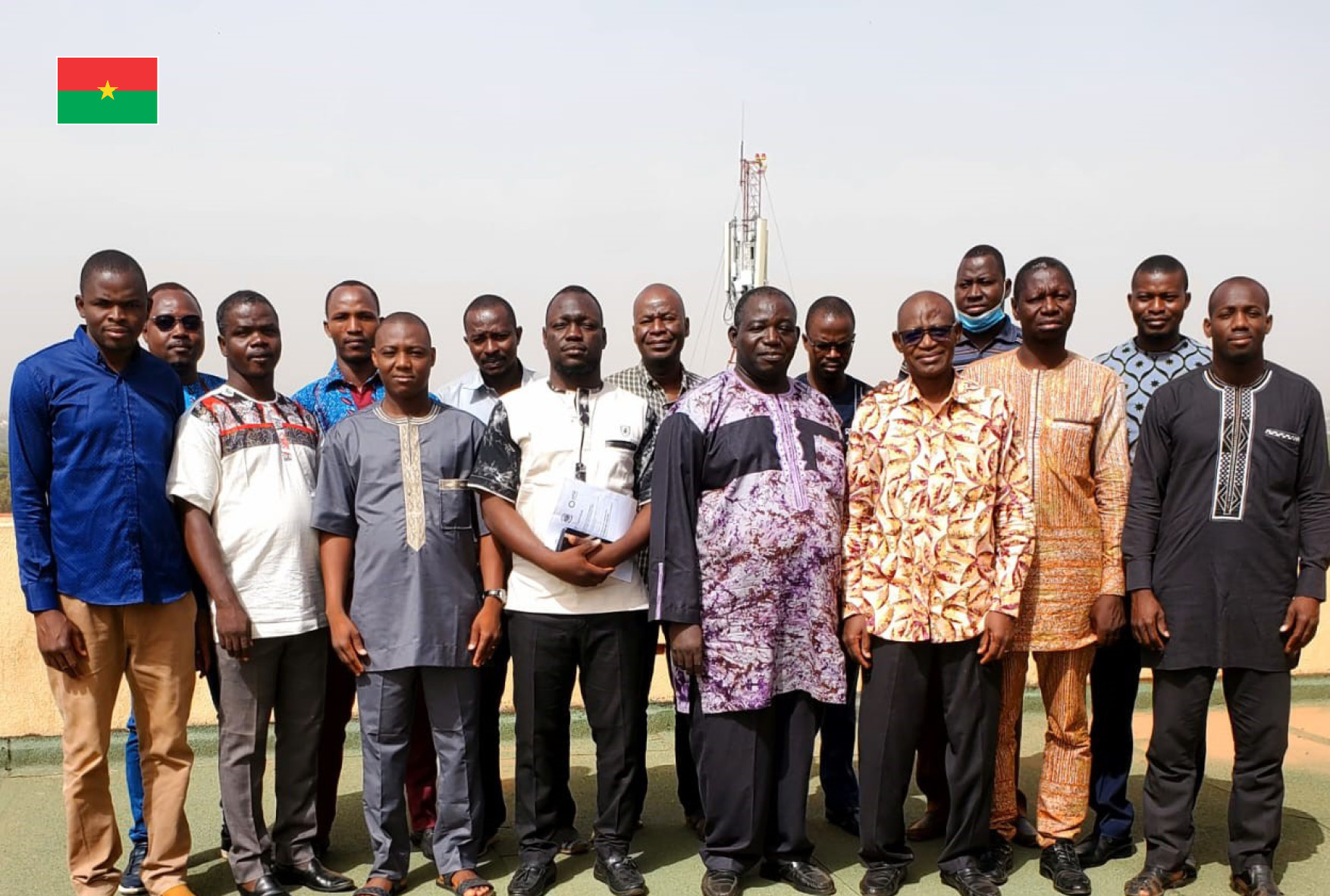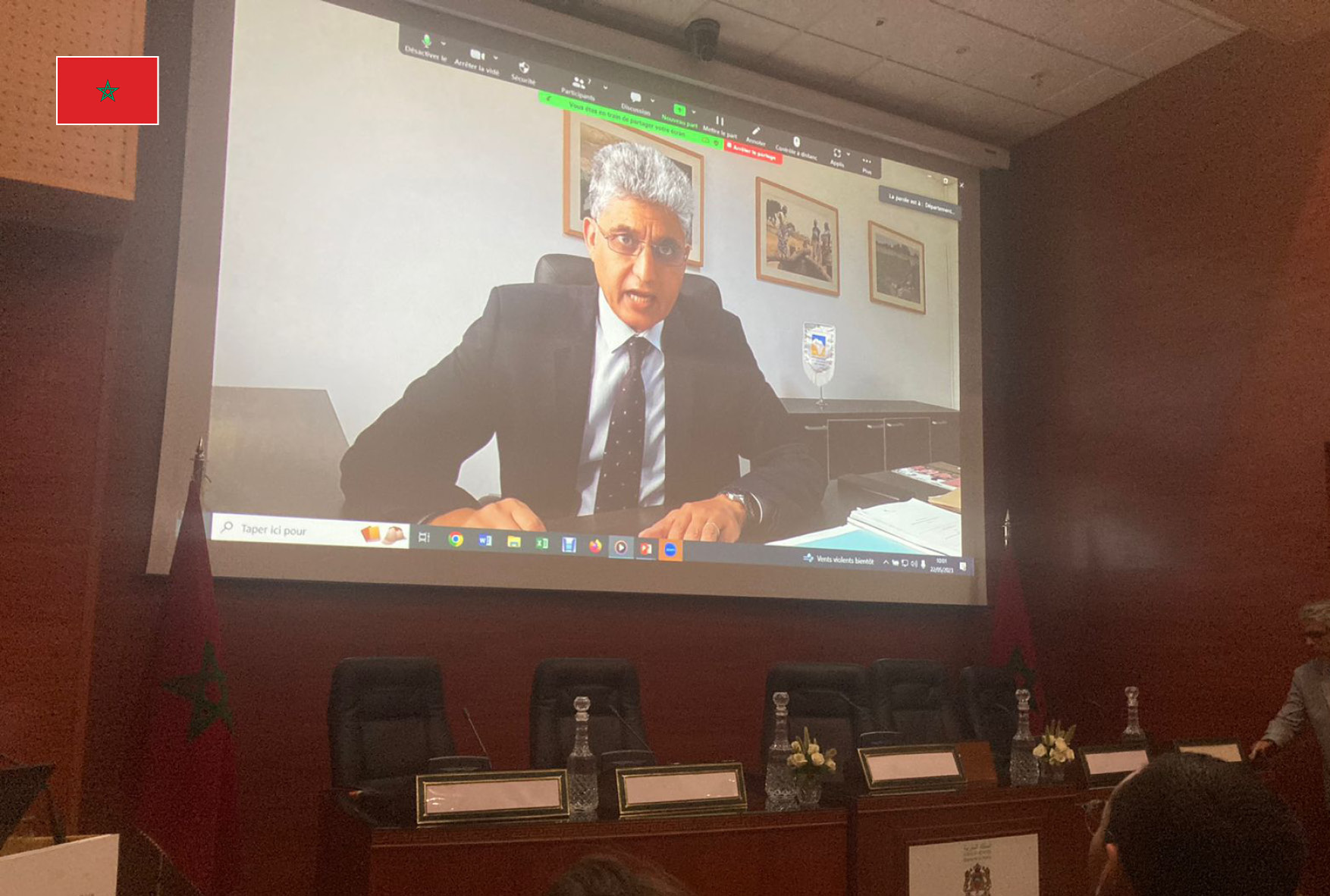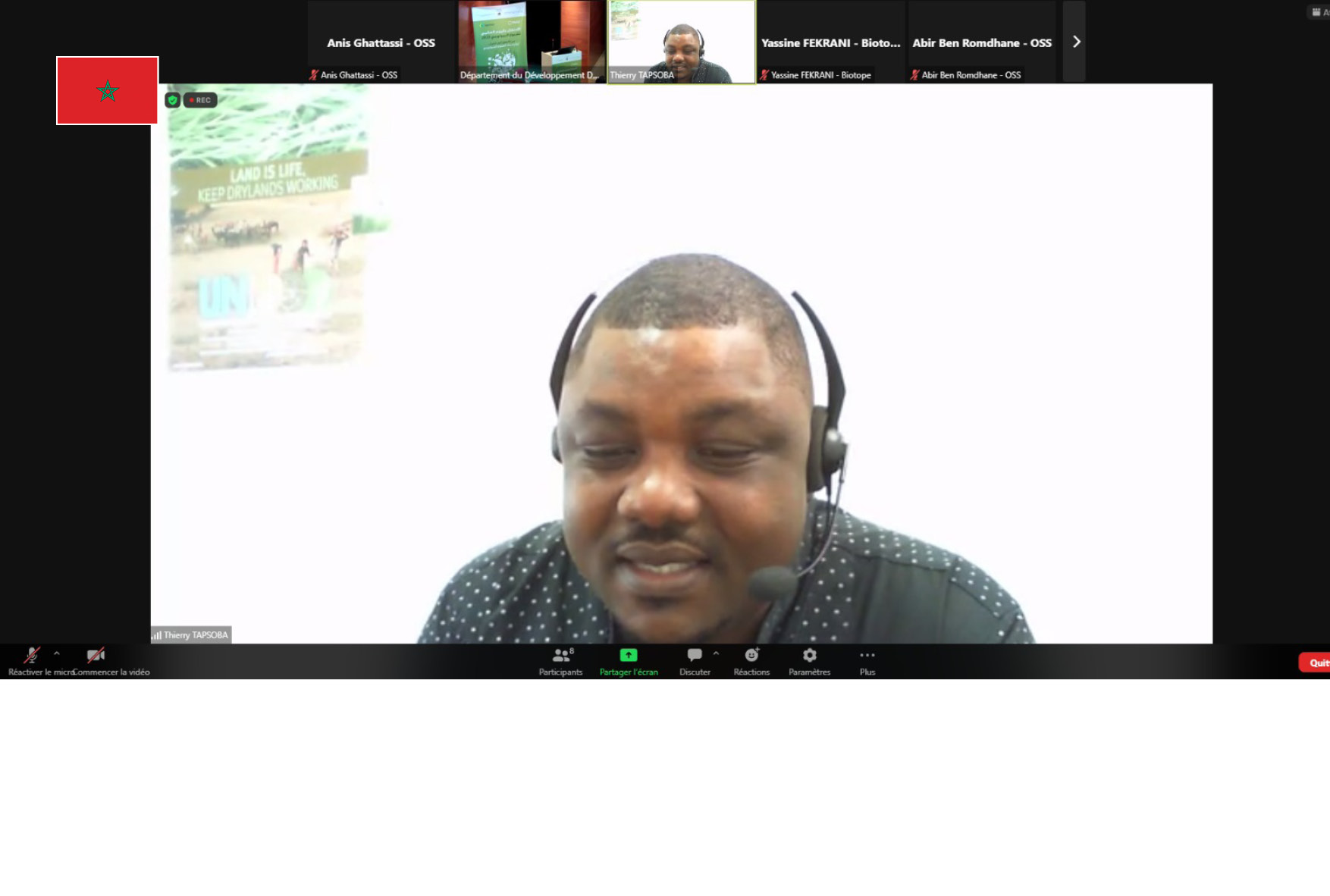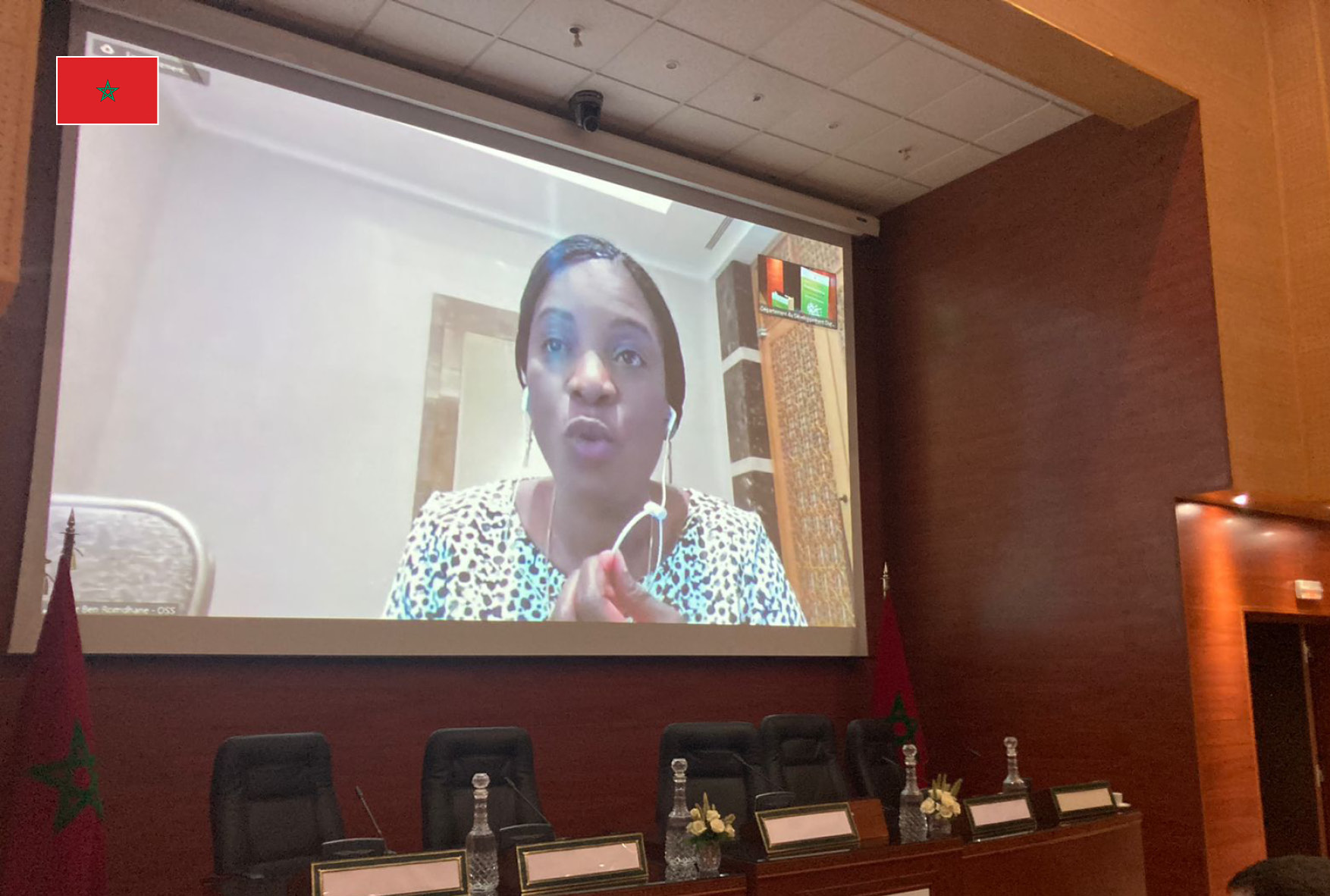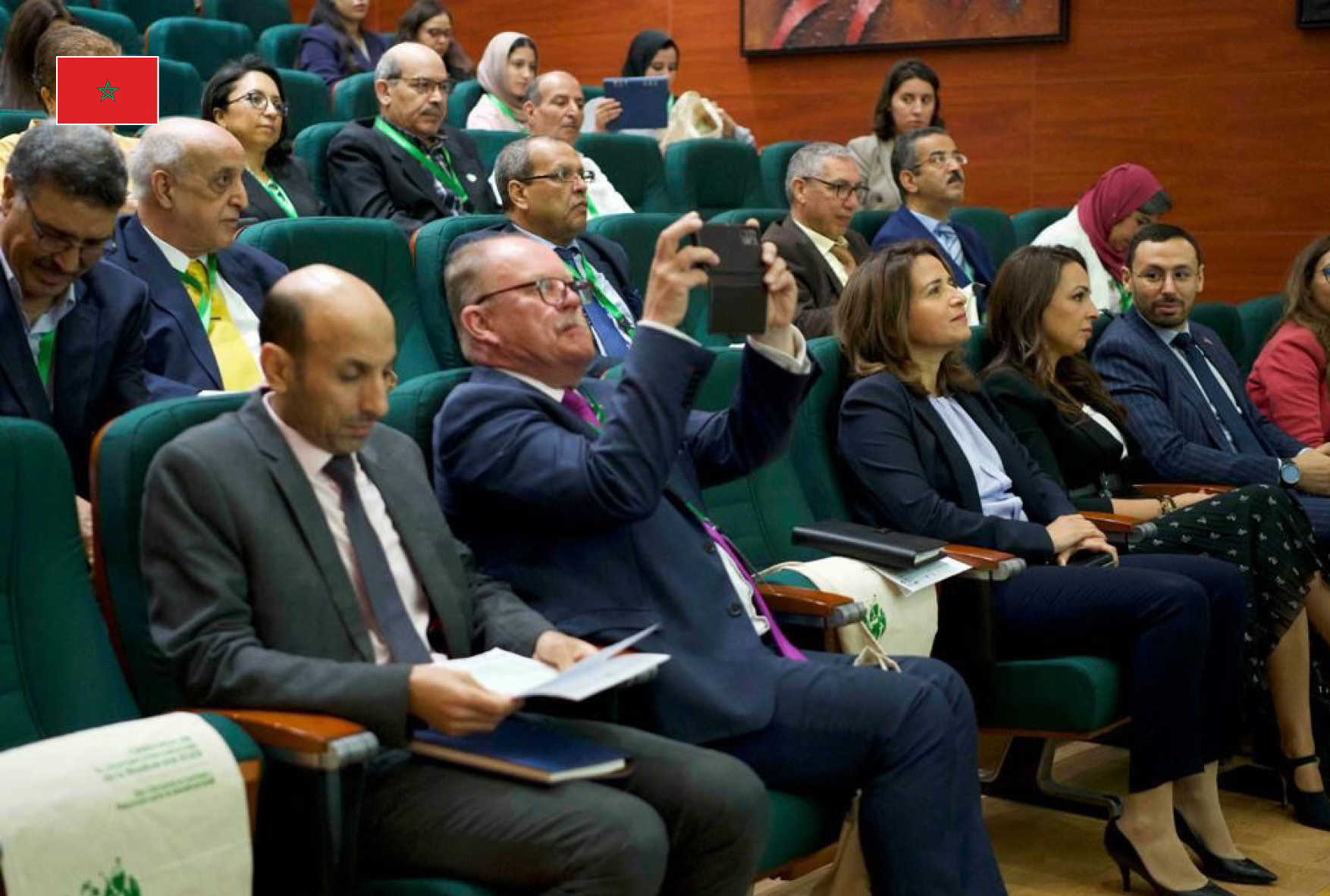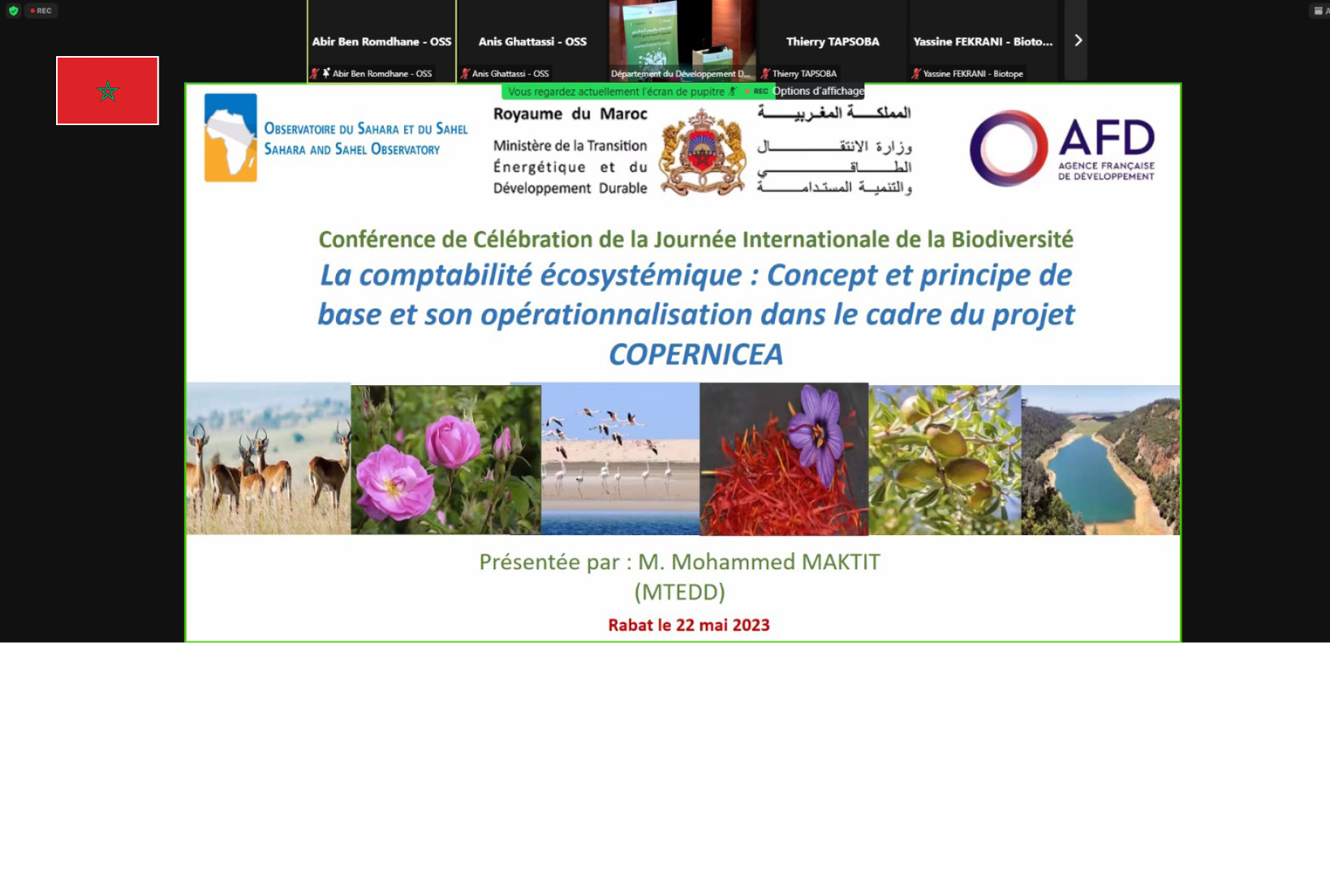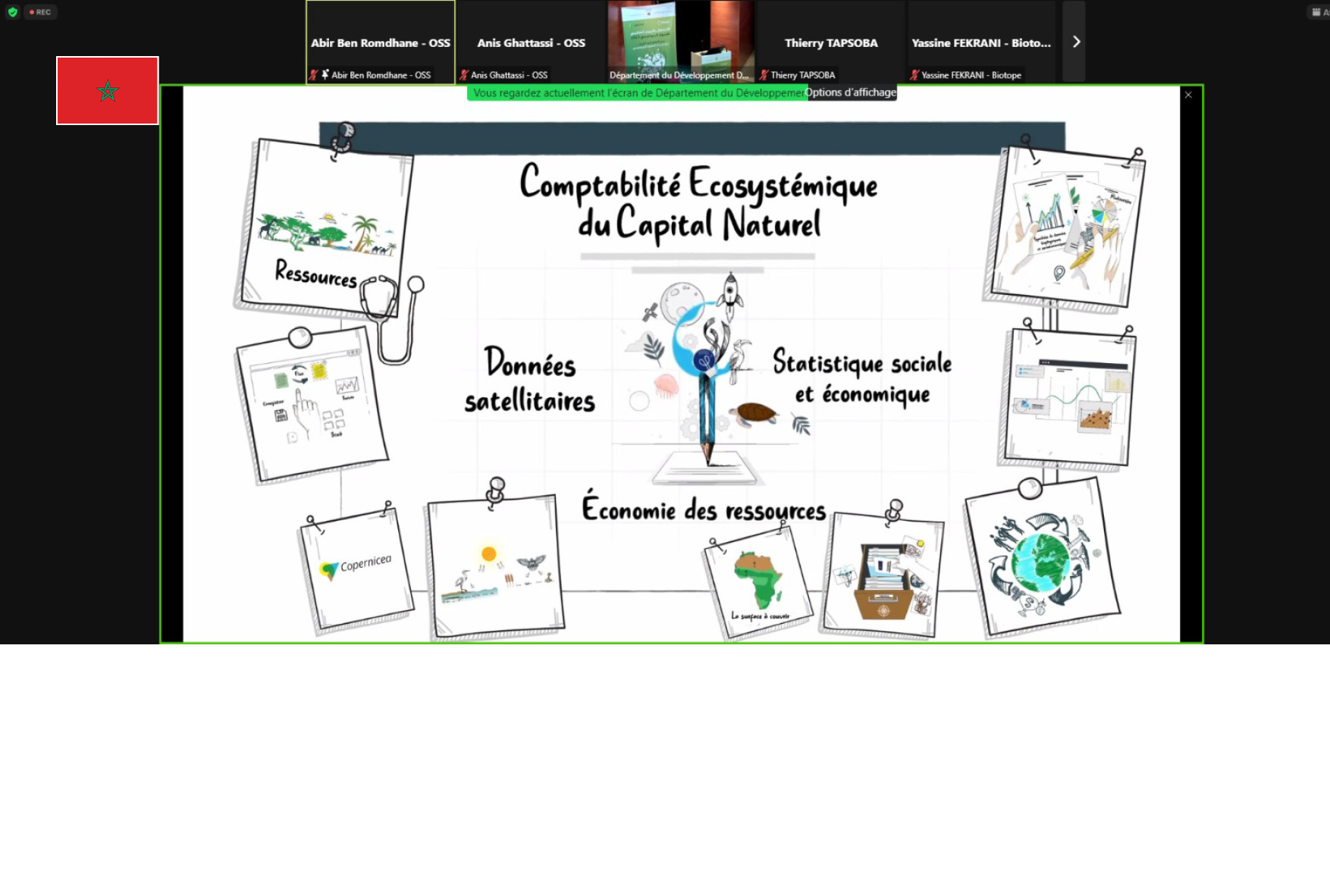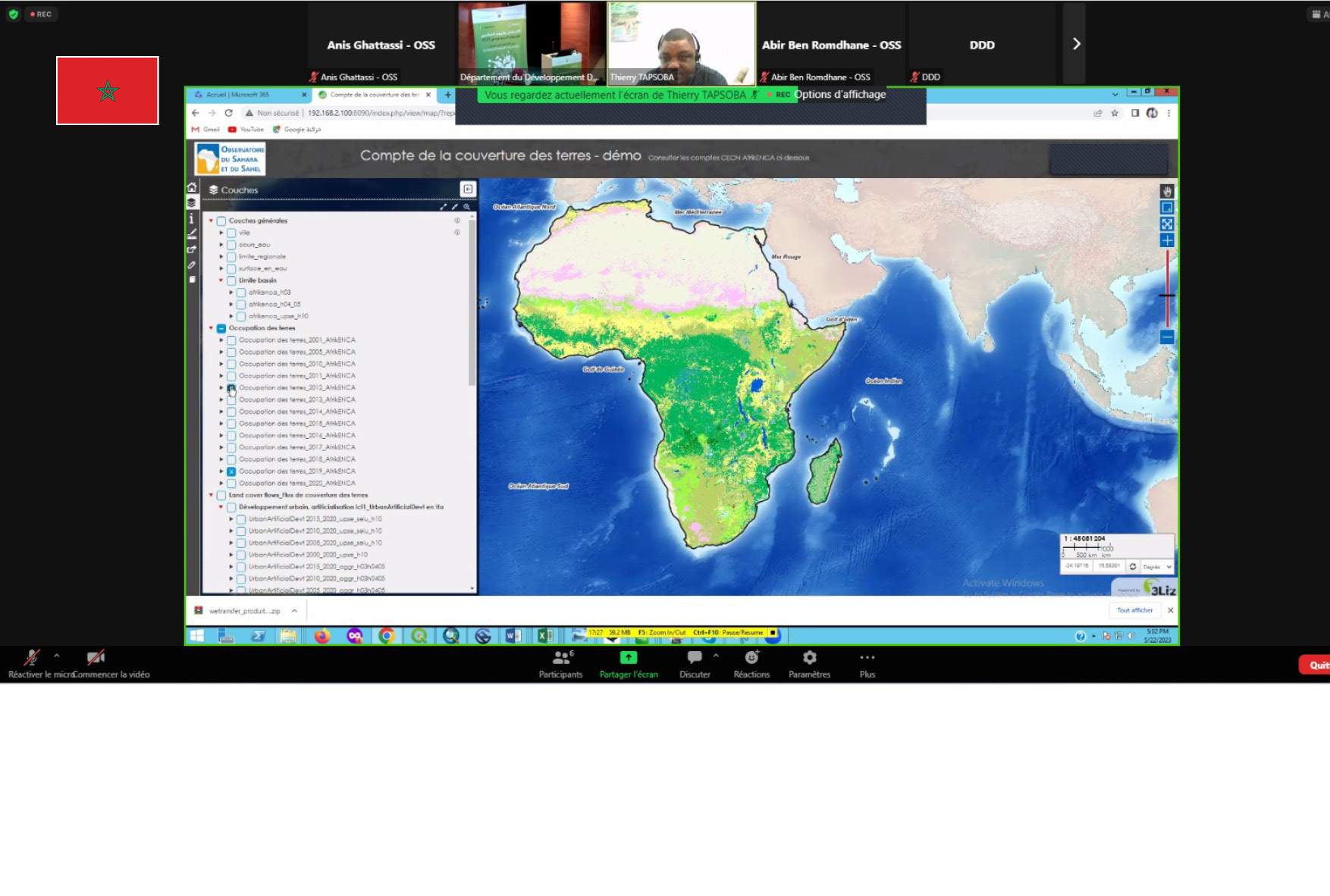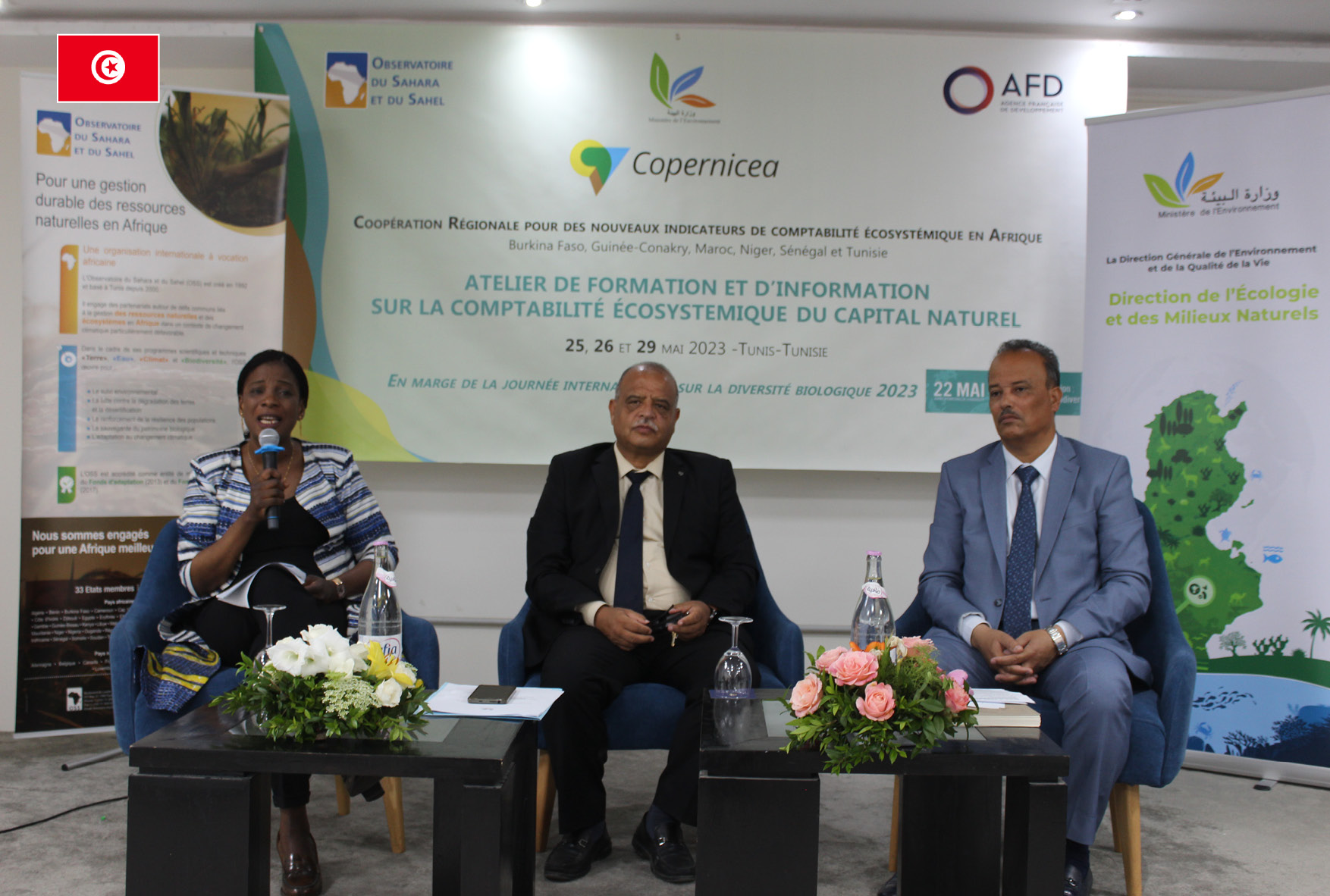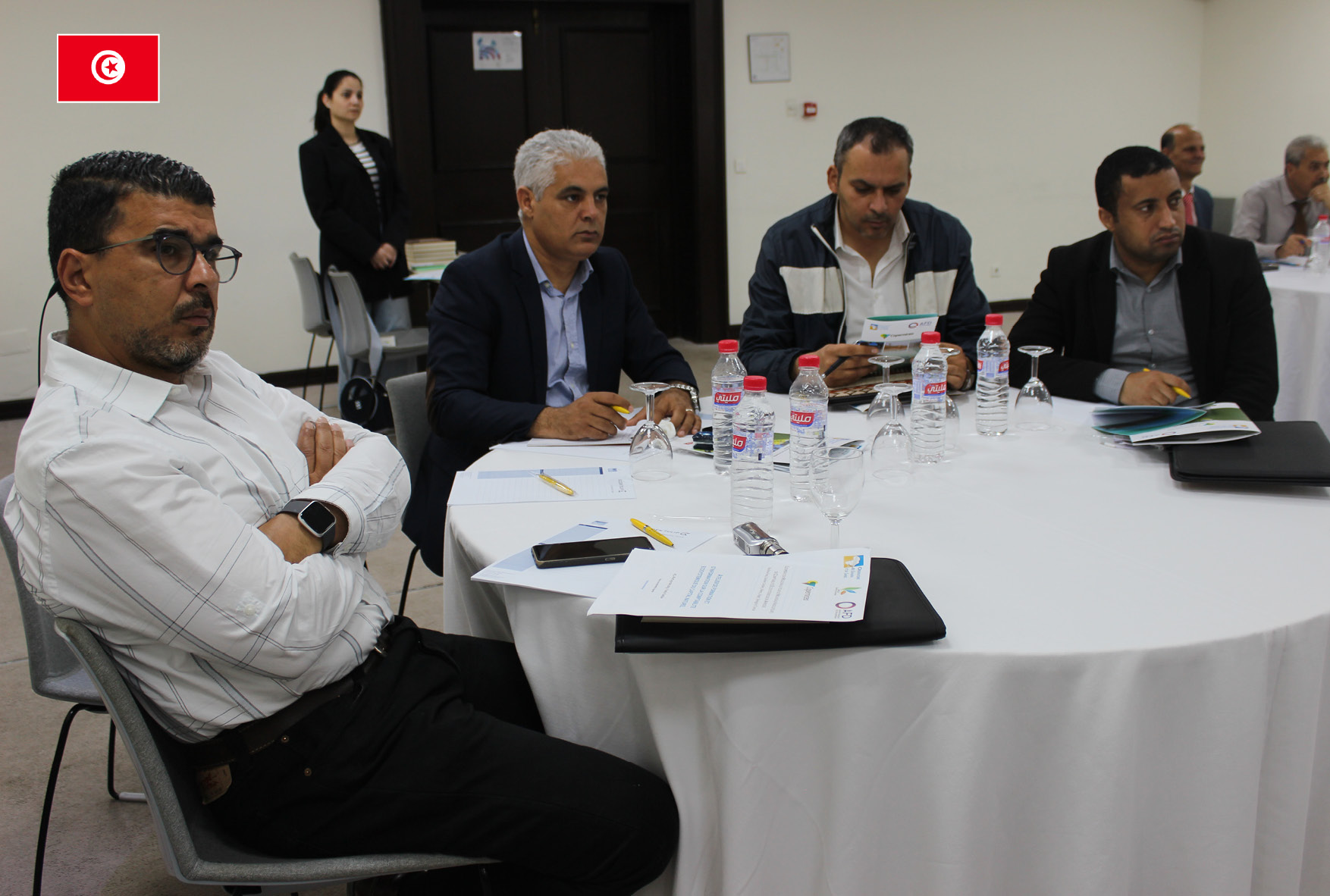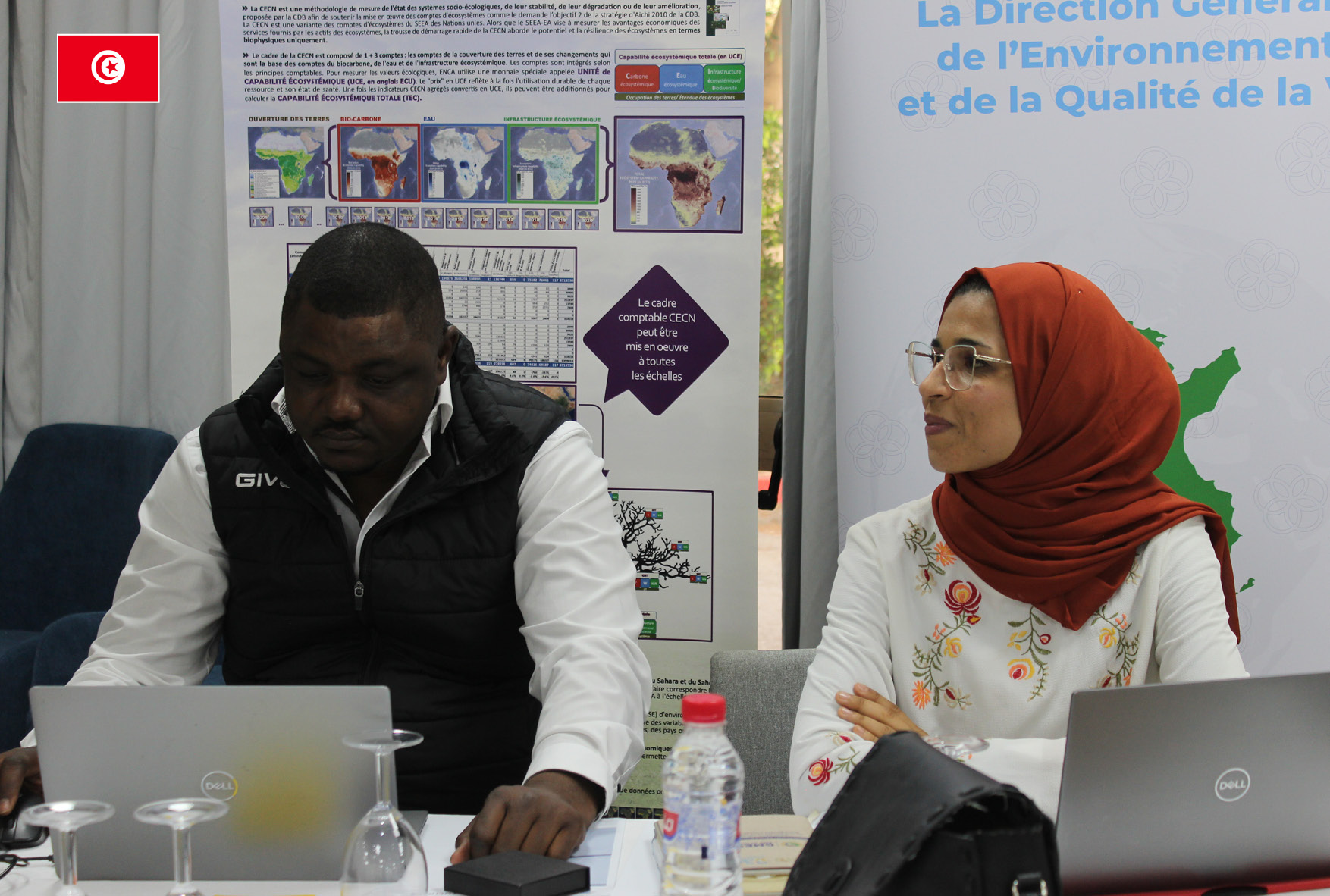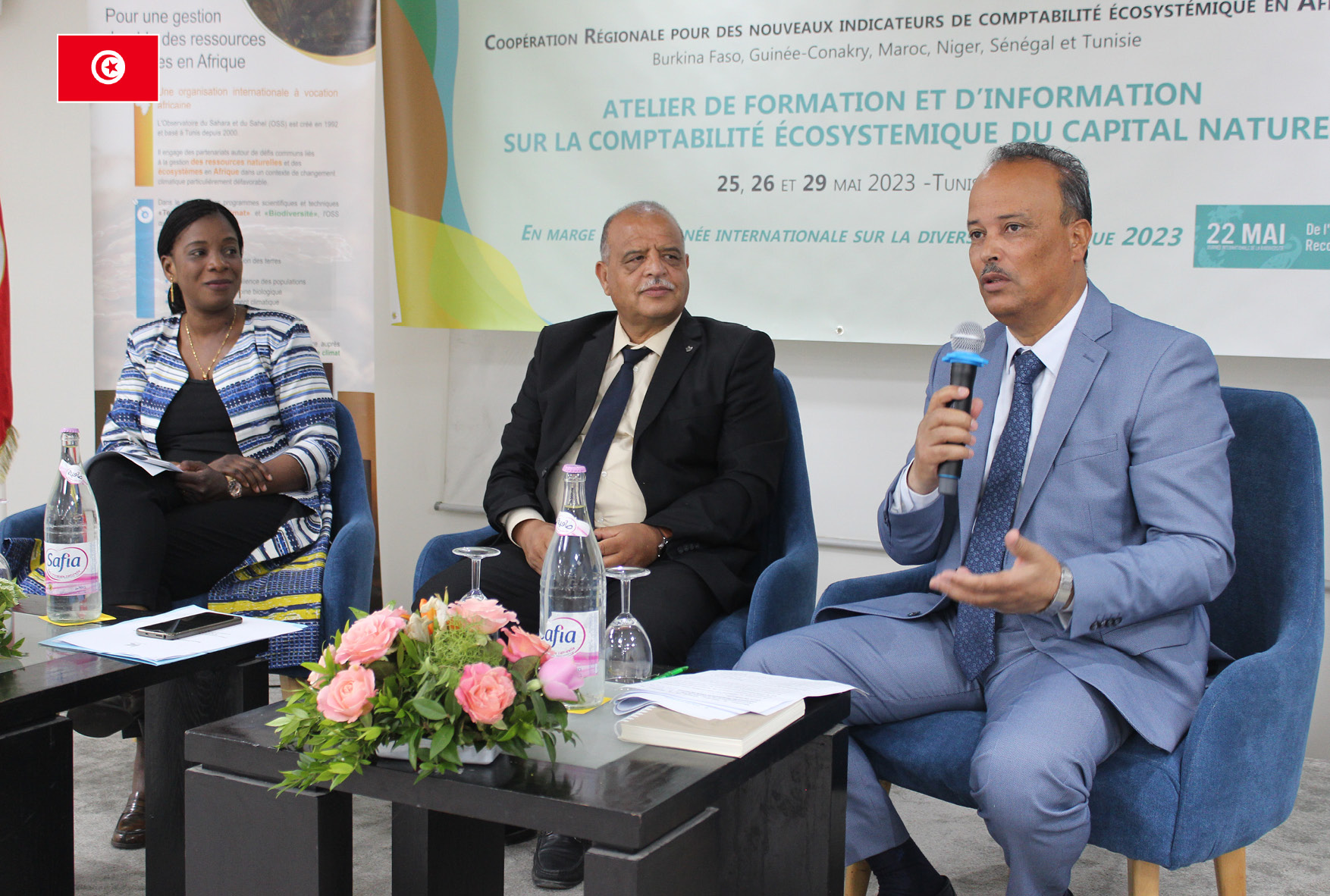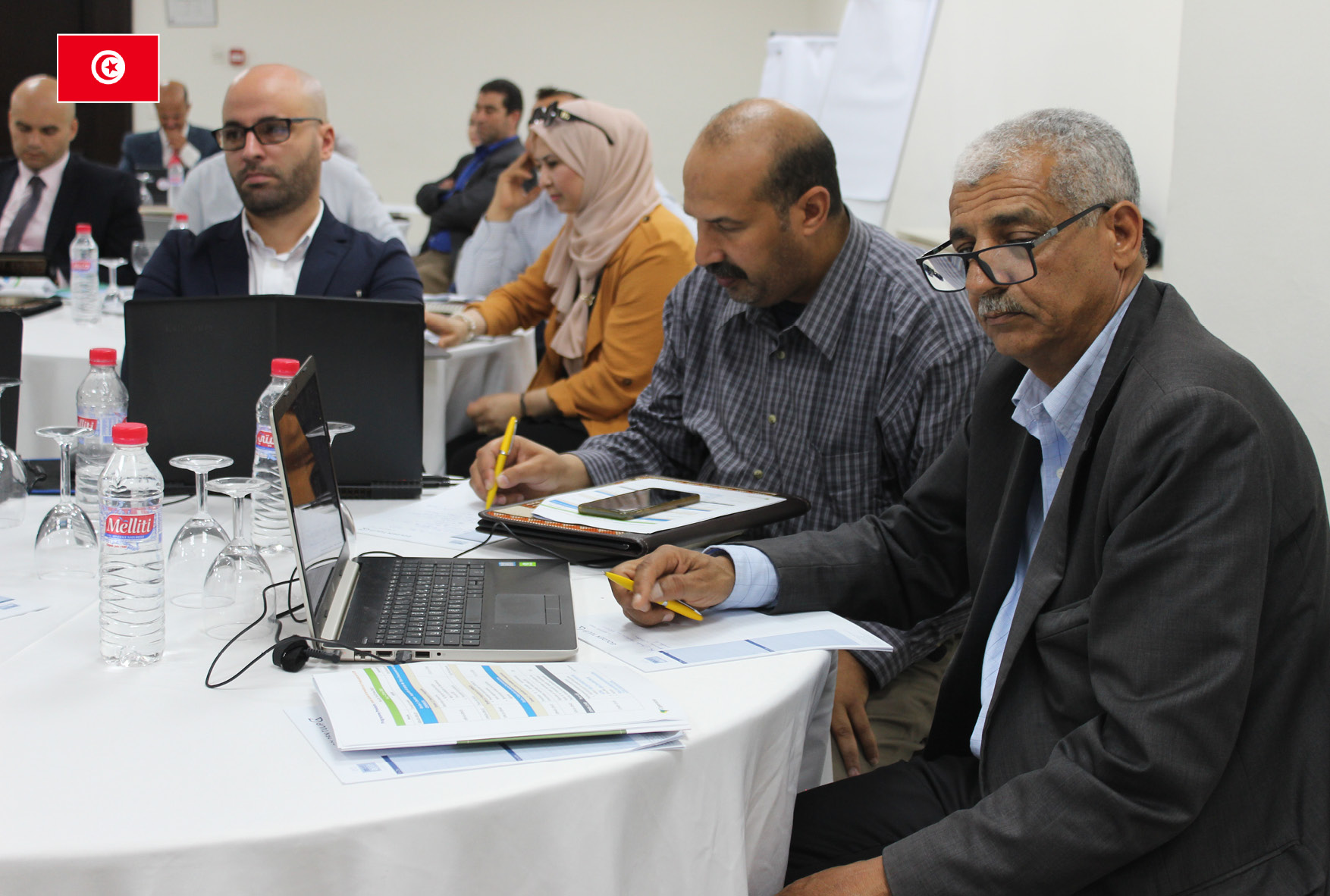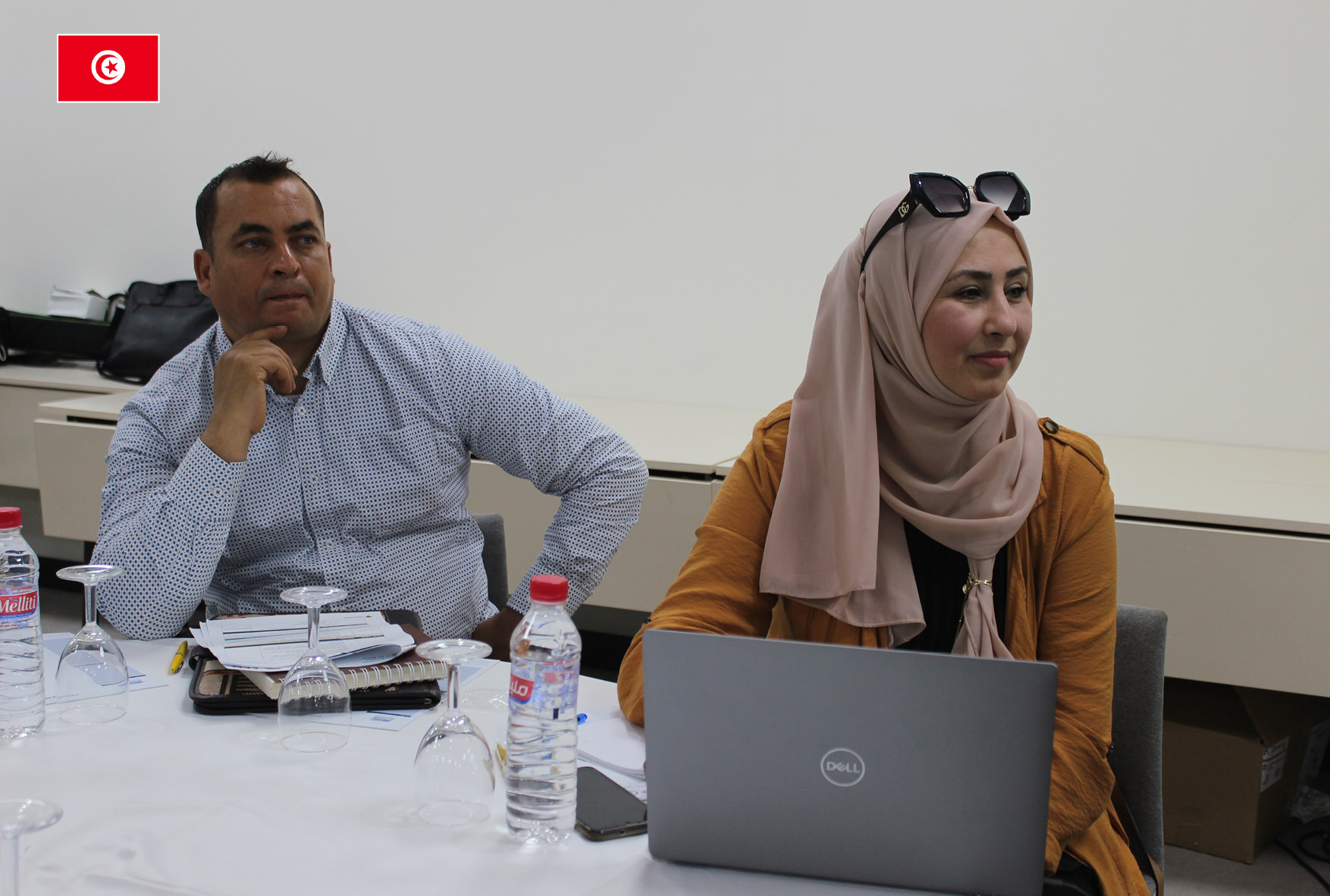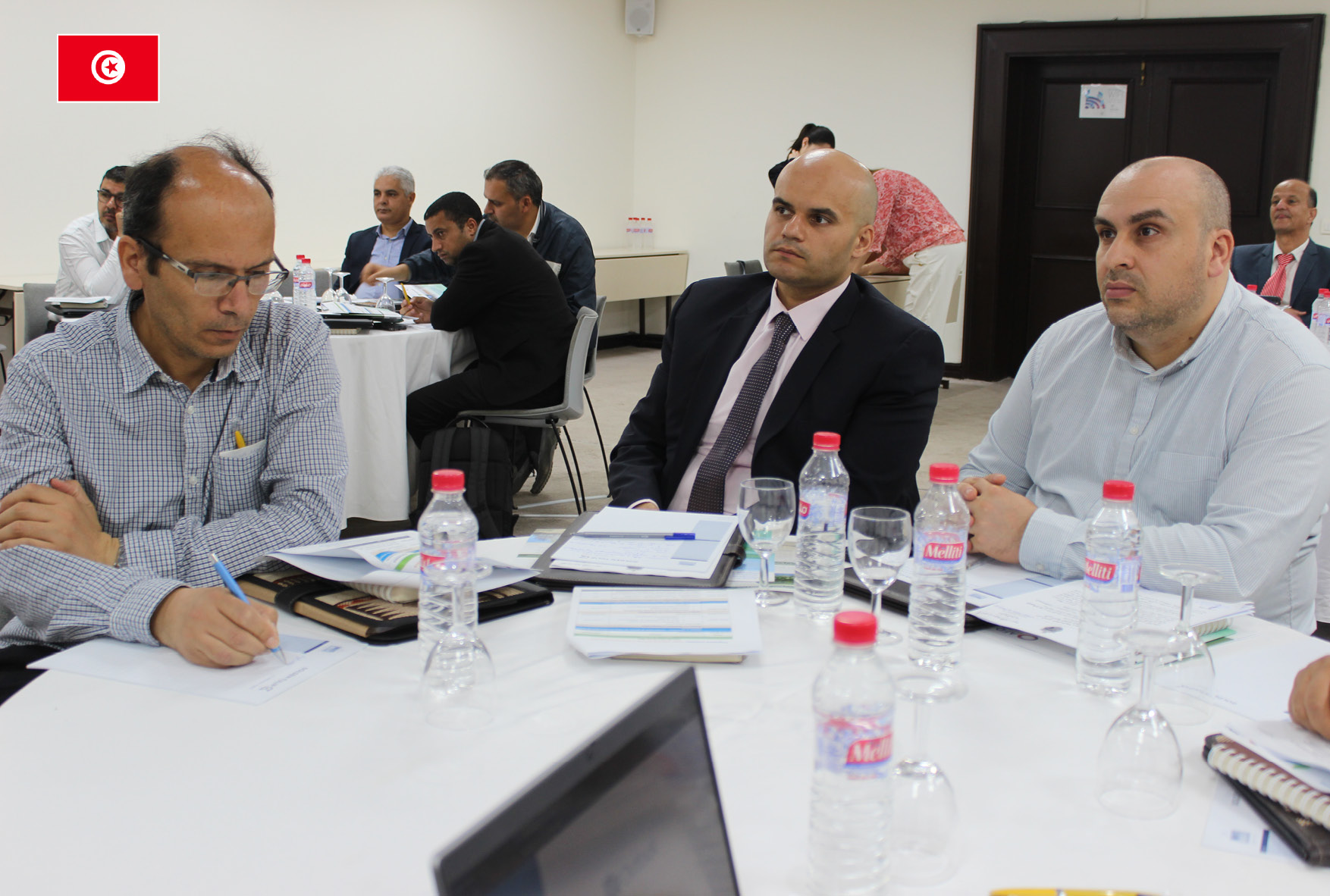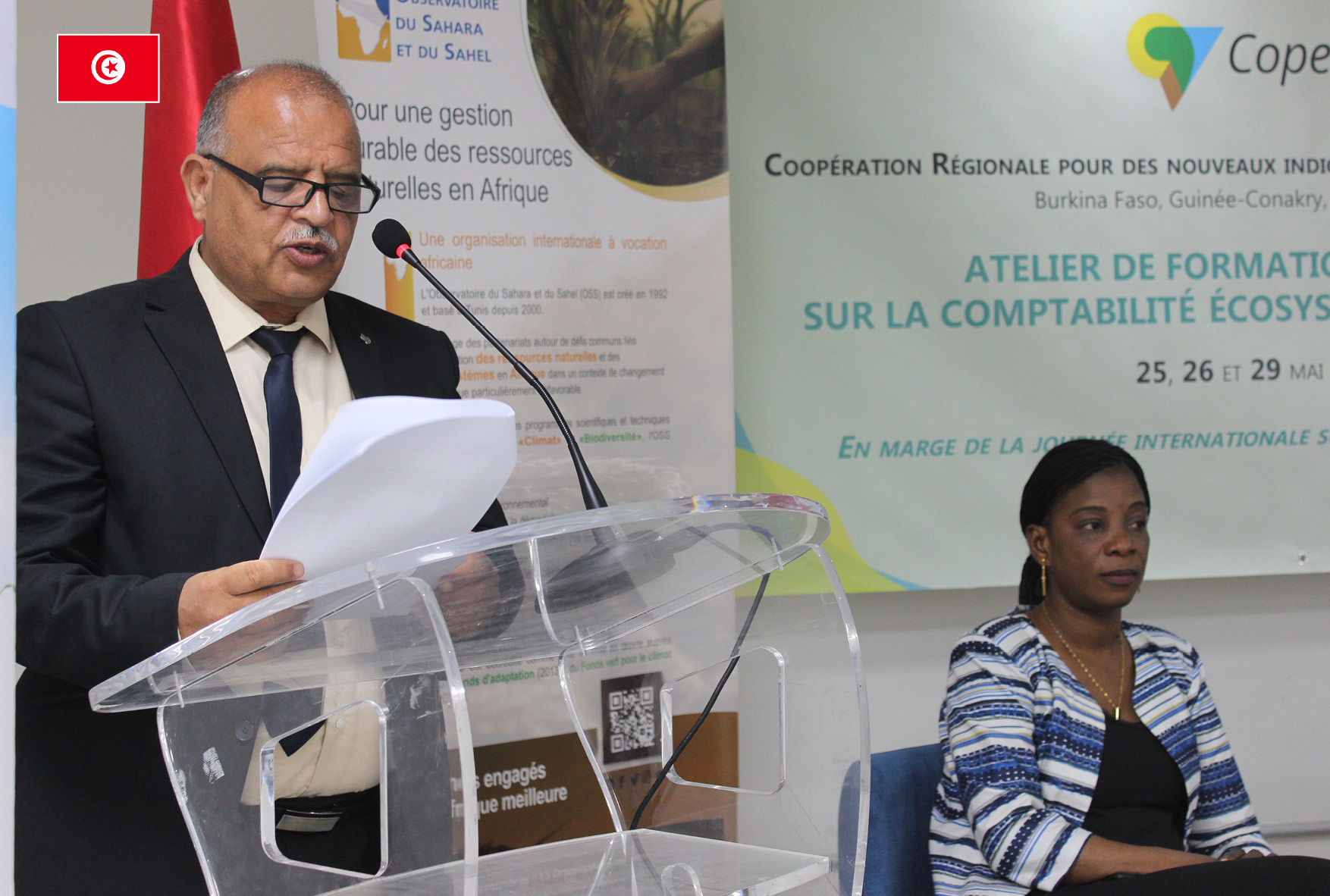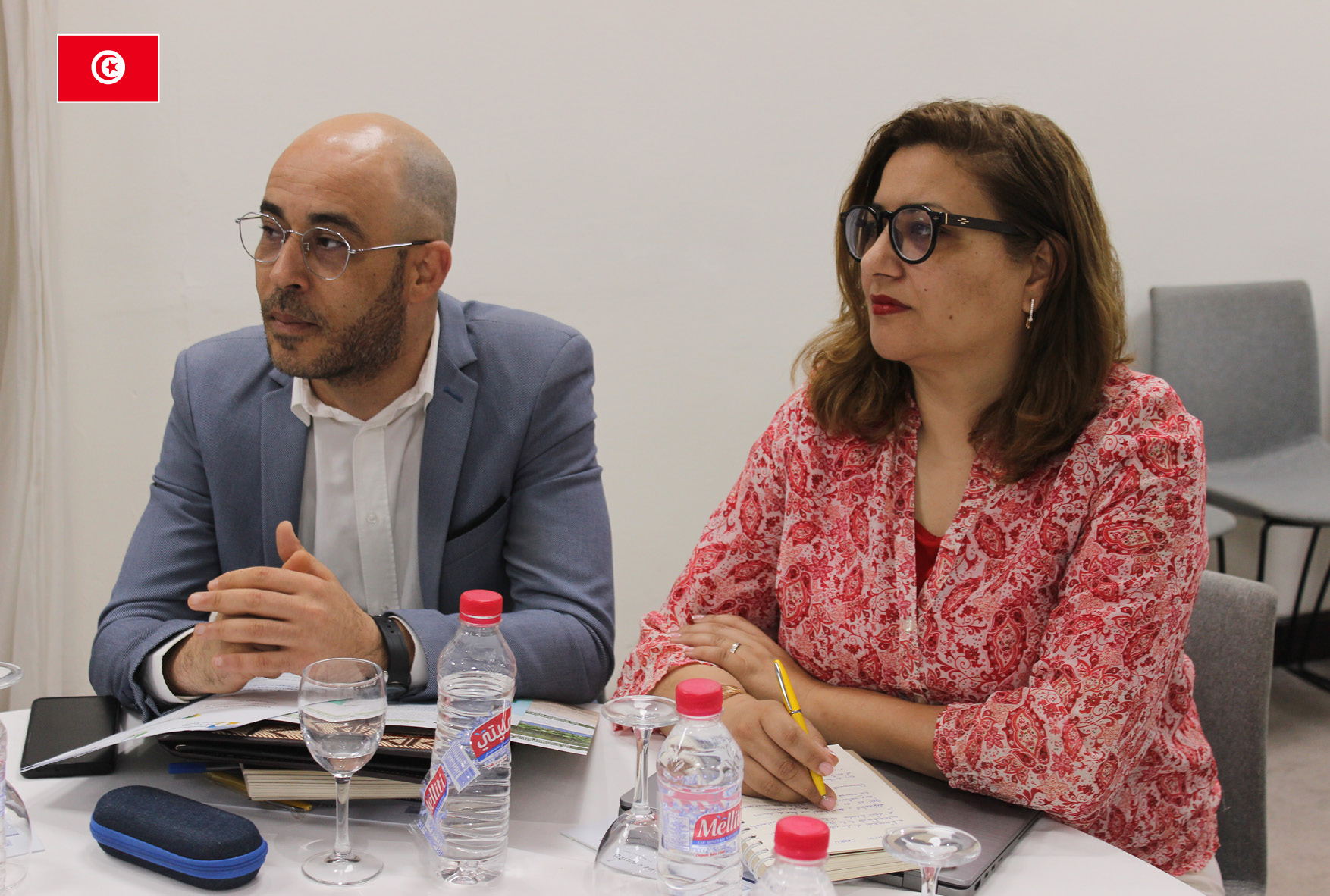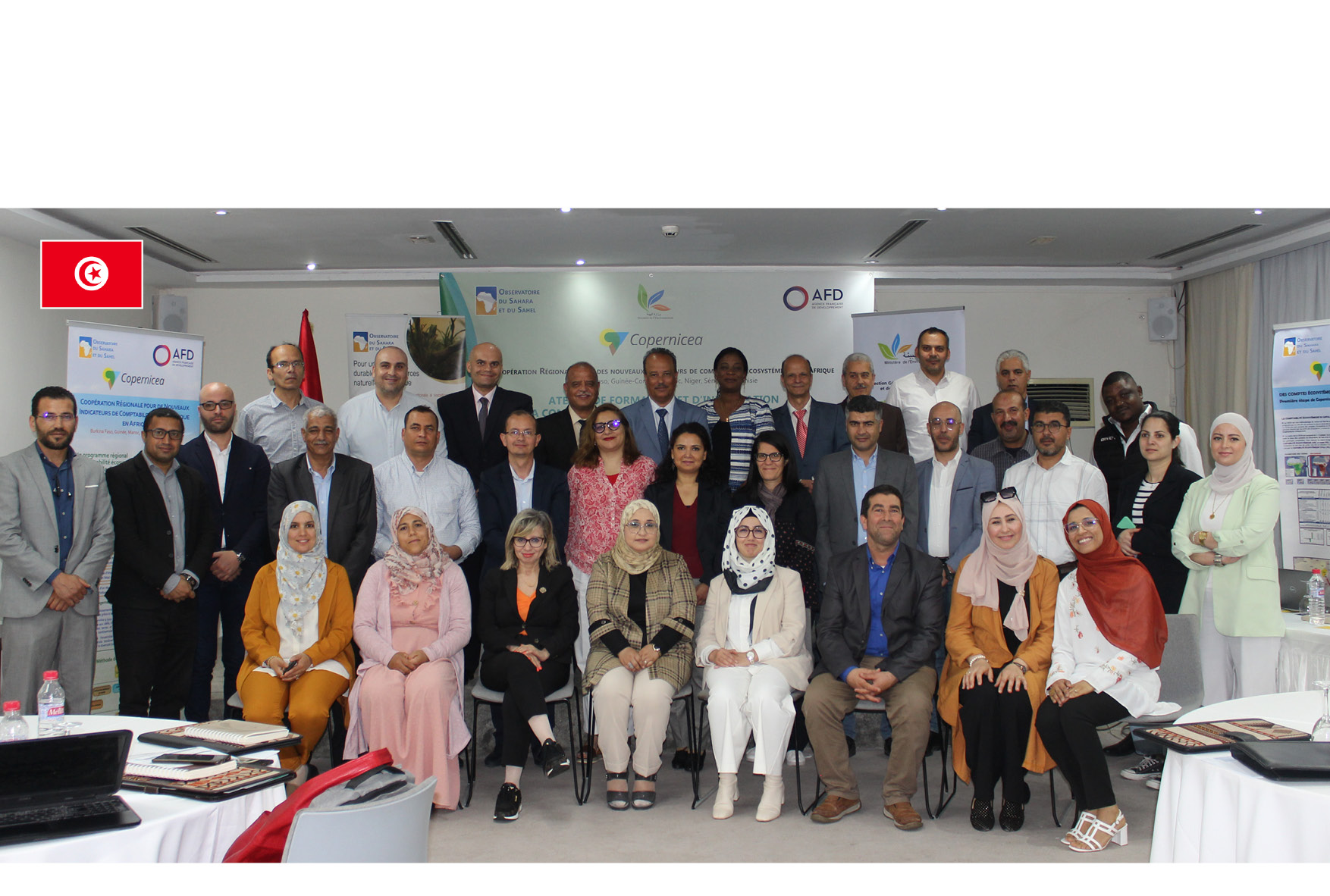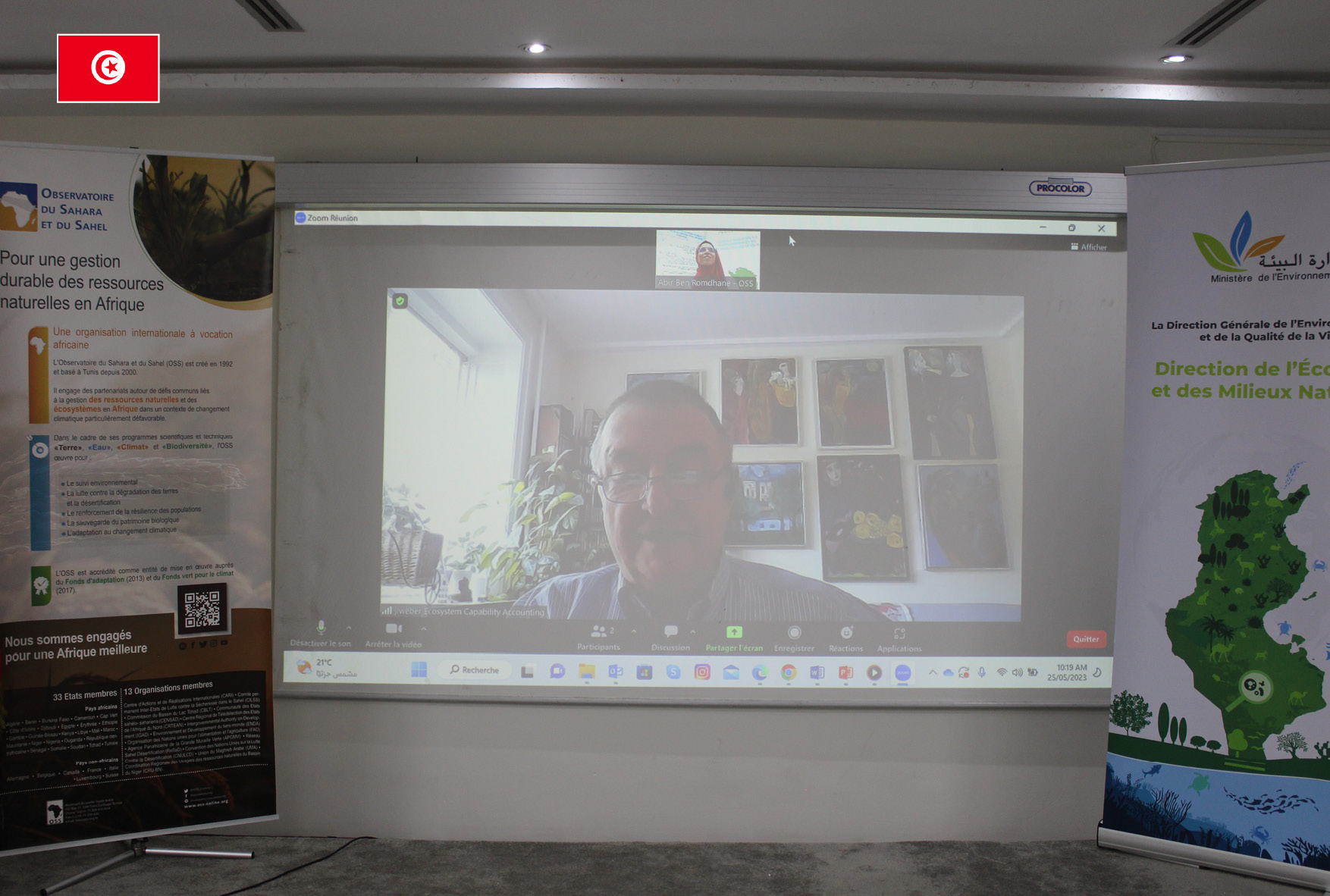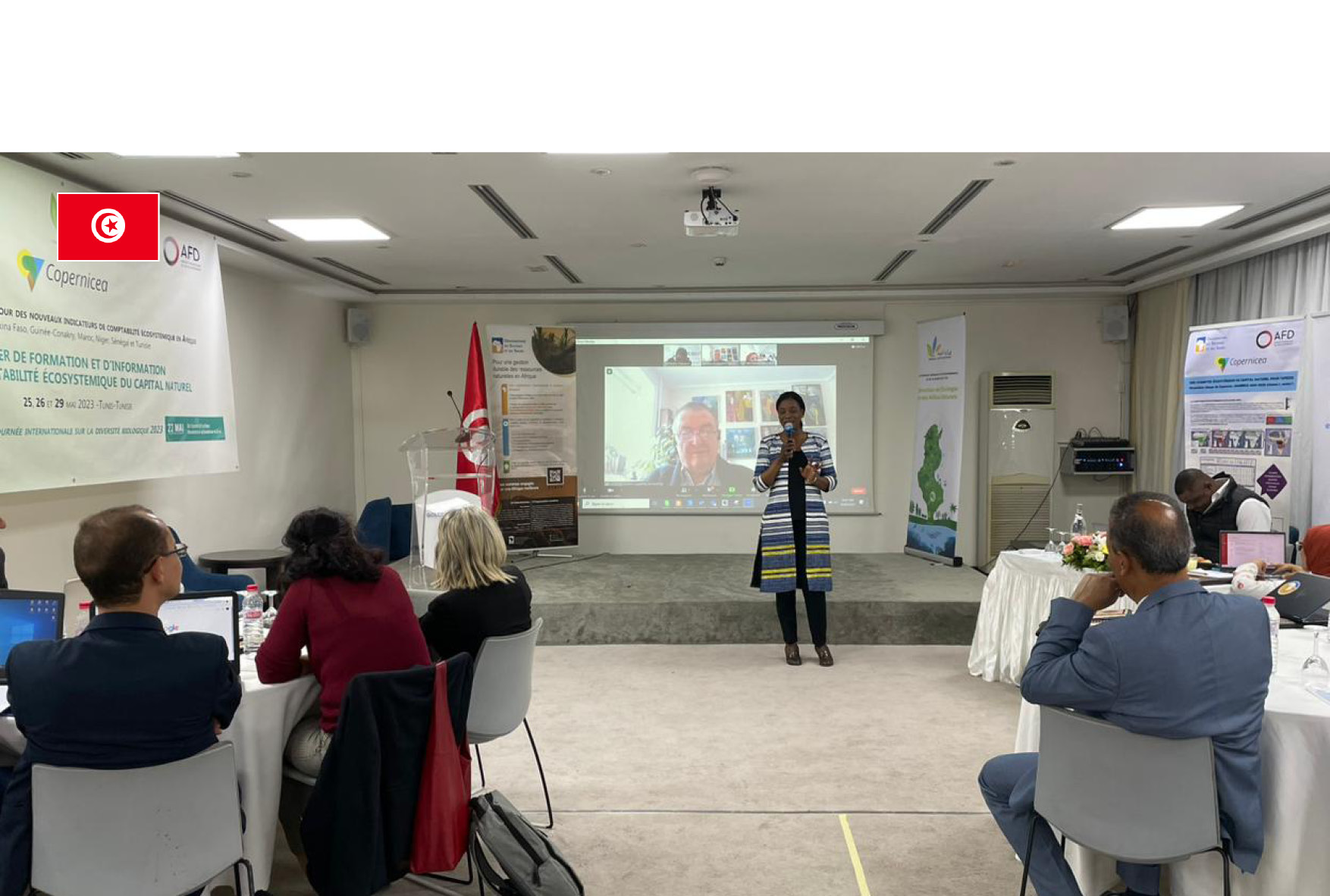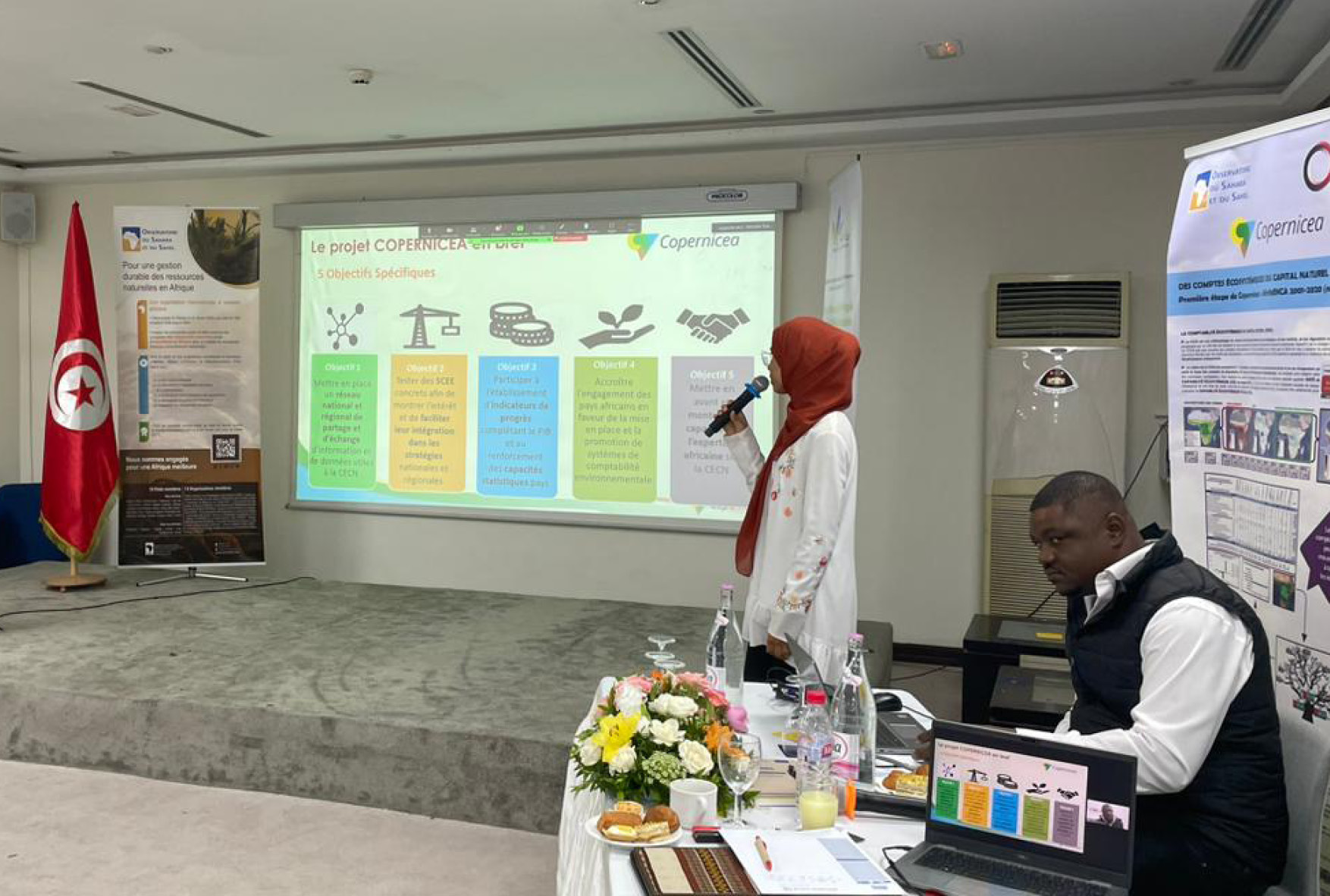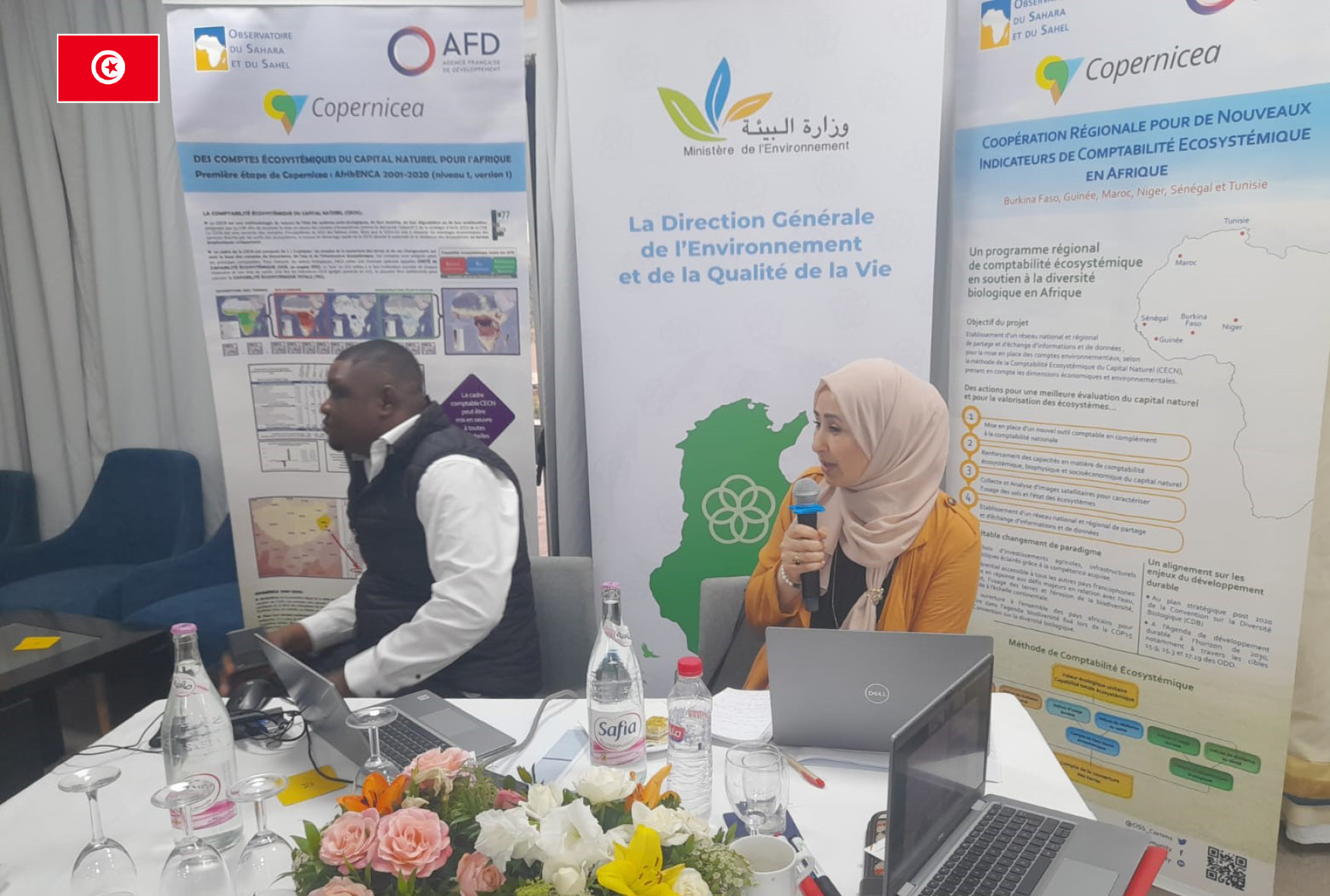 Ecosystem Accounting of Natural Capital: A step towards preserving our continent and its natural wealth
The main stakeholders in the Copernicea project joined forces to celebrate World Biodiversity Day 2023 under the theme "From Agreement to Action". The OSS, by virtue of its missions, took advantage of this opportunity to raise awareness among various stakeholders of the challenges of preserving biodiversity, and to promote sustainable practices with a view to enhancing the value of natural capital.
To mark the occasion, training and information workshops on Ecosystem Accounting for Natural Capital (EANC) were organized in three partner countries: Burkina Faso, Morocco and Tunisia. These workshops enabled participants to understand the key concepts of CECN and to explore their application in their own countries. Experts and practitioners shared their knowledge and expertise, fostering a better understanding of biodiversity issues.
The meetings also saw the official launch of the CECN platform, one of the major results of the Copernicea project. This platform, with its regional scope, will provide essential resources, tools and information to support natural capital accounting. It will also facilitate the exchange of best practices and the strengthening of links between stakeholders involved in biodiversity preservation.
At the workshop in Burkina Faso, held on May 26 and 29, 2023 in Ouagadougou, environmental and socio-economic data providers and experts from the national technical unit responsible for drawing up ecosystem accounts of natural capital reviewed and validated the report on the inventory and collection of biophysical and socio-economic data available at national level.
In Morocco, the opening ceremony of the workshop, organized by the Ministry of Energy Transition and Sustainable Development on Monday May 22, 2023 in Rabat, was marked by the intervention of Mr. Nabil Ben Khatra, Executive Secretary of the Sahara and Sahel Observatory, who reaffirmed the OSS's commitment to making biodiversity assessment methods and tools available to its member countries and partners. During the event, the advances made within the framework of the project were highlighted. This led to numerous discussions and interactions between participants.
Tunisia's workshop was held from May 26 to 29, 2023 in Tunis.  The main aim of the event was to build participants' capacities in the field of ecosystem accounting, with a particular focus on the development of Tunisia's land cover account. Exchanges highlighted the importance of the Copernicea project and the theme addressed, underlining the benefits of the CECN method.
Through this joint action, Burkina Faso, Morocco and Tunisia are demonstrating their commitment to biodiversity conservation and their determination to promote a sustainable future for Africa.