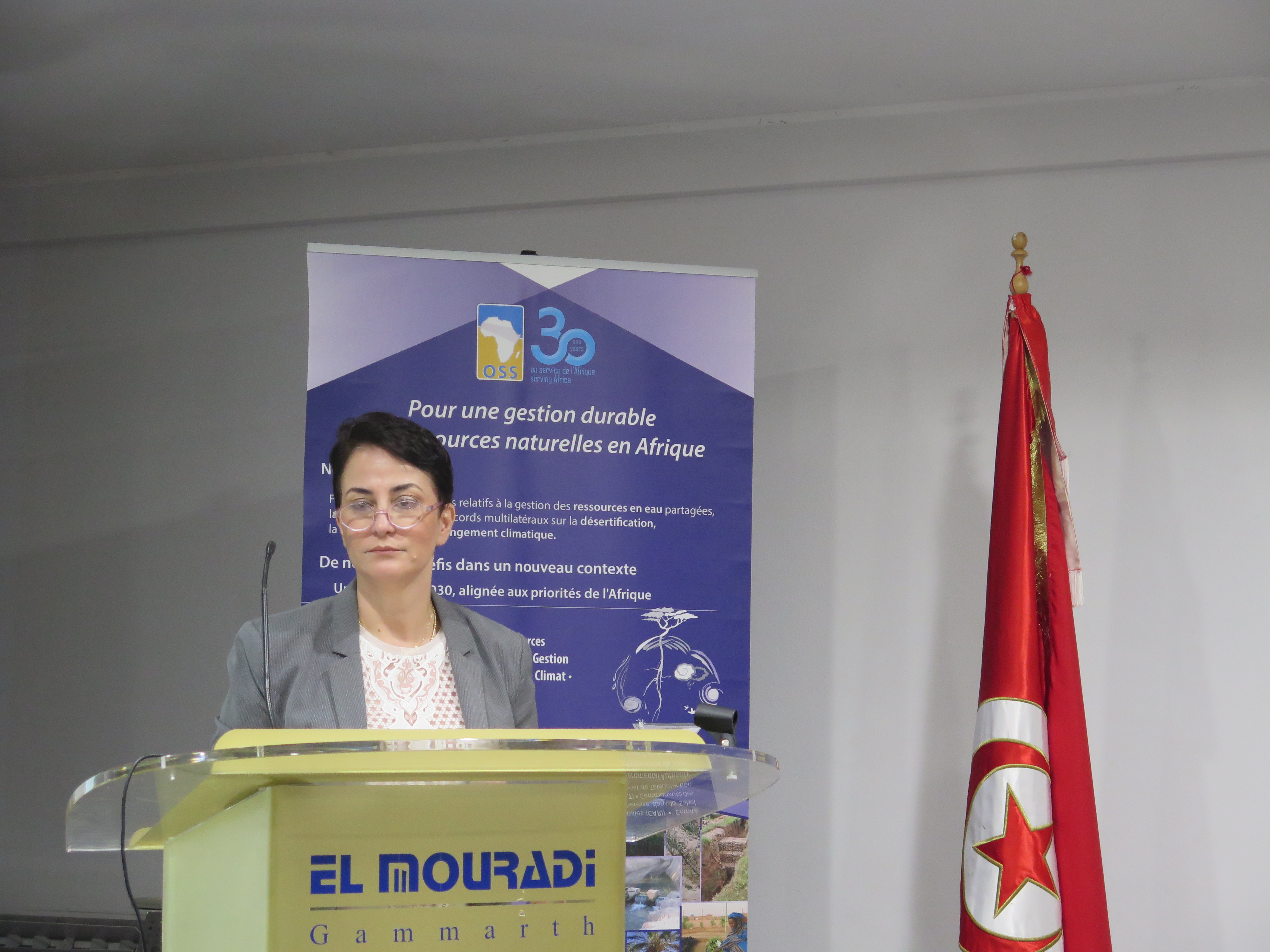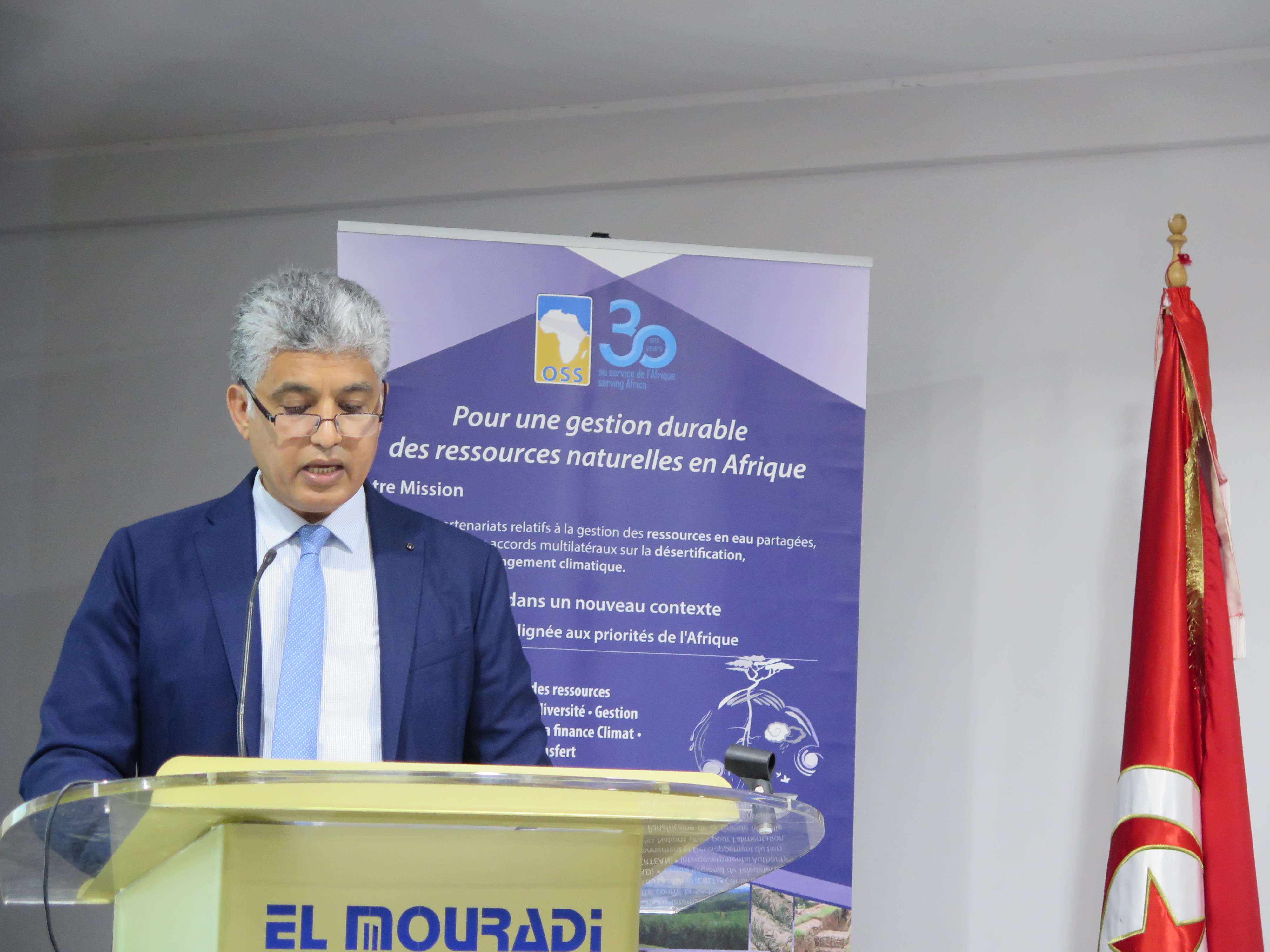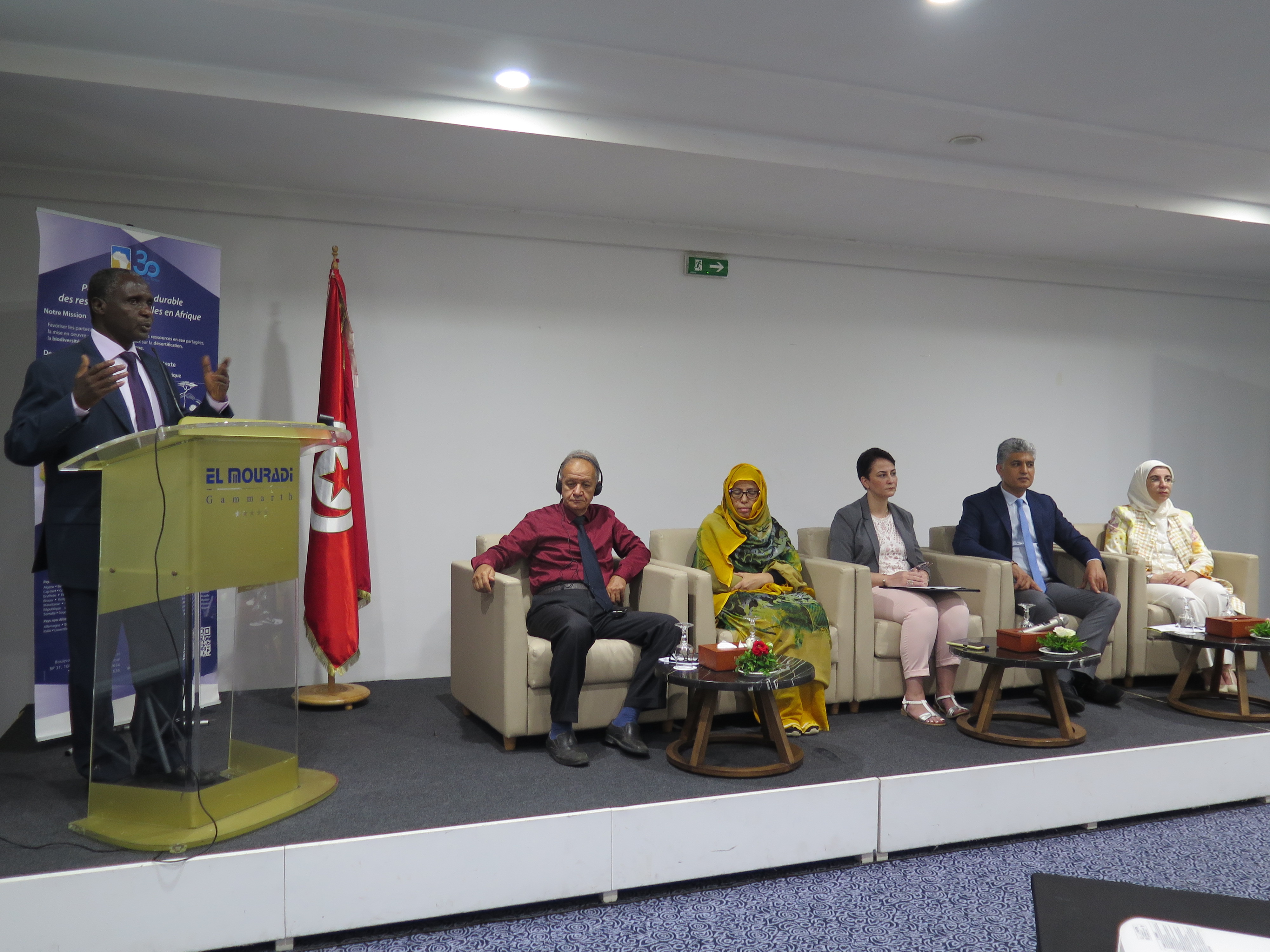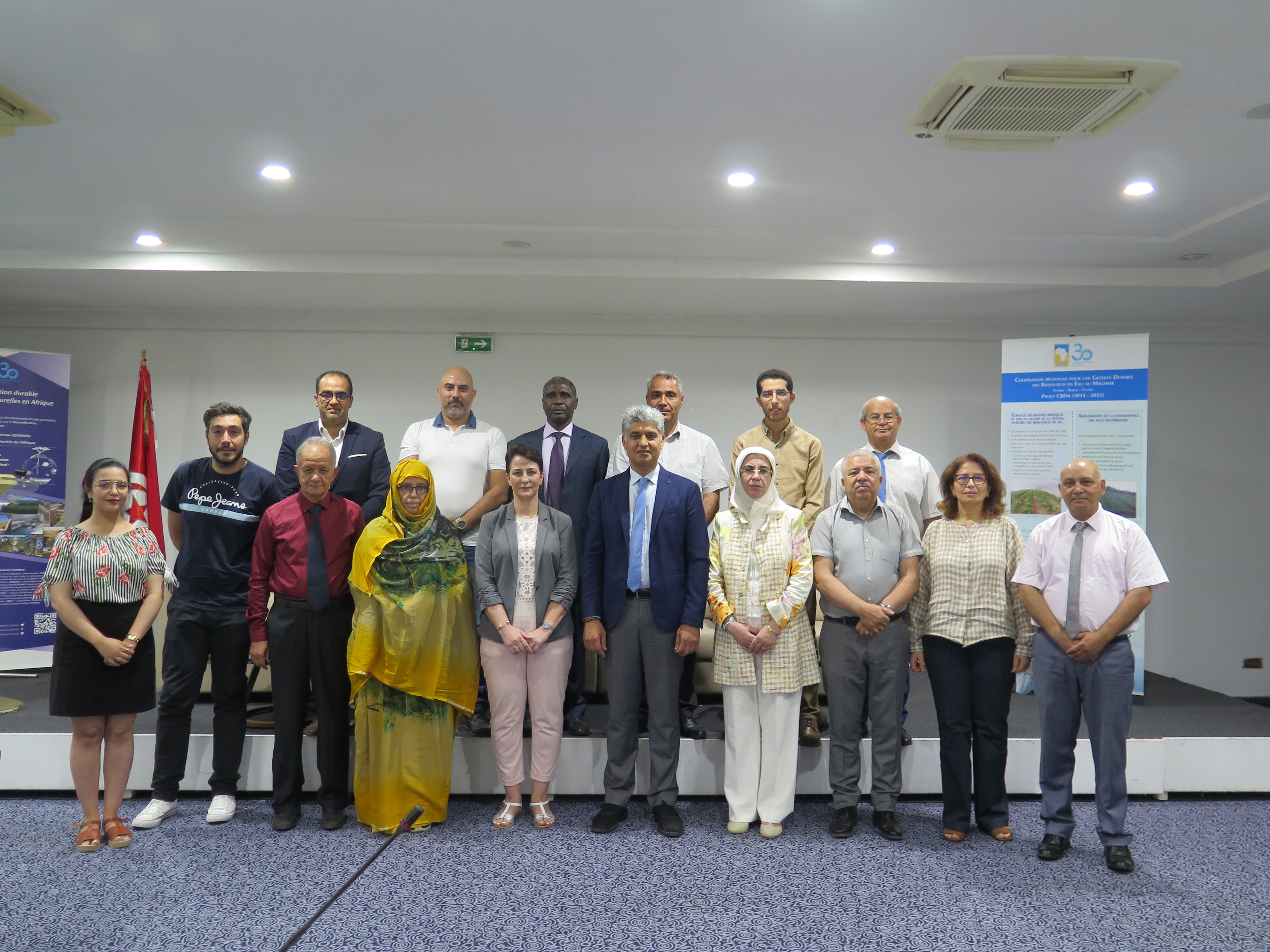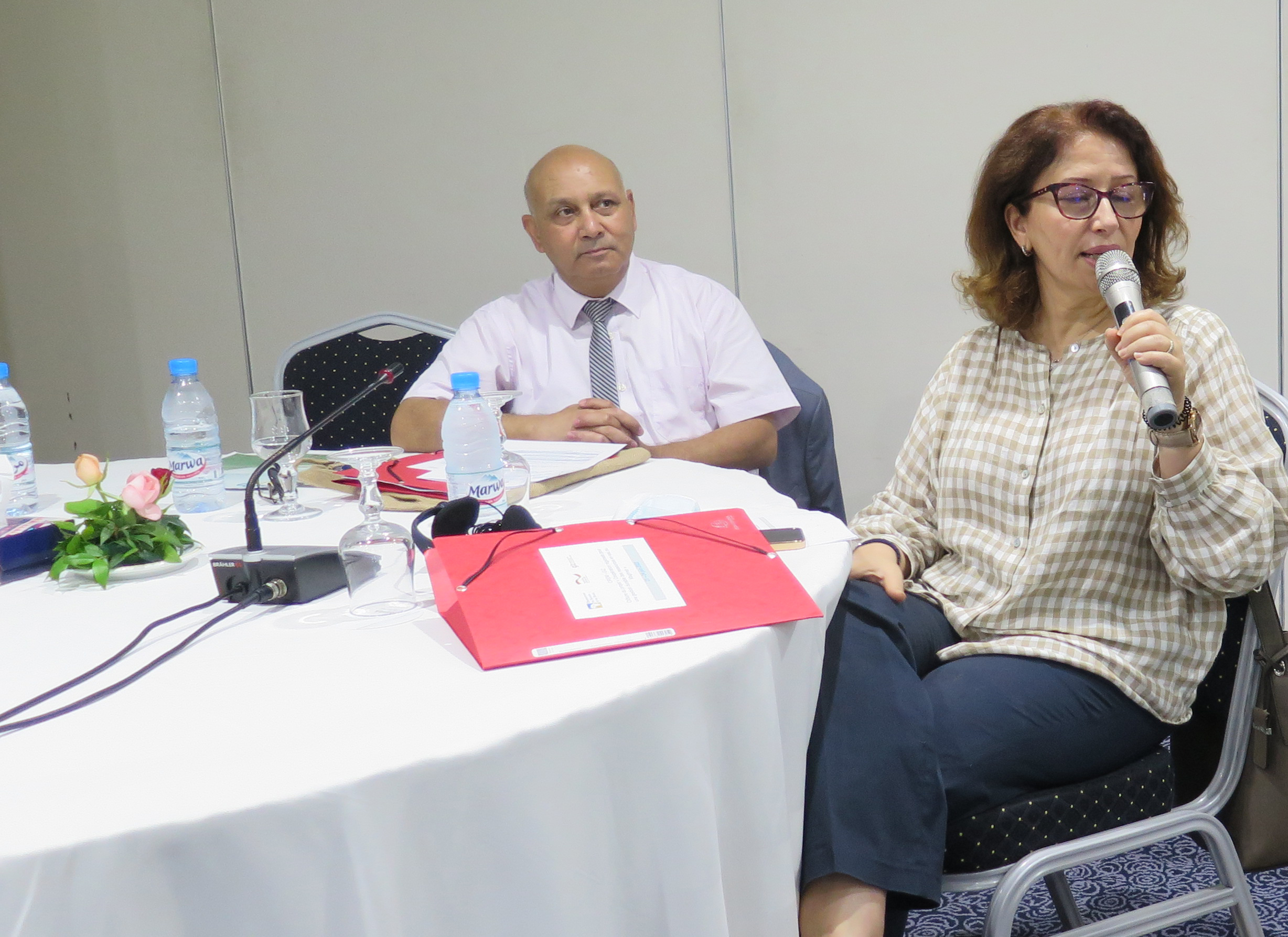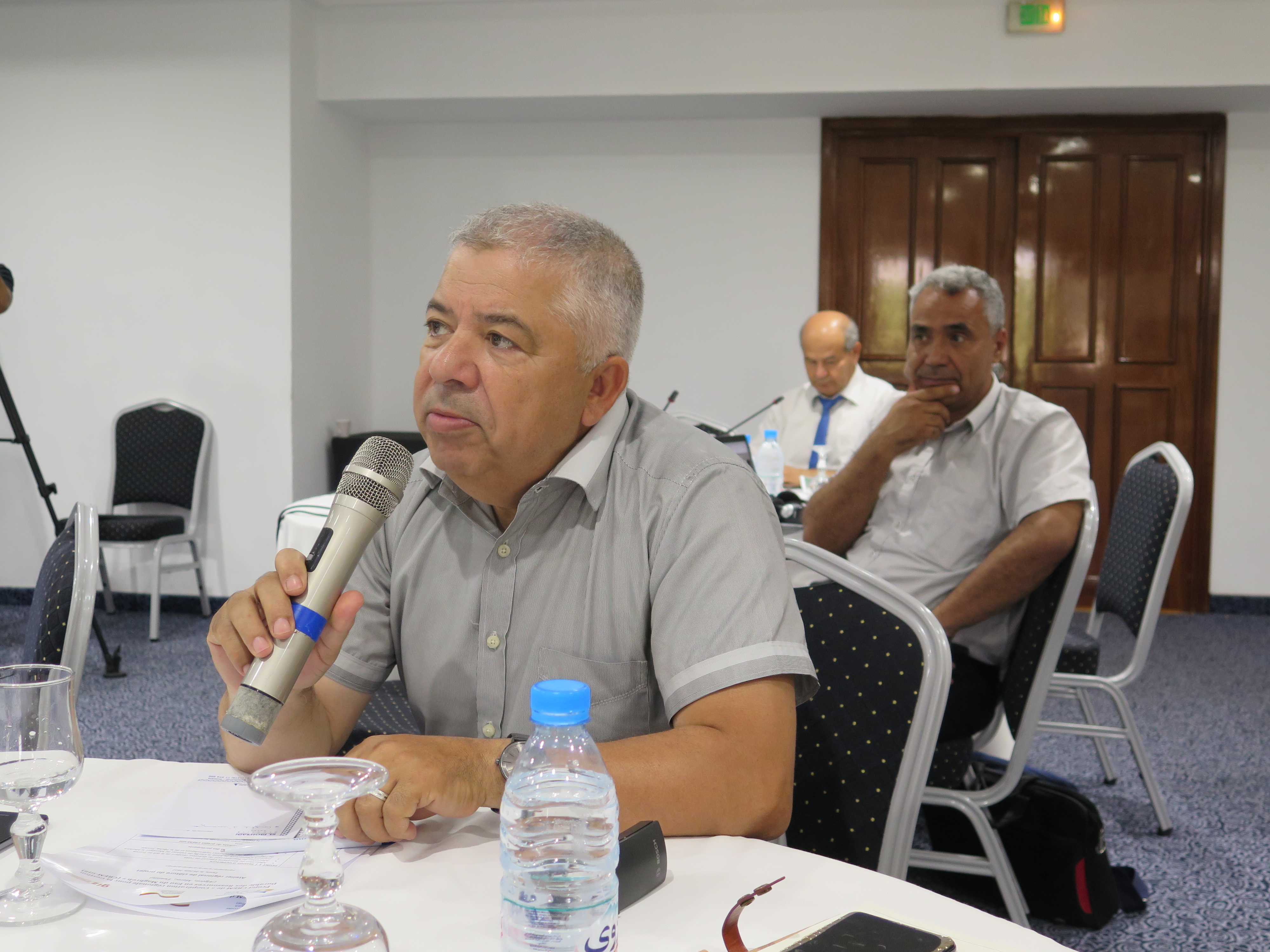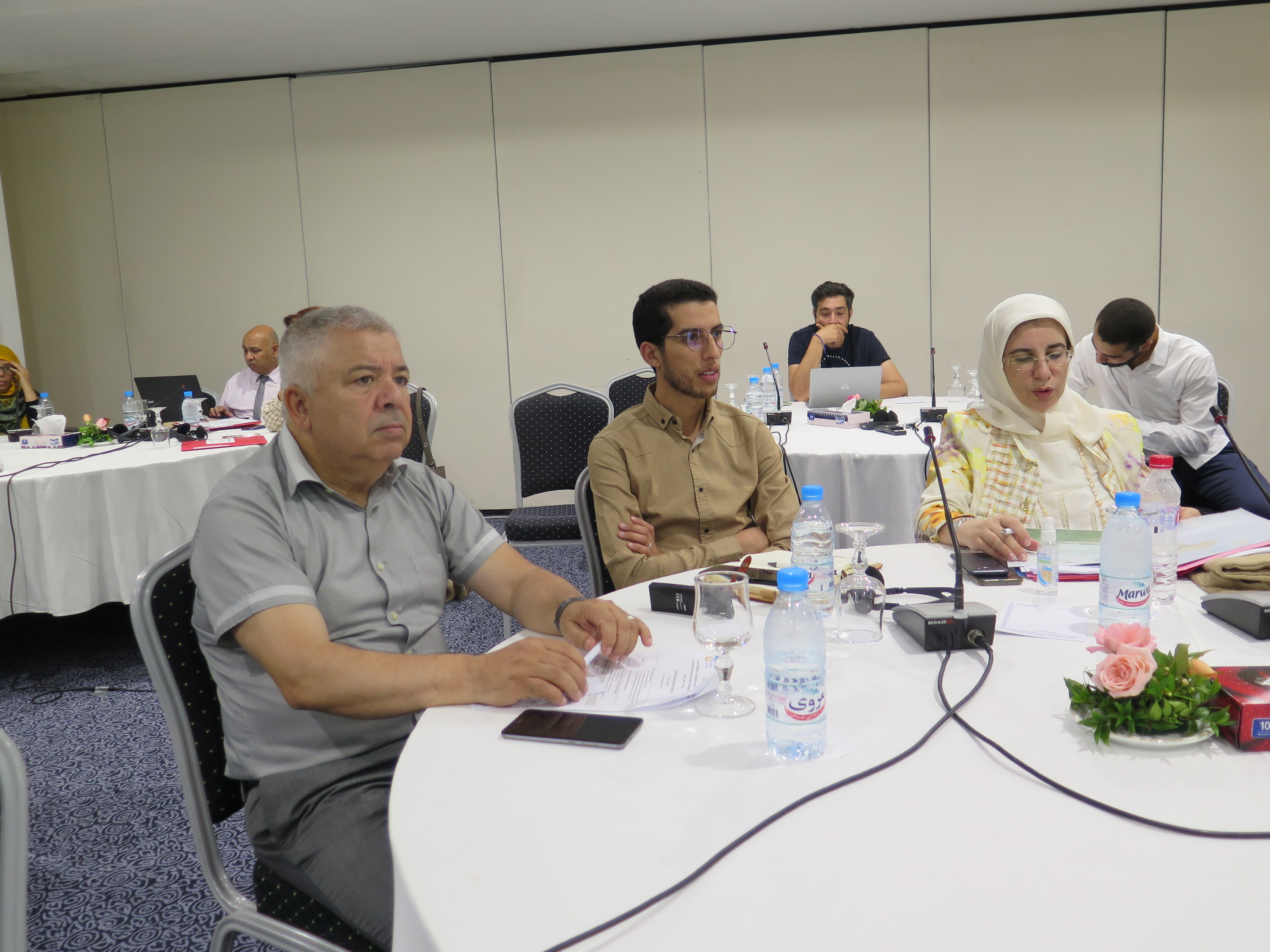 Mr. Nabil Ben Khatra, OSS Executive Secretary, opened this morning, the « Regional Cooperation for a Sustainable Management of the Water Resources in the Maghreb, CREM-GIZ » project closing workshop, with Mrs. Faten KHAMMASSI, Chief of Staff of the Minister of Agriculture, Water Resources and Fisheries of Tunisia, with the participation of the representatives of the five countries of the Arab Maghreb Union (AMU).
During his speech, he paid thanks to the German Federal Ministry for Economic Cooperation and Development (BMZ) and especially, the GIZ for having contributed to achieving the expected objectives. He reminded that the project made it possible to produce national and regional documents, to set up a platform for exchange between the countries, to create the Water Expert Network in the Maghreb and to carry out capacity building actions for the countries. He ended his speech by restating the OSS commitment to support national entities and consolidate partnerships between the different stakeholders.
During this workshop, the countries, the President of the Young Parliamentarians, the participants in the Master Class, the IAMM Expert sent words of gratitude to the OSS and GIZ for their support.
Recommendations such as the sustainability of the project's achievements (thanks to a new project including the 5 countries), the continuation and extension of the Master Class to other countries, sharing the OSS-AMU MoU and promoting the exchange of documents and experiences between the countries through the JOSSOUR platform, were also pur forward by the participants.
For the record, the GIZ (CREM – GIZ) component aimed at building the capacities of the partner institutions, holding a "Leadership training" for decision-makers to raise concern on the immediate need for good management of water resources and strengthening the exchange between the countries on cultural approaches and environmental education.